Allen West Says the Economic Upspring Is a Welcome Mat for a GOP President
Allen West credits economic upswings to the stock markets' anticipation of a Republican being elected president this fall.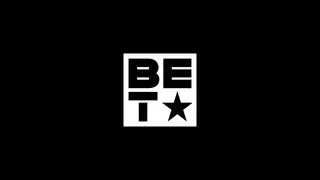 Rep. Allen West (R-Florida) is many things, but is clairvoyant one of them? Maybe, maybe not, but that hasn't prevented him from forecasting the nation's economic future. After the Dow Jones closed at its highest level since before the start of the recession and the Nasdaq index closed at its highest level in more than 11 years Tuesday, West said these positive economic turn of events took place because the markets are anticipating a Republican takeover in the fall elections.
"I would think maybe the markets are maybe looking five to six months down the road, when we have a change of leadership in this country," West said in an interview with Fox News' Neil Cavuto earlier this week.
When asked to clarify whether he was really saying that "the markets are getting bubbly in anticipation of a Republican taking the White House," the Florida lawmaker obliged.
"Oh, absolutely," West said, adding that there's hope that someone who has "practical viable solutions for job creation" will be elected in the fall.
In other words, West will say or do anything to avoid giving President Obama a scintilla of credit for instituting policies that have resulted in slow but steady improvement in job numbers, economic confidence and consumer spending, including making crystal-ball predictions.
BET Politics - Your source for the latest news, photos and videos illuminating key issues and personalities in African-American political life, plus commentary from some of our liveliest voices.