Penélope Cruz Is 'Hopeful' Her Film 'The 355' Will Change Action
"We still have a lot to do in that direction," she tells BET.com in the interview.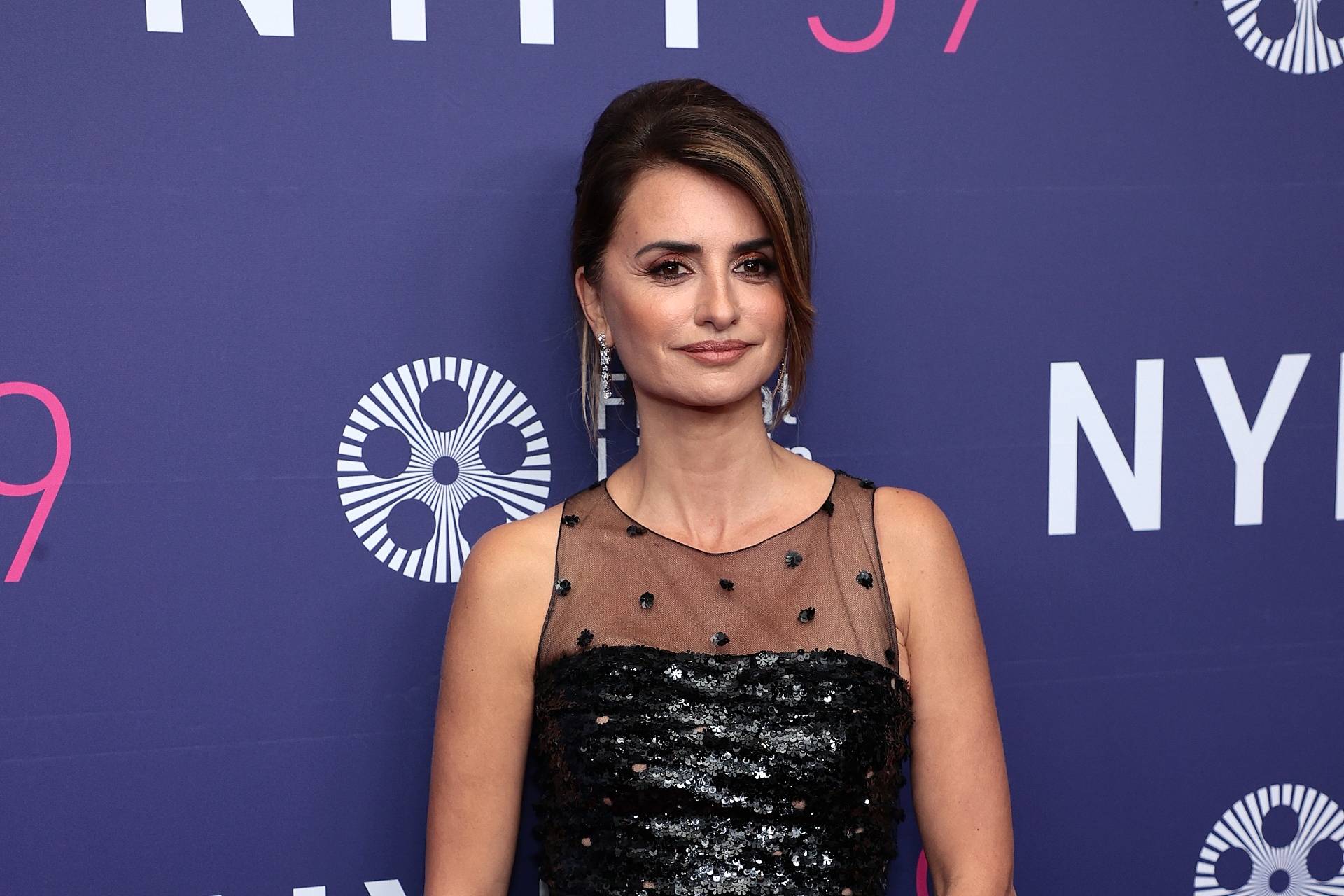 Hollywood has begun to craft us a sampler menu of women-led spy projects like Atomic Blonde, Spy, Black Widow, and the now-canceled Netflix series, Queen Sono, that has satiated our hunger, so far.

And hopefully, a new item, in the form of The 355, is a debut film that we are certain will continue to satisfy your cinematic appetite.
The film's title is a nod to an unidentified female spy who was a part of a group of spies called the "Culper Spy Ring" during the American Revolution and used the pseudonym "Agent 355." The ensemble cast, which includes Lupita Nyong'o and Jessica Chastain, must come together when a top-secret weapon falls into mercenary hands. 
The unlikely team consists of a wild card CIA agent (Chastain) and their rival (Diane Kruger, National Treasure), a cutting-edge computer specialist (Nyong'o), and a skilled Colombian psychologist (Screen Actors Guild nominee Penélope Cruz). Together, they embark on a lethal mission to retrieve the stolen weapon while having their moves tracked by a mysterious woman (Fan Bingbing, X-Men: Days of Future Past).
Nyong'o shared news of her test results on social media, tweeting, "I, too, have tested positive for COVID-19. I'm fully vaccinated and taking care in isolation, so I trust I will be well. Please do all you can to keep yourself and others protected from a serious illness."
The actor added the hashtag #StayMaskedAndVaxxed at the end of her message.
Our well-wishes go out to Nyong'o, as we were able to speak with Penélope Cruz about the film and how she had a hand in defining the character audiences will see when the film releases this Friday, Jan. 7.
"Jessica [Chastain] and Simon [Kinberg] asked me what kind of character I would like to play in this genre and immediately, I had this vision of a fish out of the water as I had not seen that a lot in the spy world," said Cruz. "I wanted to make sure one of the characters was one who would show how to combine that crazy job while still being a mother."
In The 355, cinemagoers will see how each character has their own secret power which helps move the story forward. When asked about her own secret power that has helped her to maintain a career for over two decades, it seems that the Academy Award recipient owes it all to her "hard work" and "luck."
"I have worked really hard since I was very young, but I also feel I've been very lucky with the offers that I have gotten from the beginning because you cannot do this alone," said the four-time Golden Globe nominee. "You depend on the trust of other people to give you material, interesting characters, even complex characters [and]I feel very grateful for that because it's not just up to me. I cannot do that by myself."
It's no secret that Hollywood tends to be behind in inclusivity with minimal efforts that promise full change and progress, however, Cruz is "hopeful" The 355 encourages change at a rapid pace and shares how "sad" that a film like this is "still such a surprise" in 2022.
"I think the fact that it's five female leads in a spy movie, and that it is still a surprise in 2022 [is disappointing]," the 47-year-old actress tells us. "We still have a lot to do in that direction, so I'm proud to be part of a movie that represents a change in that way. But hopefully, the change will continue growing at a faster speed, because it's also a little bit sad that this is still such a surprise."
While we continue to show Hollywood why films like this should exist, Cruz and the agents of The 355 aim to show audiences how to get the job done.

Be sure to get your ticket when the film kicks into theaters across the country this Friday.
---
Ty Cole is a New York-based entertainment reporter and writer for BET.com who covers pop culture, music, and lifestyle. Follow his latest musings on Twitter @IamTyCole.