Olympic Gold Medalist Dominique Dawes Agrees With Sha'Carri Richardson's Suspension
The champion gymnast explained from her own experience why following the rules is important to her.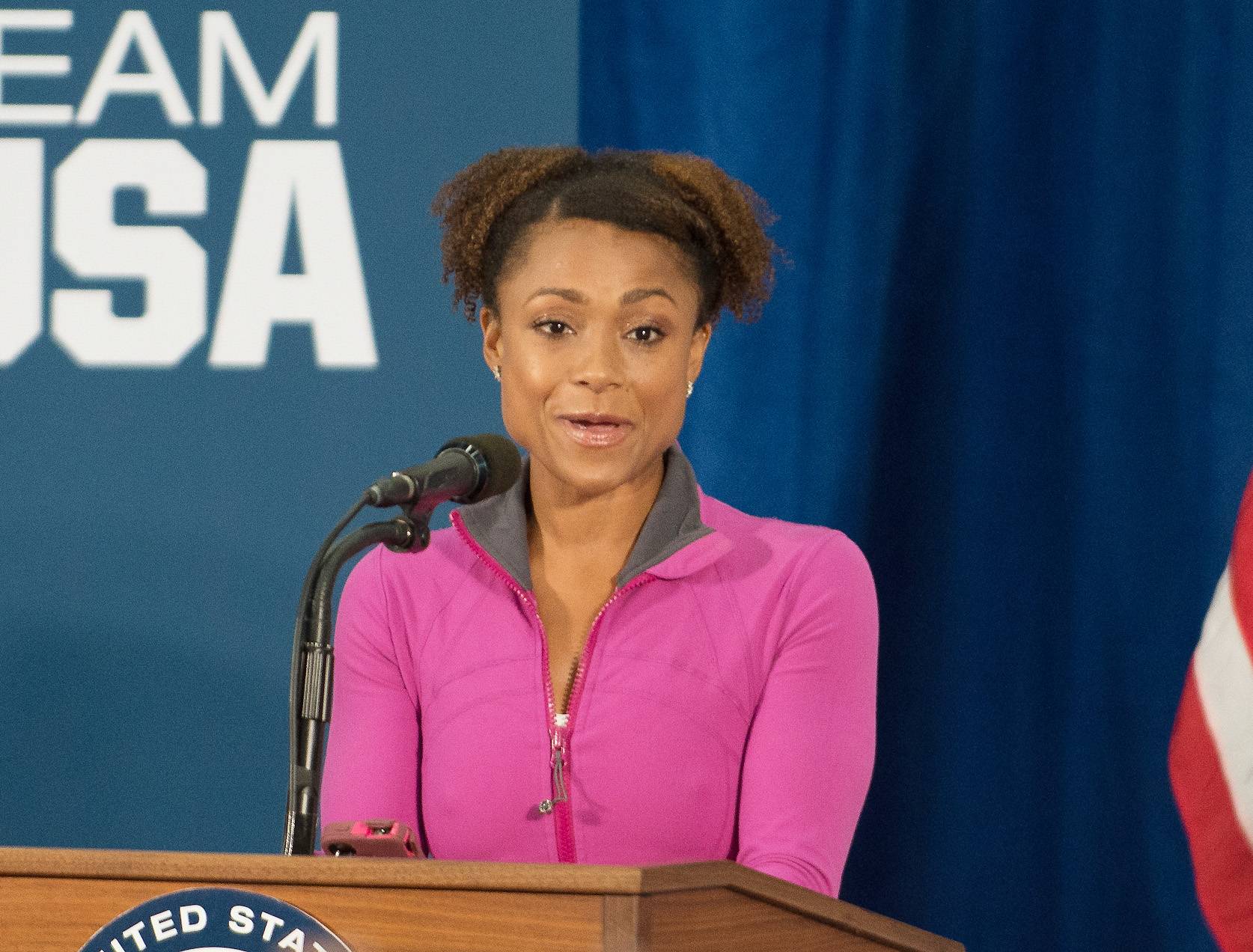 Three-time Olympic gold medalist Dominique Dawes believes the 30-day suspension of U.S. sprinter Sha'Carri Richardson, barring her from running at the Tokyo games, was fair and said she agrees with the decision of the U.S. Anti-Doping Agency to suspend her.
On Wednesday (July 7), Dawes, 44, appeared on CNN and shared her thoughts on Richardson's suspension. 
"Well...rules are rules," she told CNN host Chris Cuomo. "And you're speaking to an Olympic gymnast, and we are very particular and we are rule followers for most cases." Dawes said. "I do think, you know, because it is a current rule, they need to follow the rule, and unfortunately that does mean that Richardson will not be competing in these Olympic games."
Richardson, 21, tested positive for marijuana substance on June 19, which she admitted to using. When she qualified for the Olympics on June 19, she revealed that she had lost her biological mother. She was given a 30-day suspension from competitive participation, making her ineligible to run the 100 meter race in Tokyo. Since then, the U.S track and field team has chosen not to use her for the 4x100 meter relay, which would take place after her suspension expires.
Dawes' adamant feelings for the rules not being broken comes from her experience in the 2000 Olympic games in Sydney, Australia. 
"My last Olympic games, there were rules out with regards to the age that an athlete had to be," Dawes said. "However, Chinese gymnasts were underage, and that truly affected myself and my teammates from getting on the podium and getting a bronze medal during the 2000 Olympic games. So I'm a rule-follower."
Further, Dawes stated she respects Richardson for admitting her faults "and really saying she's human, that she made a mistake."