Gabrielle Union Has An Absolutely Brilliant Theory About Donald Trump's 'Shithole' Comment
She's 100% right about this.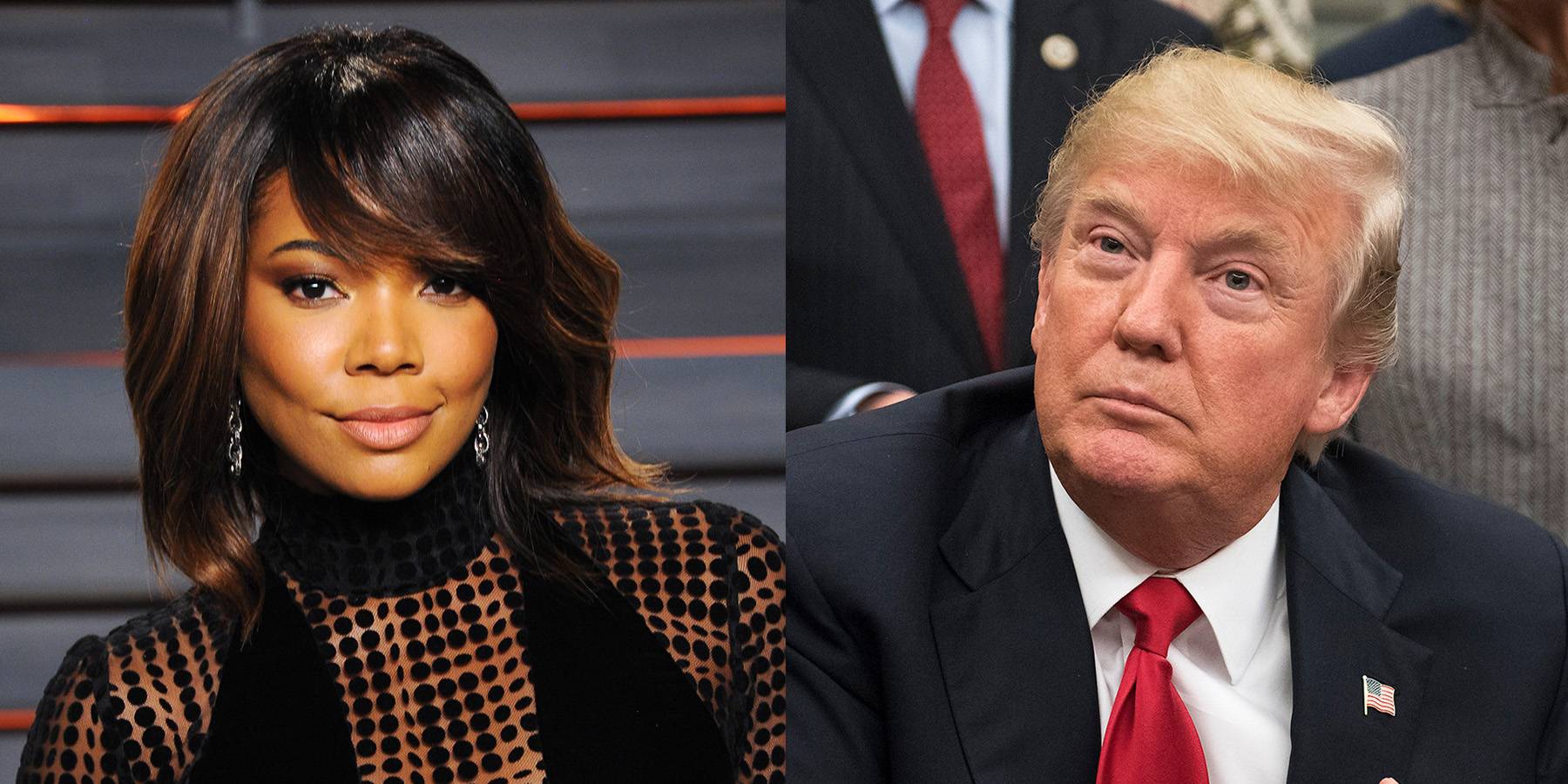 Gabby kept it short and sweet in her response.
"I think most of what comes out of Trump's mouth would be the shithole he's talking about," she said, then followed up by calling Haiti "the most beautiful place [with the] most beautiful people."
Welp. Question asked, question answered.
Oh, and if you wanted to know her thoughts about a potential Oprah Winfrey 2020 run against The Donald?
"I like Oprah having a happy, healthy, safe life and [we] should probably have a real public servant," Union replied.
Hmph. Anyway, watch what went down below.