Introducing Keep It Reel
Keep It Reel is a new movie franchise under BET Star Cinema.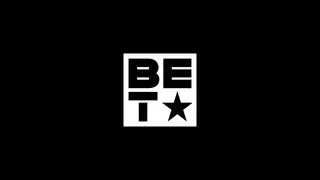 Next Wednesday will mark the launch of Keep It Reel, the latest weekly film franchise on BET. Catch movies that you may have missed and others that may not have made it to a theater near you that will undoubtedly resonate long after you've watched them here.
The franchise will kick-off with the premiere of Free Angela and All Political Prisoners at 10P/9C. Directed by Shola Lynch, the introspective documentary takes a deeper look at the career of civil rights activist Angela Davis and her 1972 trial. Watch the trailer below.
Be part of the phenomenon. Keep It Reel Wednesdays only on BET.