The Battle Over Bobbi Kristina Brown's Money Just Got Worse
Nearly two years after her death, the music scion still can't rest in peace.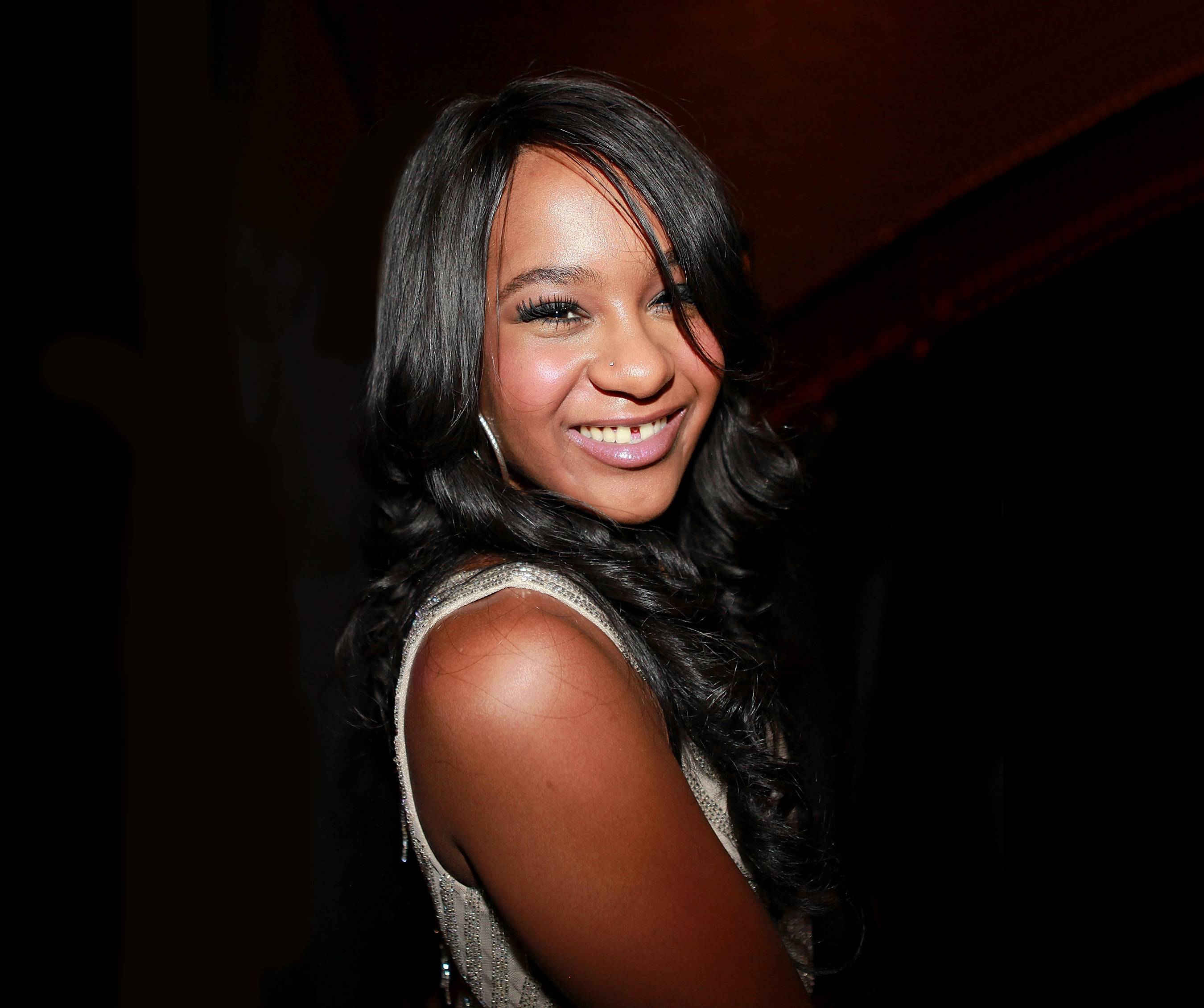 Both Whitney Houston and her daughter, Bobbi Kristina Brown, are gone, but the battle over their money continues.
According to new reports, a key player in the music scion's estate has quit, blaming the in-fighting among Krissy's family members for the decision to split.
The Jasmine Brand reports that Bedelia Hargrove, who has been the administrator of Bobbi Kristina's estate since before hear death in July 2015, peaced out of the job after her family refused to pay upwards of $86 million in bills. She also says that the tension between Whitney's kin — her mother, Cissy Houston, and sister-in-law Pat Houston — and Krissy's father, Bobby Brown, made it impossible for her to do her job avenging the 22-year-old's death in court and managing her affairs.
Meanwhile, folks in the Houston camp claim that Hargrove wasn't paid because she refused to cough up the receipts (literally) to account for the massive fees, and accuse her of wasting time and money pursuing a civil case against Krissy's ex-boyfriend, Nick Gordon, on the grounds that he has no money to pay the massive judgment levied against him in court earlier this year.
Officially speaking, docs were filed in the case earlier this month explaining Hargrove has resigned as trustee of Bobbi Kristina's estate because she accepted a position with the DeKalb County Probate Court. The docs go on to explain that a temporary successor, Ann J. Herrera, has been appointed to take over. But it seems like there's a lot more going on than just a new job.
Get the scoop on the multi-million dollar judgment against Gordon for wrongful death with BET Breaks, above.