La Toya Jackson: Ex-Husband Locked Me in a Closet
MJ's sister discusses her ex-husband's controlling ways in new book.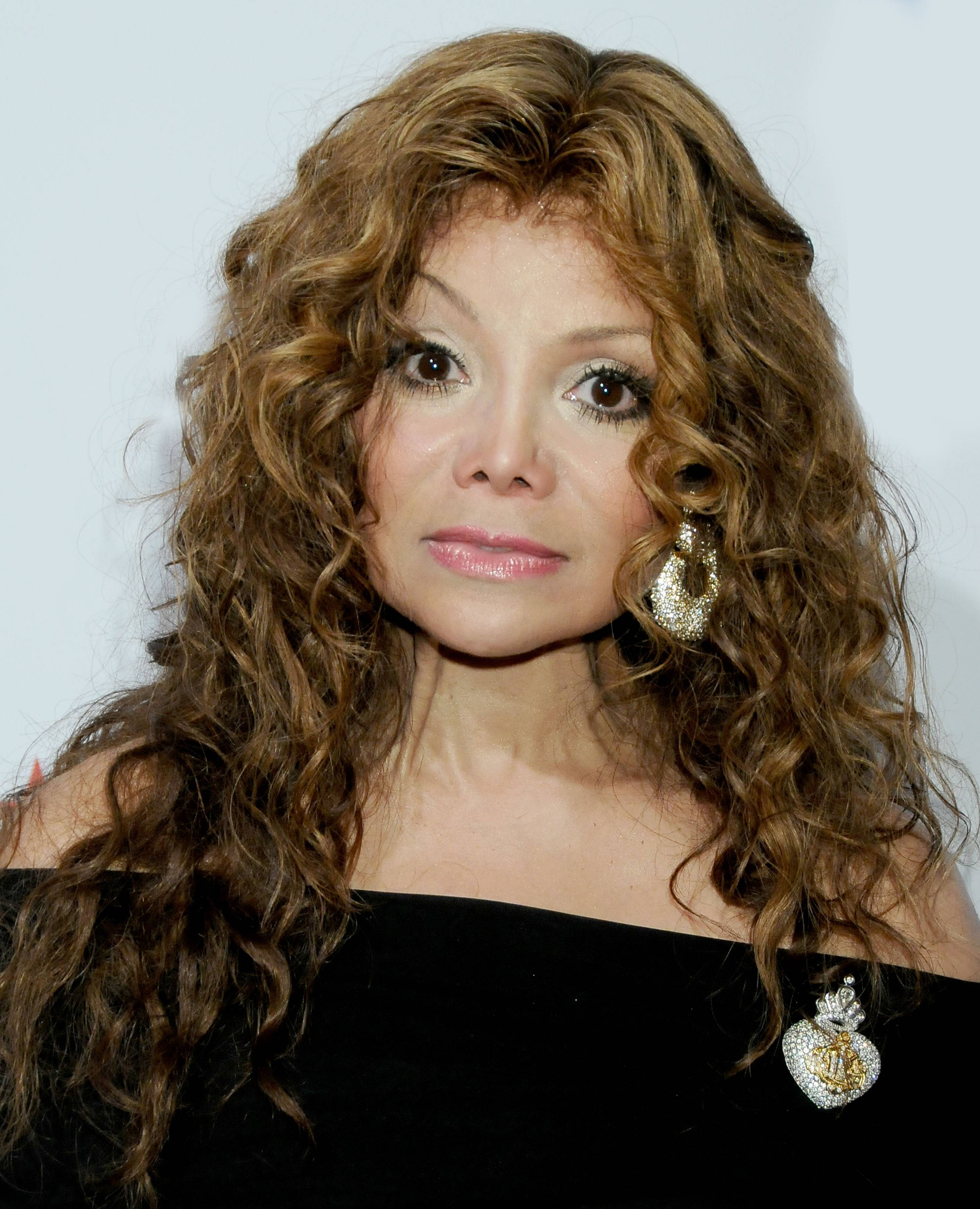 While married to the now deceased Jack Gordon, La Toya Jackson attached her name to a psychic hot line, did a fitness video and, more notoriously, alienated her entire family after accusing her father of molestation. Gordon died in 2005 from cancer, and with a new memoir called Starting Over to promote, La Toya is letting it be known that she was controlled by Gordon. She claims that she was forced to marry her former manager and bullied to stay with him.
"I didn't marry the late Jack Gordon," Jackson says. "He married me. It was a forced decision. He'd lock me in a closet, and if I didn't act normal and smile afterwards and if I showed my hurts I'd have another beating. I couldn't read magazines or newspapers or have friends. I couldn't pick up a phone." On how she met Jack, La Toya explained, "We met when my father got him to accompany me on my first tour to Japan. But immediately, Gordon took my passport away. He said I'd lose it. My father and he had many fights afterwards."
La Toya said Jack would beat her profusely—even kicking her in the face—and threatened to murder members of her family. On how she ended up in such a predicament, La Toya citied her naiveté, which she claims stems from her religious background. "I was raised a Jehovah's Witness," Jackson said. "We'd go door to door helping people. That's all I knew. I grew up not knowing street people. I've never taken a drug. I'd never met a con artist before. I'd never been around people who fight."
(Photo: Gregg DeGuire/PictureGroup)