Report: Black-Owned Businesses Increase But Are A Tiny Share Of U.S. Firms, Revenue
Still, Black entrepreneurship grew significantly in the face of racial disparities in access to capital.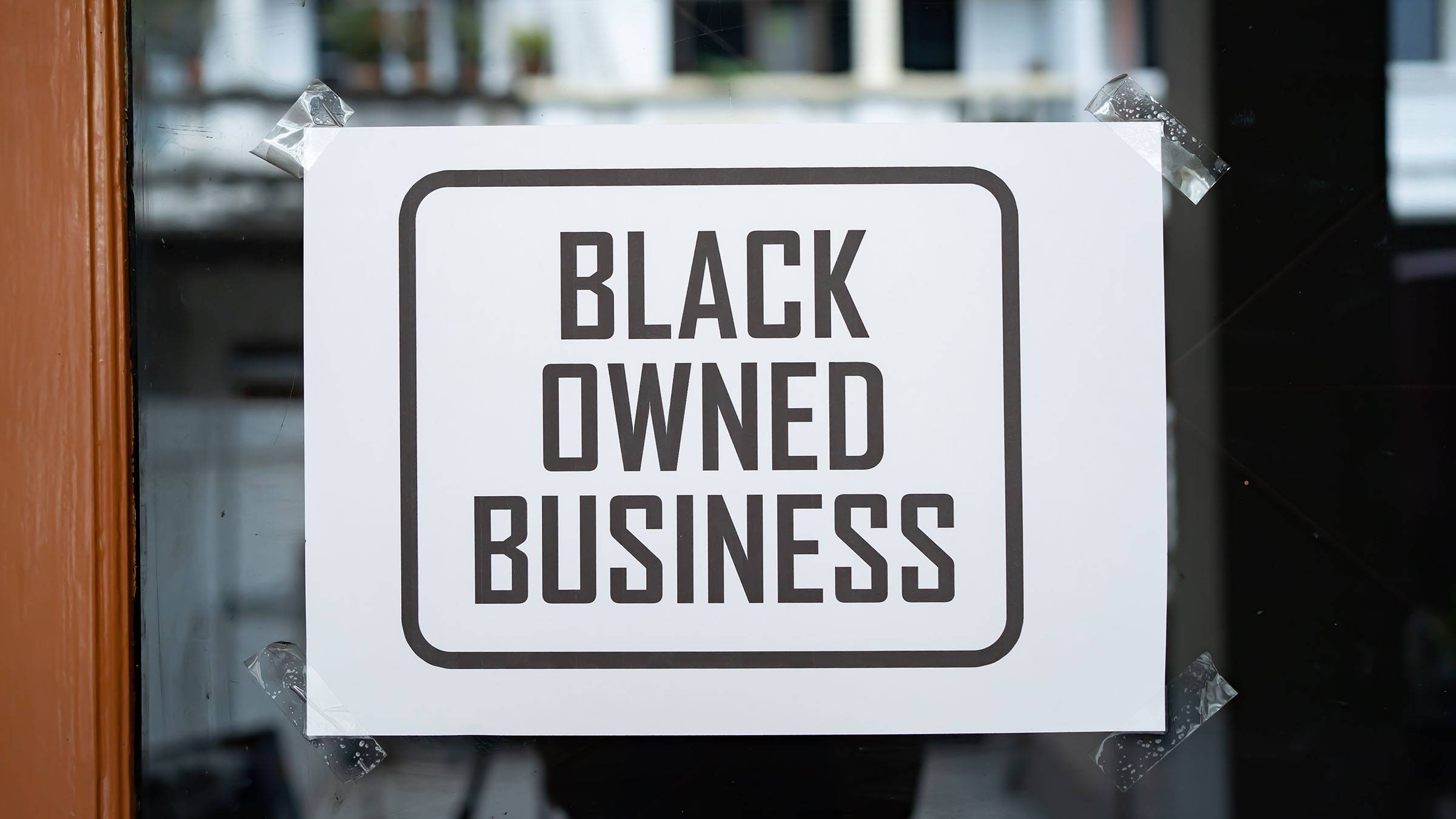 Despite obstacles, the number of Black-owned businesses increased in 2020 but still accounted for a small share of the firms and revenue across the United States, according to a new Pew Research Center report published Feb. 21.
Majority Black-owned companies increased 14 percent from 2017 (from an estimated 124,004 in 2017 to 140,918 in 2020), and gross revenue was an estimated $141.1 billion in 2020, an 11 percent increase compared to 2017.
But those businesses represented only 3 percent of all U.S. firms that were classifiable by the race and ethnicity of their owners in 2020 and only 1 percent of gross revenue that year.
By comparison, White-owned firms accounted for 86 percent of the businesses in 2020 and 93 percent of all revenue. Asian-owned firms followed with 11 percent of the businesses that year and 6 percent of the revenue.
One major challenge for Black entrepreneurs is access to capital. According to The Brookings Institution, the uneven access to businesses funding is based on race. Black-owned startups receive lower business credit scores compared to their white counterparts with the same firm characteristics as Black-owned startups.
The largest share, 28 percent, of Black-owned businesses in 2020 were in the health care and social assistance sector, followed by the professional, scientific and technical services sector at 14 percent.
Black-owned firms were overwhelming, 88 percent, located in urban areas, with Florida (15,149), California (13,729) and New York (12,636) topping the list of states where those companies were located. But majority Black-owned businesses made up the greatest share of overall classifiable firms in the District of Columbia, Georgia and Maryland.
Black women owned 37 percent of business; Black men owned 55 percent of the firms and 8 percent were equally owned by Black men and women. In the larger context, Black women owned a higher percentage of businesses compared to the national picture where women overall owned just 22 percent of all businesses.
For the study, a business was classified as majority Black-owned if a Black owner has at least 51 percent equity in the firm. Pew Research's analysis was based on data from the U.S. Census Bureau and from the bureau's Annual Business Survey.