White Supremacist Accused of Kidnap, Rape and Assault of a Black Woman He Held Captive in His Basement
Despite rumors, police say there's no proof Timothy Haslett, Jr. had more than one victim in the Kansas City, Missouri area.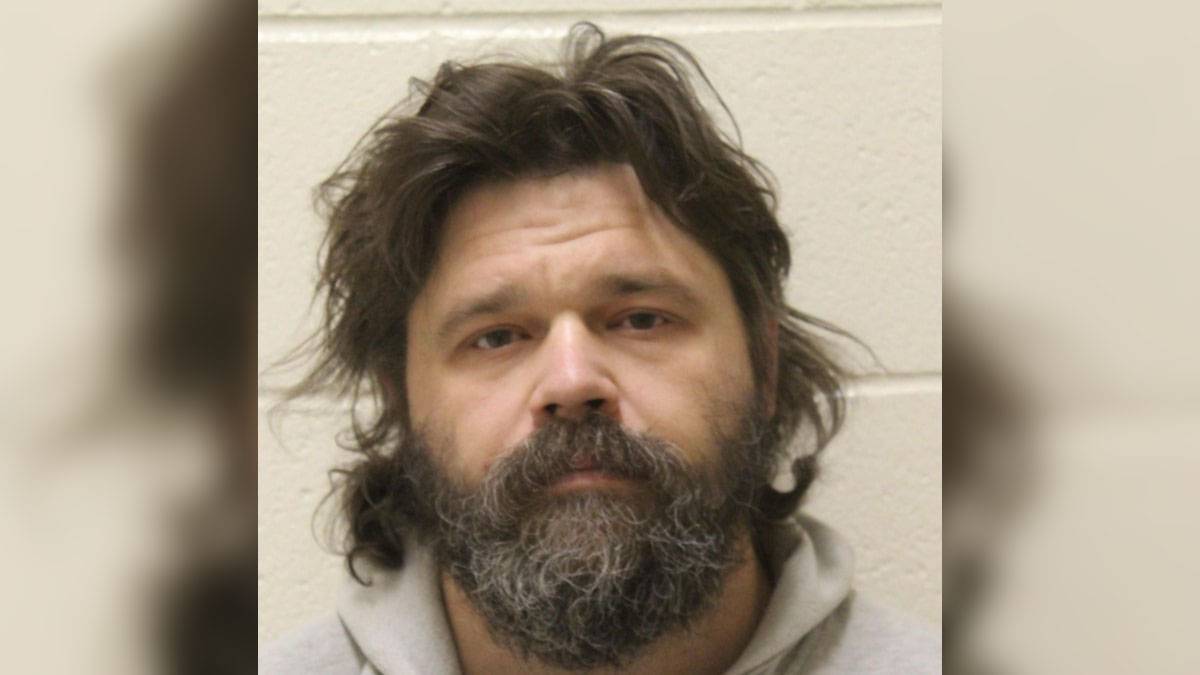 An avowed white supremacist who is charged with the kidnapping and rape of a Black woman near Kansas City, Mo., is being investigated for possibly having a connection to other attacks in the area. However, evidence remains elusive to connect him to additional crimes.
Local station KMBC reports that Timothy Haslett Jr., is accused of holding an unnamed victim hostage. The details of the alleged ordeal are graphic. On Oct. 6, police say the woman waited until her captor left to take his child to school. She fled to a nearby house where 911 was called. The woman said that Haslett kept her bound in a basement room, and he whipped and raped her repeatedly. The woman also claimed that she was not the only victim, although no others have yet been discovered.
Police reported that EMS crews removed a locked collar and duct tape from the 22-year-old woman's neck. Excelsior Springs, Mo., authorities found she also had evidence of having been handcuffed around her hands and feet, and she bore wounds on her back consistent with having been whipped. The Kansas City Defender examined Haslett's social media accounts and they found his posts to be filled with anti-Black hate, including anticipation of a coming "race war." The Defender, a nonprofit community media outlet, reported that the victim is a Black woman.
Police documents explain that the victim was able to identify the house where she had been held captive, and police set up and waited at the home. About an hour after the initial 911 call was placed, officers conducted a felony traffic stop, and arrested Haslett on an unrelated animal control violation. Police were able to apprehend Haslett before he could return inside his home and destroy evidence of any crimes.
Police Chief Gregory Dull spoke with reporters to say that they've found no evidence to suggest that Haslett had more victims, but he stressed that the investigation is ongoing and police are still collecting and examining evidence. Cadaver dogs have also been brought to the scene.
The judge in the case has sealed the information about what search warrant documents were targeting in the case for 30 days. KMBC Investigates reported that Clay County Prosecutor Robert Sanders said details about what items were discovered will not be available until after that time.

Meanwhile, Haslett, who is being represented by a public defender is being held on $500,000 bond and has entered a plea of not guilty of first-degree rape, first-degree kidnapping, and second-degree assault, KMBC reported. He had a scheduled court appearance on Tuesday (Oct. 18).