Black University Of Kentucky Student Says White Student Who Attacked Her Has Not Apologized
Sophia Rosing pleaded not guilty to the charges against her.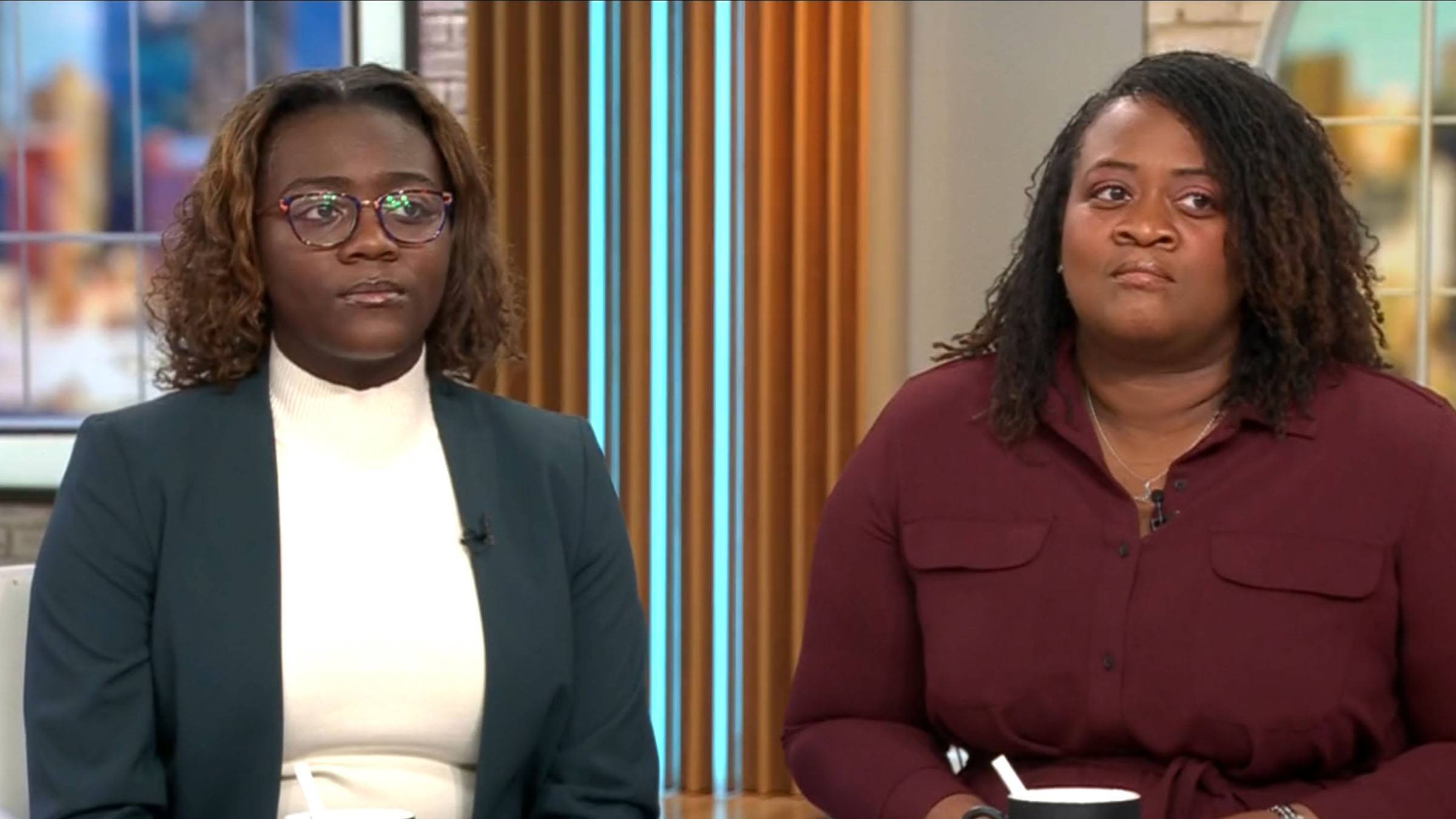 Sophia Rosing, a University of Kentucky student whose shocking attack in which she physically struck and hurled racial slurs at a Black student went viral, has never apologized to the victim of her racist savagery.
Kylah Spring told CBS Mornings about not receiving an apology, "It hurts but I'm not surprised."
She also explained why she remained calm during the attack, "I wanted to make sure I acted appropriately so that I could keep my job because the script could have been flipped at any time if I had retaliated."
Spring continued, "And then hearing like the rumble of people, young people my age that are just like so fired up behind me and for this cause on campus, it was just like, I started crying, and I got a little, like weak in the knees. It was just, like it was such an amazing experience to see so many people supporting."
In the disturbing video, Rosing, 22, attempts to wrestle Spring and launches a tirade of offensive and abusive remarks at her. At one point, Rosing appears to attempt to run over Spring with a shopping cart that was in the building lobby. Rosing also could be heard in the video calling Spring the n-word.
Spring, who was on duty as a desk clerk in a school dormitory, was not injured, but she explained in a Storytime video that Rosing came into the dorm intoxicated and threatened her. Spring said she called the dorm's resident assistant, but in the time she waited, Rosing refused to give her identification and began to verbally abuse her.
The University of Kentucky police arrested Rosing and booked her into the Fayette County Jail. She was charged with assault, public intoxication, disorderly conduct and assault of a police officer. According to her arrest citation, Rosing told police she "has lots of money and gets special treatment" and she kicked and bit a police officer during her arrest. Rosing's bond was set at $10,000, according to CBS News affiliate WKYT.
Rosing was suspended from the University of Kentucky. She was also fired from ​her "Campus Influencer" job for Dillard's department store.
Rosing pleaded not guilty to the charges and her lawyer told CBS News that she has no comment at this time but is enrolled in treatment. Additionally, the lawyer said Rosing will "apologize at the appropriate time."
See Kylah Spring's interview with CBS Mornings below.