Al Roker Returns To 'Today' After Surgery For Prostate Cancer
He was diagnosed on November 6.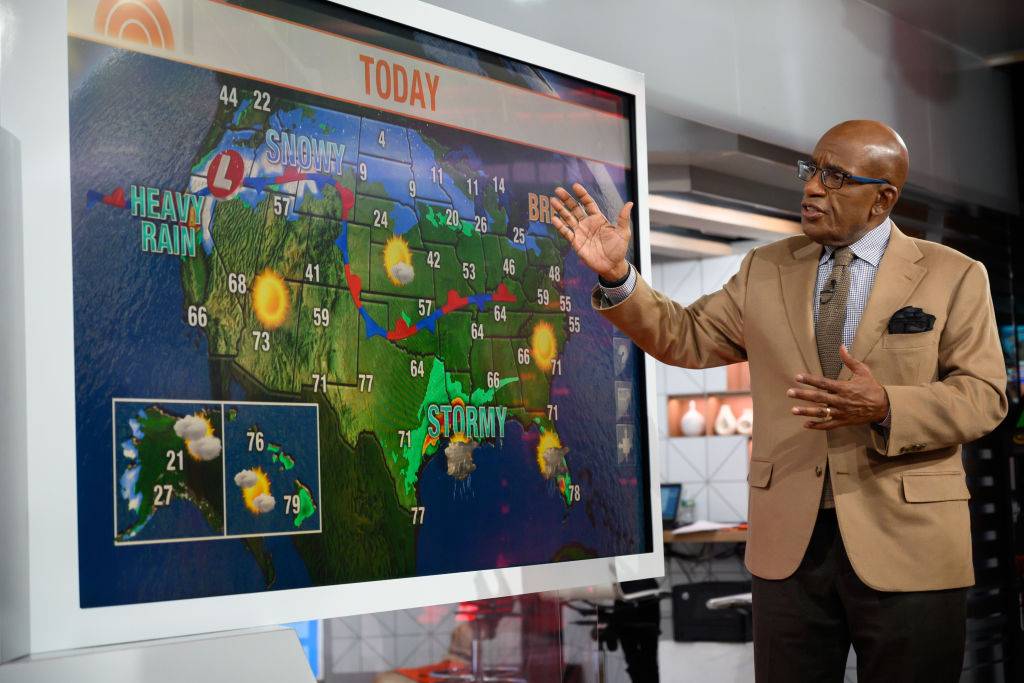 On November 6, legendary weatherman Al Roker revealed he had been diagnosed with prostate cancer. However, after surgery only two weeks ago, he has returned to TODAY.
He added a joke, "Usually you're dead when you get all this love."
Roker also explained that doctors removed lymph nodes around his prostate. He will return for a blood test in January.
Back on November 6, Dr. Vincent Laudone, the doctor who will performed the procedure, told TODAY, "Fortunately his cancer appears somewhat limited or confined to the prostate, but because it's more aggressive, we wanted to treat it, and after discussion regarding all of the different options — surgery, radiation, focal therapy — we settled on removing the prostate."
See the video below of Roker's return: