Parents Say Transgender Black Girls Should Be Forced To Compete As Boys After Going 1-2 At Meet
Here's why the complex debate surrounding Terry Miller and Andraya Yearwood is a civil rights issue.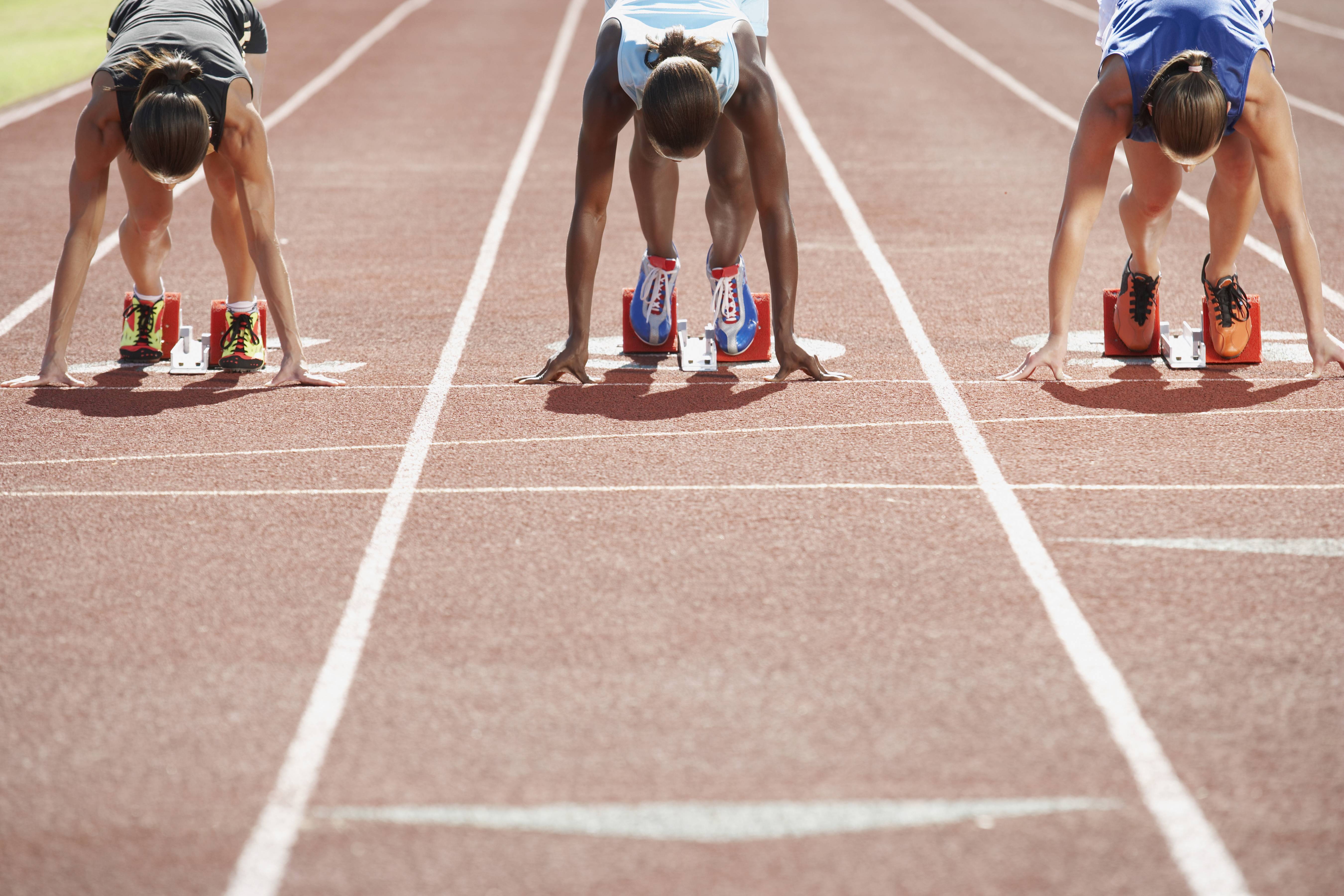 A complex and intense debate has started among Connecticut residents after two transgender teens won first and second place in the state championship for girls' track and field.
Andraya Yearwood Miller, a sophomore at Cromwell High School, took second in the 100-meter dash while Terry Miller, a sophomore at Bulkeley High School, took first place in the 100- and 200-meter dash. Both students are transgender athletes who identify as female, reported WTNH.
The state's interscholastic athletic committee says student-athletes can compete for the gender-specific teams that they identify with — a rule which in alignment with the Connecticut law that states gender is gender identity.
However, dissatisfied parents and students in the area have started positions to change the state law.
"You have certain people who believe men are stronger and faster so I can understand if an athlete is born male, but competing as female, which what they identify with, some females will feel a particular way about it," Manchester resident Clinton Baker told WHDH.
The CIAC, Connecticut Interscholastic Athletic Conference, says they working to hear complaints of the athletes, but this issue is an extremely complicated matter with possible legal ramifications. 
"A lot of people have asked, can you run a separate race, can you put an asterisk next to their name, do something that shows there is a standard that is different from that?" CIAC executive director Karissa Niehoff told CTPOST. "When you get into that playing out, you have got civil rights issues."
Reversing the rule as it stands would be qualified as gender discrimination.
"Then within the same gender, you are taking one population of the gender and you're separating them and creating another class. That's what Title IX speaks to. That's what Office of Civil Rights guidelines speak to. You cannot discriminate based on gender. And in our case in Connecticut, gender is gender identity," Niehoff added.
While some parents want the rules to change, come residents believe the athletes should be able to compete in the races they chose.
"If she identifies as a girl then I think she should be able to run in the race because she can use the ladies room, she can wear a skirt, why not run and play sports and stay active?" Hartford resident Natasha Morgan told WTNH.
As the debate continues, Yearwood said she's just grateful for the opportunity to be herself.
"I'm extremely grateful because I've heard of stories where some people don't get the same opportunities as me and have had to go through really hard times with this," Yearwood told WTNH.