Tank Pens Open Letter to Fans As He Gears Up to Release His Final R&B Album
He calls the ending of this chapter in his career "bittersweet."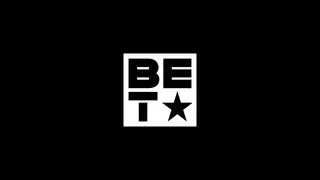 Tank is ready to leave it all on the stage as he is readying up his final R&B album. The R&B crooner, who started his career as a backing singer for Ginuwine and the late Aaliyah, has delivered 10 studio albums to fans, including a joint project with Ginuwine and Tyrese as the supergroup TGT.
The recently turned 46-year-old is a four-time Grammy Award-nominee with the Academy recognizing his works including Sex, Love, & Pain and Three Kings, as well as his hit record like "Please Don't Go."
In a lengthy message to his fans, the actor shared a message about his emotions as he works on the final album, which is titled R&B Money.
"As I close out this last album, it's kinda bittersweet," he began.
"I think about the calls I made to continue the connection of R&B camaraderie and all the calls that weren't returned. It doesn't hurt because I needed them, it just hurt that making good music together has become about something other than the music. I'm one of the best ever at what I do right now as we speak but that has never been a reason for me not working with anybody."
The "When We" singer shared a snippet of one of the records set to be featured on the album, which is currently titled "It's Nothing."
BET.com reported last year how the Savage musician is going deaf in his right ear and losing hearing in the other.
This ear is actually worse," he said. "I tested lower today in terms of the things I can hear. Hopefully, that starts to turn around quickly and I can get back out there and do what I do, man. I love what I do."