Obama and Kerry Lay Out Case for U.S. Action in Syria
On Aug. 30 at the State Department, Secretary of State John Kerry gave a highly anticipated statement on the situation on Syria.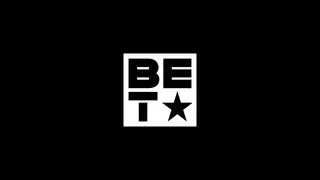 The United States bolstered its case for administering a military strike against Syria, with Secretary of State John Kerry announcing on Friday the release of an intelligence report detailing a chemical weapon attack that killed 1,429 people in the Mideast nation.
At the White House shortly afterwards, President Barack Obama said he is considering limited and narrow action in response to the attack on Aug. 21, which he says threatened U.S. national security interests.
The assessment disclosed that 426 of those killed in the chemical attack were children. In his speech at the State Department, Kerry said there was "clear and compelling" evidence that the Syrian government was responsible for the killings.
President Bashar al-Assad has rejected allegations that his regime carried out the attack, pointing to rebel forces instead.
"The question is whether we — we, collectively — what are we and the world going to do about it?" said Kerry.
U.S. allies have warned against moving too quickly to reprimand Syria, with Germany and the U.K. having ruled out participating in any military strike and France still wavering.

The U.N. is set to issue preliminary findings from an investigation led by U.N. chemical weapons inspectors after they depart Damascus on Saturday.
It is likely that the U.S. and its willing partners will not wait for the U.N.'s discoveries to determine whether to strike against Syria, as Kerry argued that the "U.N. cannot galvanize the world to act as it should."
Kerry also emphasized that any response would not mirror a situation like the Iraq War, while Obama reiterated that he was not considering any "boots on the ground approach."
BET Global News ― Your source for Black news from around the world, including international politics, health and human rights, the latest celebrity news and more. Click here to subscribe to our newsletter.
(Photo: AP Photo/Charles Dharapak)