St. Paul, Minn., Follows Other Cities In Creation Of Reparations Commission
The city is following the lead of other reparations movements.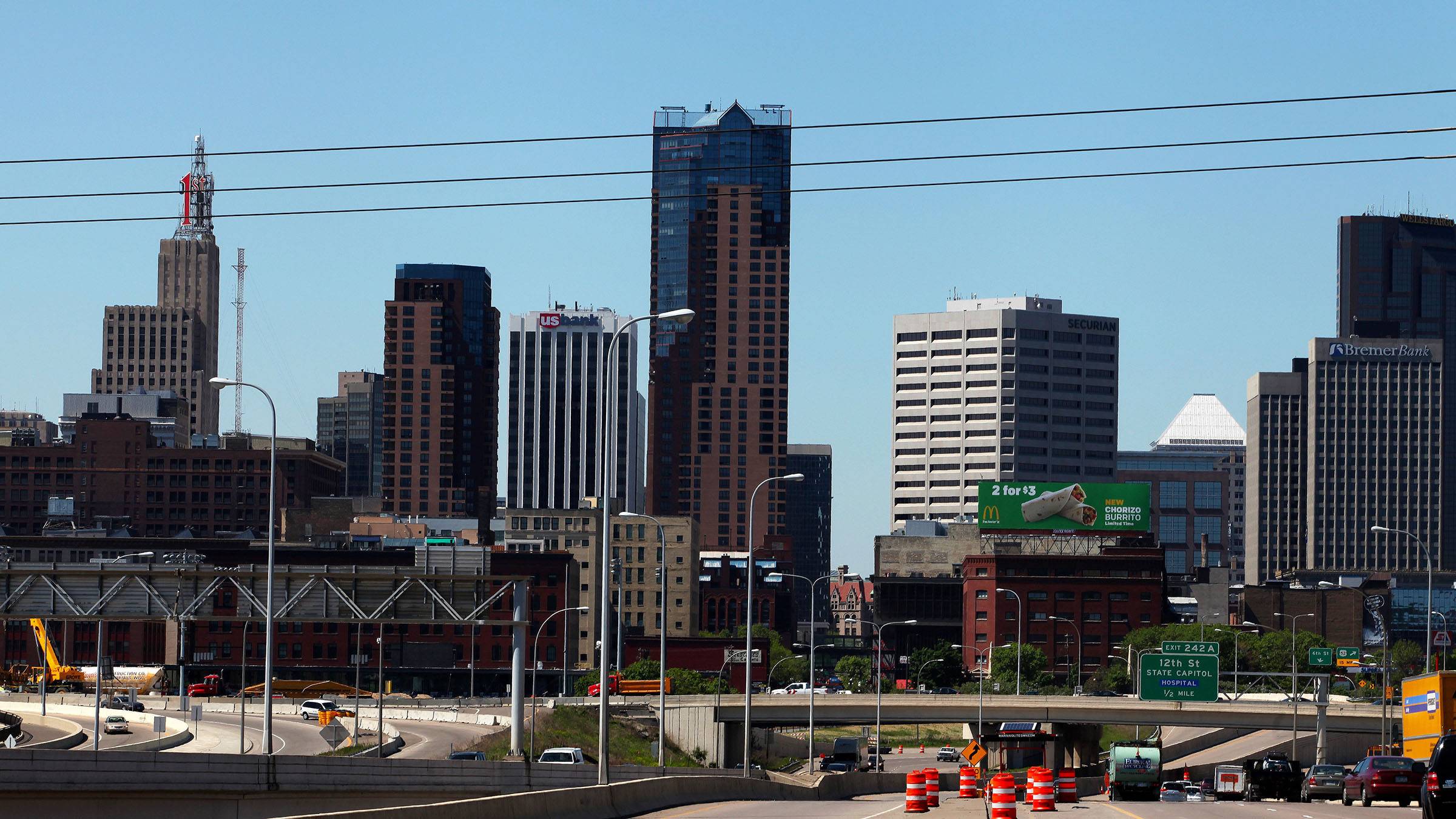 As reparations still continue to be debated on a federal level, the concept is seeing progress on a state and local level from California to Illinois. Now St. Paul, Minn.,, is the latest city to create a commission on paying restitution to Black people for slavery and historic institutionalized racism.
According to Twin Cities Press, on Wednesday (Jan. 4), the St. Paul City Council voted unanimously to create the St. Paul Recovery Act Community Reparations Commission. The 11-member group will focus on how to repair systemic racism in the city, which includes redlining and environmental injustice. The committee will examine the displacement of Black residents and businesses in the city's Rondo neighborhood, who were pushed out by the construction of Interstate 94 in the 1950s.
Nathaniel Khaliq, whose grandfather once owned a home in Rondo and supports the reparations committee, told Twin Cities Press, "They destroyed not just the physical structures and the businesses, they destroyed our spirit, our cohesiveness. They destroyed our safety net and scattered us all around the city. Businesses couldn't relocate, and many of our residents couldn't go on to other neighborhoods. Many of us moved four or five times."
The St. Paul Recovery Act Community Reparations Commission will meet monthly, and members will serve three-year terms. The council has already included the commission in the 2023 budget and will hire a full-time staff member.
Council Member Russel Balenger, who represents Ward 1, said in a statement, "In the end, I think as the family that we are here in Saint Paul and in this country, that there will be some healing and we'll all be able to see the value in each other."
St. Paul is following the lead of other cities and states to repair systemic harm against Black communities. In March 2021, Evanston, Illinois, approved the first-in-the-nation reparations program for a history of redlining. By June 2022, Evanston City Council selected its first 16 residents to receive $25,000 each in reparations as compensation. Additionally, California leads the state-level reparations movement.

In 2020, Gov. Gavin Newsom enacted legislation that created a two-year reparations task force to study the institution of slavery. The state's nine-member Reparations Task Force is expected to release a final report of its recommendations to state lawmakers in 2023. Lawmakers would then decide how to act and determine how to fund reparations.