Fat Joe Announces Stand-Up Show Based On His Life
The show will feature never-before-heard notes about the Bronx rapper's life and career.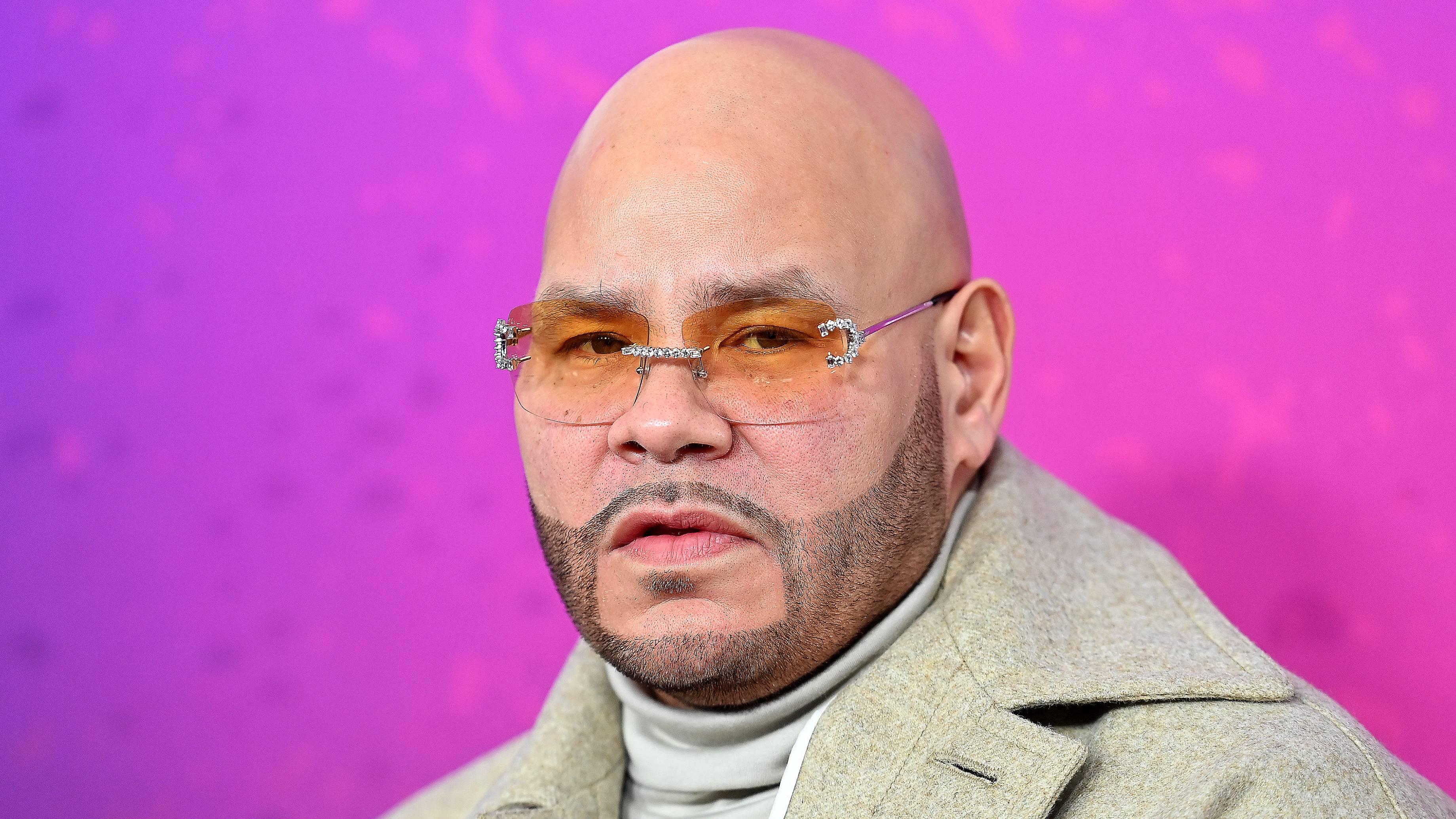 On Friday (August 19), Fat Joe announced he'll be hitting the stage for a one-man show based on his life and upcoming memoir The Book of Jose.
According to a press release, Roc Nation and Magic Lemonade-produced stand-up event will feature unfiltered and never-before-heard anecdotes about the Bronx rapper's life and career, including the time he spent behind bars and being kidnapped in Angola.
Dave Chappelle is among the celebrities that will make special appearances. The show will be directed by Chris Robinson and soundtracked by Joey Crack's own Terror Squad discography.
"The world will be getting Fat Joe at his most authentic, vulnerable, and comedic self on that stage," Joe said in the press release. "I'm not holding anything back. I've always taken pride in my storytelling, but we're about to take it to the next level. I'm grateful to Dave Chappelle, Roc Nation and Magic Lemonade for their support in sharing my story and helping make this one-man show the biggest event ever."
Archival footage and interviews with Joe's friends, family, and collaborators will also be featured in the show.
"I've worked with great storytellers, but Fat Joe is easily one of the greatest of all-time," Rikki Hughes, Magic Lemonade's executive producer, said in the statement. "Magic Lemonade is excited to work with Joe and Roc Nation to bring his story to life in an unexpected way."
The show will take place this fall in New York City, with ticket info arriving within the next few weeks. The Book of Jose is slated to hit shelves on November 15. Pre-orders via Penguin Random House can be located here.