Gawker Writer Fired for Using the N-Word in Kanye West Post
An apology is not enough to save blogger's job after making insensitive racial comment about Kanye West.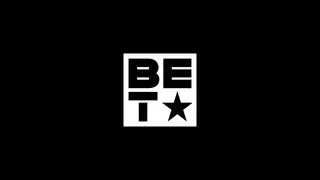 Kanye West's late-night Twitter manifesto has made its fair share of ripples online the past two days — in some places more so than others. Over at Gawker.com, a staff writer was fired for his post about the series of tweets, in which he decided to employ not-so-tasteful usage of the N-word.
Seth Abramovitch wrote the following in his offensive write up:
"You think Tom Ford is full of himself? Kanye West sh*ts Tom Fords for breakfast. Then he irons out the sh*ts into cutting-edge fabrics, and frantically cuts, sews, and laces that fabric through the night and into the morning, until he has produced the most unbelievable clothes — nay, FASHION + ART = FARTSHION! — in the universe. And he calls these clothes DONDA. But he calls all that other stuff DONDA, too! DONDA will be your everything. Just you wait and see. And what is DONDA? It's an acronym for Dis Original N***a Dresses Aight."
In the original post, the n-word was not censored.
Gawker's recently promoted editor-in-chief A.J. Daulerio confirmed Abramovitch's firing with The New York Observer.
In Kanye's original tweets, he described his ideas for a design-focused organization geared toward making the world a better place. He called it DONDA after his deceased mother.
What do you think? Did Abramovitch deserve to be fired for his comments? Voice your opinion in the comment section.
BET.com is your #1 source for Black celebrity news, photos, exclusive videos and all the latest in the world of hip hop and R&B music.
(Photo by Stuart Wilson/Getty Images)