Poetic Justice Premiere
Janet Jackson and Tupac Shakur star in the 90's classic urban romance film.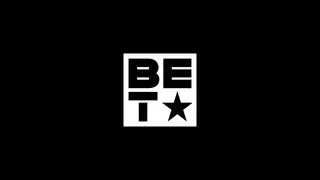 Justice (Janet Jackson) is an independent woman living in South Central, LA with a talent for poetry and a grieving heart. Having lost her boyfriend to gun violence, she spends most of her time either at her house or the local beauty salon.
While visiting the salon, she meets a post office worker named Lucky (Tupac Shakur), who attempts to flirt with her. Despite her initial dismissal of Lucky's advances, Justice soon learns that her friend, Iesha (Regina King), works with him at the same post office, and the two begin to wear off on each other during a road trip to Oakland.
Hailed by many as one of director John Singleton's best work alongside Boyz N the Hood, Poetic Justice is a romantic tale about redemption, reinvention and ultimately finding true love. Tune in Friday, March 2 at 9:30P/8:30C for the BET Star Cinema premiere of Poetic Justice.
*Make sure to check in with Poetic Justice and BET during the movie premiere right here.
(Photo: Columbia Pictures/courtesy Everett Collection)