Justice Department Probing Civil Rights Violations Involving Mississippi Sheriff's Deputies
Officers are accused of shoving a gun into the mouths of two Black men who were being held.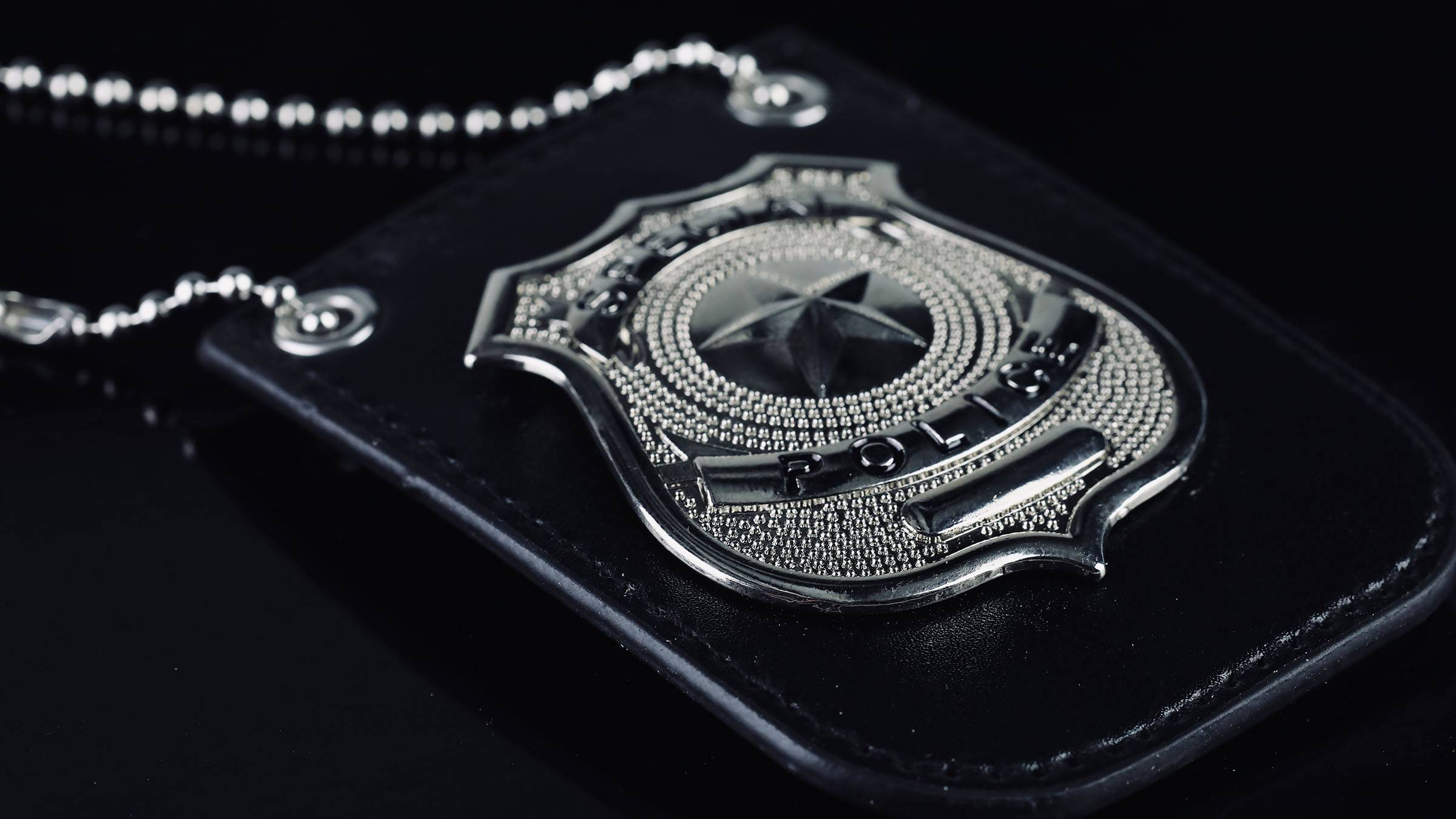 Several Mississippi deputies under federal investigation for civil rights violations were involved in at least four violent encounters with Black men since 2019, an Associated Press investigation found.
In two separate cases, the men allege that Rankin County sheriff's deputies pushed guns into their mouths. A deputy pulled the trigger in one of those instances. The two other cases were fatal, including a deputy allegedly kneeling on a man's neck.
The AP obtained police and court records showing that several of the deputies connected to the four cases were part of a special tactical unit of the sheriff's office.
In February, the U.S. Justice Department announced that it launched a civil rights investigation of the Rankin County Sheriff's Department stemming from a Jan. 24 drug raid that left Michael Corey Jenkins with a bullet in the face.
According to Jenkins, six white deputies burst into a home where he was visiting a friend. One of the officers shoved a gun in his mouth and fired, leaving him with a lacerated tongue and broken jaw.
The deputies claim Jenkins pointed a gun at them first. But the department has declined to tell the AP whether a weapon was recovered from the scene.
Eddie Terrell Parker, who was with Jenkins during the raid, alleged that the officers handcuffed and beat them after breaking into the house. Parker has also said the deputies repeatedly shocked them with Tasers over a 90-minute period.
AP's investigation appears to suggest that the deputies did torture the men. The automated Taser records from Jan. 24 show that the deputies first fired one of the stun guns at 10:04 p.m. and fired one at least three more times over the next hour.
The Mississippi Bureau of Investigation's report said a deputy shot Jenkins at about 11:45 p.m., which is approximately 90 minutes after a Taser was first used, according to the AP.
According to the sheriff's office, the police raided the house because of suspected drug activity. Officers charged Jenkins with possession of methamphetamine and aggravated assault of a police officer. They charged Parker with possession of paraphernalia and disorderly conduct.
In a separate case, Carvis Johnson alleged in a 2020 federal lawsuit that a Rankin County deputy placed a gun into his mouth during a 2019 drug arrest, but he wasn't shot. Also in 2019, a deputy fatally shot Pierre Woods after Woods allegedly pointed a gun at him.
The sheriff's office has declined to answer questions from the AP about whether the deputies presented a search warrant in the Jan. 24 raid or if any of the deputies are still on the special unit.