LeBron James Becomes Youngest NBA Player to Score 25,000 Points
The King is now one of 20 to ever reach the mark.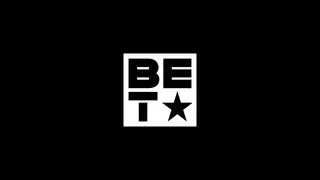 At 30 years, 307 days old, LeBron James has made NBA history.
King James became the youngest player in the league's history to cross the 25,000-point mark, reaching the milestone on an alley-oop dunk in the Cleveland Cavaliers' 107-100 win over the Philadelphia 76ers on Monday night.
In doing so, James became the 20th player to ever reach the 25,000 points and sixth active player, joining the likes of Kobe Bryant, Dirk Nowitzki, Tim Duncan, Kevin Garnett and Paul Pierce.

"Nineteen guys?" James told ESPN of his legendary company. "There's been over 1,900 guys that have been in this league, so I guess it's a cool thing. It just means that I've played with a lot of great teammates, a lot of great coaches that have allowed me to be in position to be successful on the floor. It's definitely a milestone any time you're able to have an accomplishment like that. I've been around some great groups, and I'm able to reap a lot of the benefits.
"For me, winning basketball games and then reaching milestones individually will be a pretty cool thing, but obviously, it will be a team aspect of it that comes first," James added later. "But any time along that line that you're able to reach a milestone, I think it's very humbling and it's a cool thing.
That being said, after coming up short to the Golden State Warriors in the NBA Finals this past June, James would like nothing more than to bring a title to Cleveland.
Watch as Kareem Abdul-Jabbar praises LeBron about speaking out against police violence.
BET Sports News — Get the latest news and information about African-Americans in sports, including weekly recaps, celebrity news and photos of your favorite Black athletes.
(Photo: AP Photo/Michael Perez)