Hip Hop Awards 2022: The Future Looks Bright for These Female Hip Hop Awards Winners
Rap icon Trina was honored with the "I Am Hip Hop Award."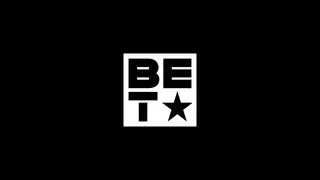 Grammy award-winning rapper Kendrick Lamar may have won big at the 2022 BET Hip Hop Awards, but the ladies definitely had a night to remember. It was a night of first wins and career-highlighting moments, including up-and-coming rapper Latto who took home "Song of the Year" for her smash hit "Energy." In honor of this year's celebration, let's look at the biggest female winners.
GloRilla

Memphis-based emcee GloRilla took home her first-ever rap award during this year's ceremony. The significant moment left the "FNF (Let's Go)" rapper stunned and unable to speak while accepting her award for "Breakthrough Hip Hop Artist." She later returned to the stage for a blazing performance of her hit record and her latest single, "Tomorrow."

Yung Miami

City Girls' Yung Miami tied with N.O.R.E and DJ ENF of Drink Champs for her visual interviewing segment Caresha Please on REVOLT TV. The Florida-based rapper's latest rapper collaborations have come in the form of viral discussions that have had everyone on social media chatting up a storm.

Trina

Legendary Miami rapper Trina was honored with the "I Am Hip Hop Award" at the 2022 celebration, presented by fellow emcee Remy Ma and longtime collaborator Trick Daddy. The trailblazer thanked all the artists who have worked with her over the years, collectively giving us timeless classics like "Nann" and "Her We Go." She also gave a special thanks to her rockstar fans.