Colorado Springs Elects Its First Black Mayor
Yemi Mobolade, a Nigerian immigrant and businessman, defeated a long-time Republican politician in a run-off on Tuesday.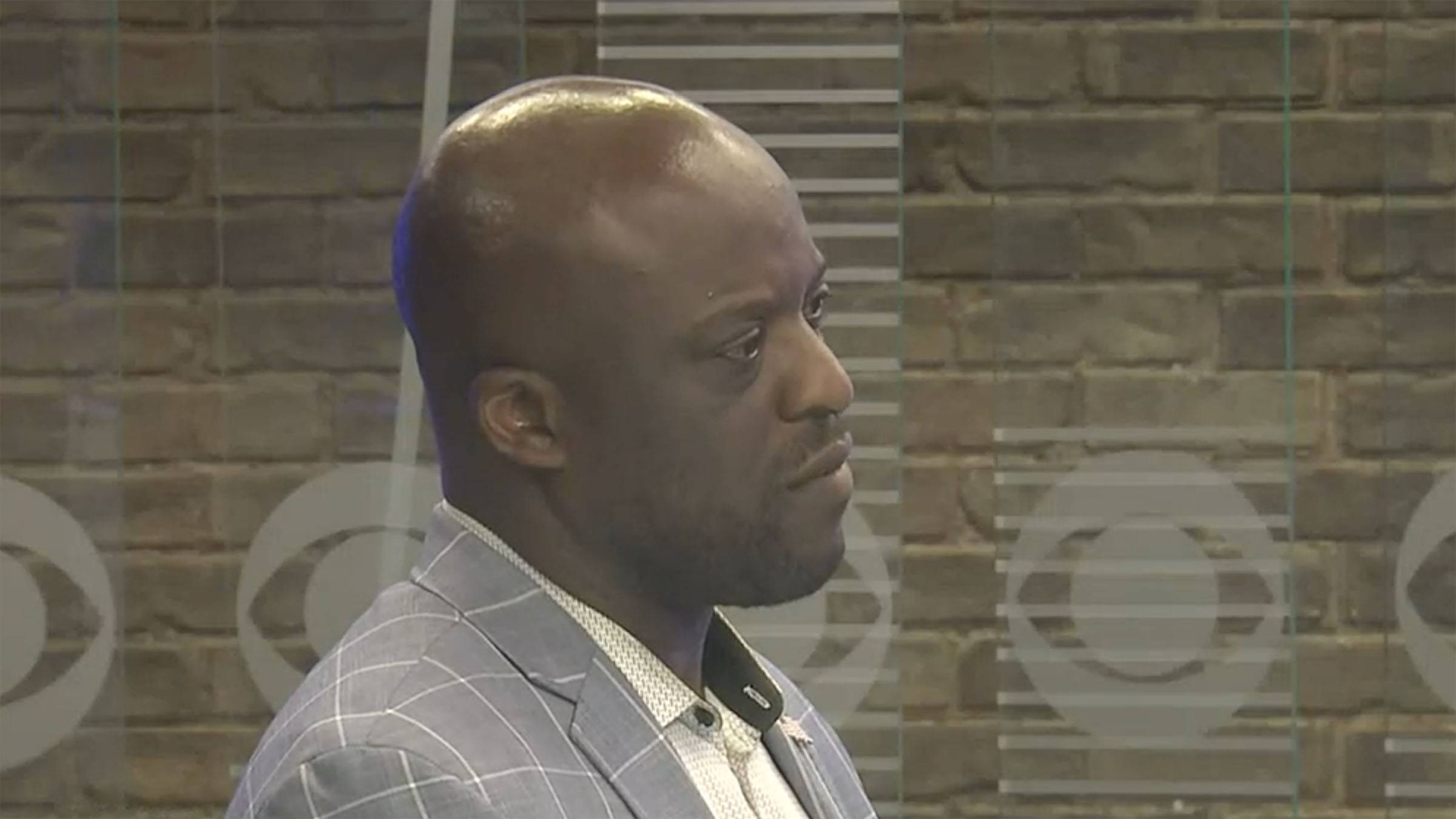 Yemi Mobolade, an independent candidate who has never held public office, will become the first Black mayor of Colorado Springs after defeating a longtime Republican lawmaker, CBS News reports. He will succeed John Suthers, a former attorney general of Colorado.
Mobolade, a Nigerian immigrant and prominent businessman, has transformed the political landscape of the conservative stronghold with his stunning victory in Tuesday's runoff. With 500,000 residents, Colorado Springs is the second-largest city in the state.
After receiving endorsements from several established GOP leaders and running on a platform of being tough on crime, pro-business, and rebuilding the city's infrastructure, Mobolade defeated his opponent, Republican politician Wayne Williams, by 14 points.
"We stand on a mountain of a new era in our city's history," Mobolade said in a speech to his supporters. "Colorado Springs will become an inclusive, culturally rich, economically prosperous, safe, and vibrant city on a hill that shines brightly."
"This win is for Colorado Springs. It's for the residents of our city," he added. "It's local, but it also has national implications for a new way politics can be done and our cities across the U.S."
Before entering the world of politics, Mobolade served as the Colorado Springs small business development administrator and was the vice president of business retention and expansion for the Colorado Springs Chamber & Economic Development Corporation. He also co-founded two restaurants, Good Neighbors Meeting House and The Wild Goose Meeting House, as well as Niche Coaching and Consulting.
In addition to being the first Black Mayor of the city, Mobolade will also become the first non-Republican to hold the office since Colorado Springs began electing mayors.
Mobolade who is married to his wife Abbey and has three children will be sworn into office on June 6.