Shonda Rhimes Is Ruthless When It Comes to Diva Actors
The TV boss admits she killed off a character for personal reasons.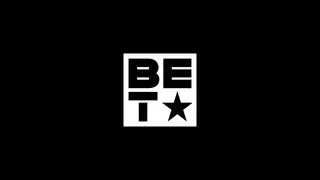 If you're stupid enough to cross Shonda Rhimes, you're likely to get killed. At least that's what will happen if you star on one of her hit shows. The TV boss admitted on The Nightly Show she has killed off a character because she didn't like the actor who portrayed him or her.
"Have you ever killed off a character because you didn't like the actor? And extra bonus points, who was it? Don't even think about lying," host Larry Wilmore asked the show-runner, who is behind many hit dramas, including Grey's Anatomy and Scandal.
"Yes, and I'm not naming names," answered Rhimes.
Even though she won't spill the tea, it's easy enough to speculate who she's talking about. Patrick Dempsey was the latest actor whose character was killed off Grey's, and prior to Dempsey's exit, Scandal axed Columbus Short's character amid allegations of domestic abuse and drug use.
Eric Dane, Jeffrey Dean Morgan, T.R. Knight and Chyler Leigh have also been killed off of Grey's. Scandal saw the demise of Dylan Minnette's Jerry Grant Jr., and Grey's spin-off, Private Practice, knocked off Chris Lowell's William Parker.
Shonda clearly rules television with an iron fist. In case anyone needs reminding, watch our exclusive video below to see how hard Shonda has worked over the years to be the force in television she is today:

BET.com is your #1 source for Black celebrity news, photos, exclusive videos and all the latest in the world of hip hop and R&B music.

(Photo: Frederick M. Brown/Getty Images)