'Proud Dad' Diddy Shares Video of Daughter Love Saying 'Dada'
The mogul is showing off his youngest daughter 7-month-old Love Sean Combs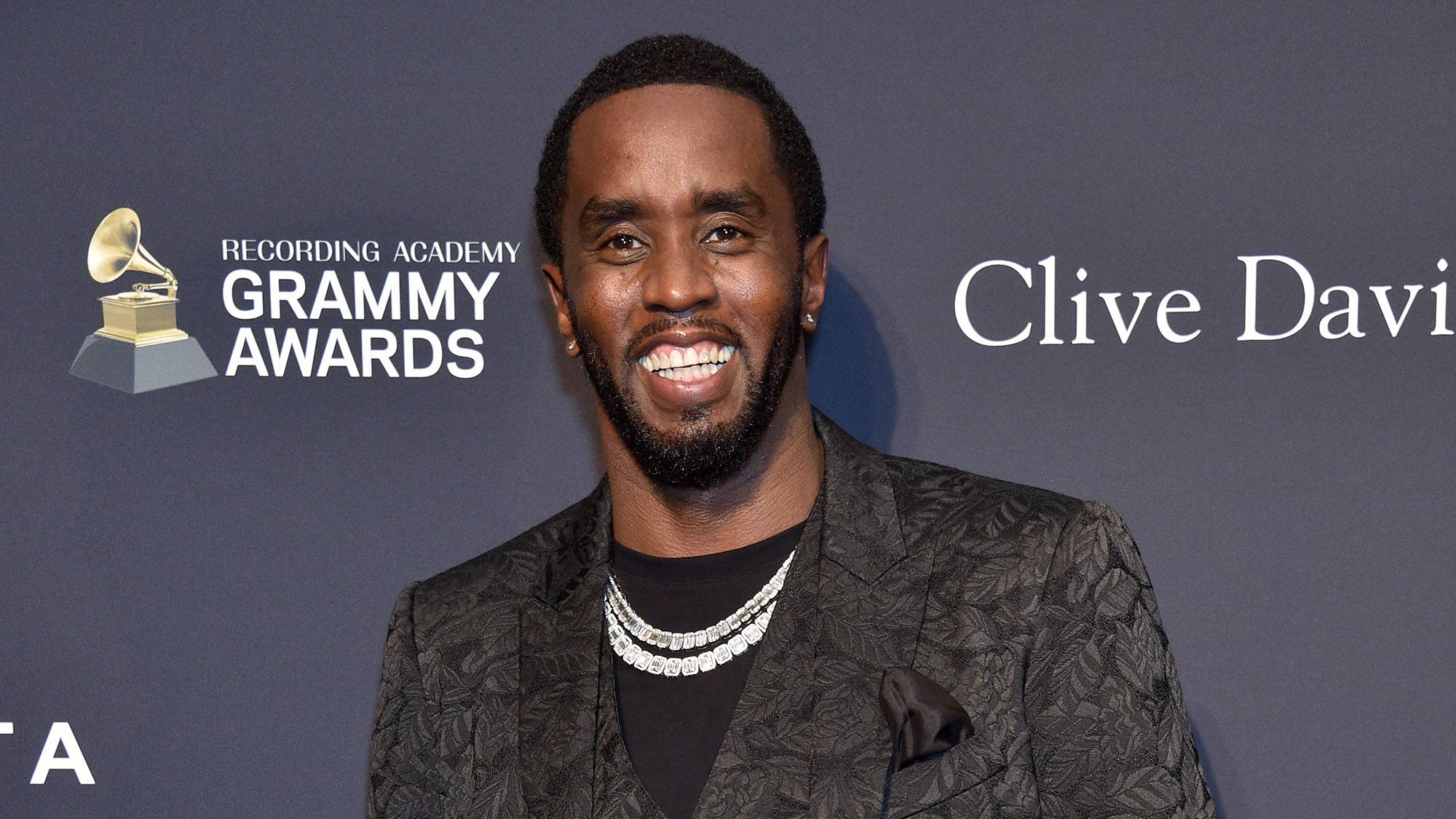 Diddy's youngest daughter, Love Sean Combs has captured his heart--the hip-hop mogul regularly shares videos of the infant's growth and development.
In a new video, Diddy shows "Baby Love" saying her first words, writing proudly on Instagram, "Breaking news! baby love has just said her first words. She said ! DA DA DA DA DA DA!!!!!!"
He added, "Let's go TWIN FLAME!!!! I also won the bet! I hope you all are having a beautiful Sunday. #ProudDad. Love."
Baby Love is Diddy's daughter with Donna Tran. He is also father to twins D'Lila Star and Jessie James, 16, daughter Chance, 17, and sons Christian, 25, and Justin Dior, 29. He also raised a son Quincy Brown, with Kim Porter who died in 2018 of pneumonia at age 47.
The mogul is also showing off his eldest daughters who recently did a gorgeous photo shoot for V Magazine.
He shared, "I'm one of the luckiest men in the world!"