Jeopardy Contestant Confusingly Mixed Up Ariana Grande And This Black Music Icon
There was even a video clue, and they still got the answer wrong.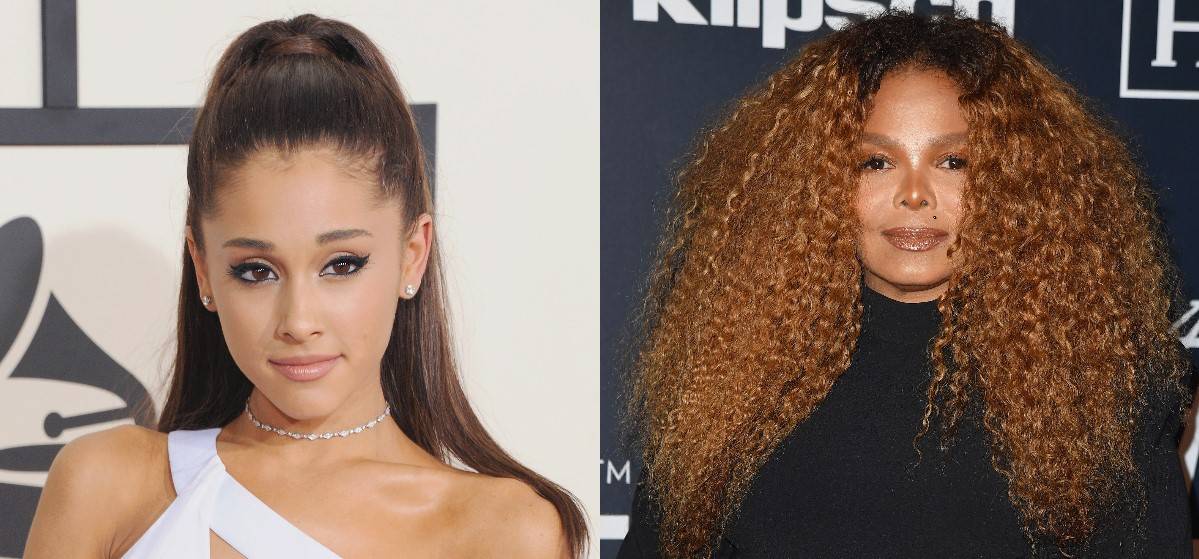 Following on the heels of a Jeopardy! contestant's now-viral Chaka Khan gaffe, a second contestant made another awkward mistake during Wednesday's episode (April 29) of the weekly game show.
The contestants were answering a series of questions from the "Billboard Music Awards" category when the following prompt, as read by host Alex Trebek, came up: "As the recipient of the 2018 Icon Award, she took 'Control' [and] took to the stage in her first live TV performance in nearly a decade."

Trebek then played a short clip of Janet Jackson performing her 1986 classic, "Nasty" during her appearance in the aforementioned award show short clip before contestants supplied their answers. Confident, contestant Alwin Hui buzzed in and incorrectly guessed "Who is Ariana Grande?"

To which Trebek swiftly issued a resolute "No."

Ironically, contestant Sarah Jett Rayburn, who previously confused Chaka Khan with late South African political leader Shaka Zulu, got the answer right.

It didn't take long for the clip to circulate across social media, and many viewers were left speechless that Hui didn't recognize the world-famous pop icon.

"First it's a mixup between Shaka Zulu and Chaka Khan. Now this guy mistook Janet Jackson for Ariana Grande. What a strange week it's been on [Jeopardy]," one user tweeted.

"How do you mistake JANET JACKSON for Ariana Grande?" a second questioned.

"No he didn't! He thought JANET JACKSON was Ariana Grande?!!!" a third commented. 

Check out the rest of the Twitterverse's reactions to the flub below: