Drake Debuts Braided Hairstyle On Instagram, Social Media Reacts
Some Twitter users compared the rapper to Sean Paul and Shemar Moore.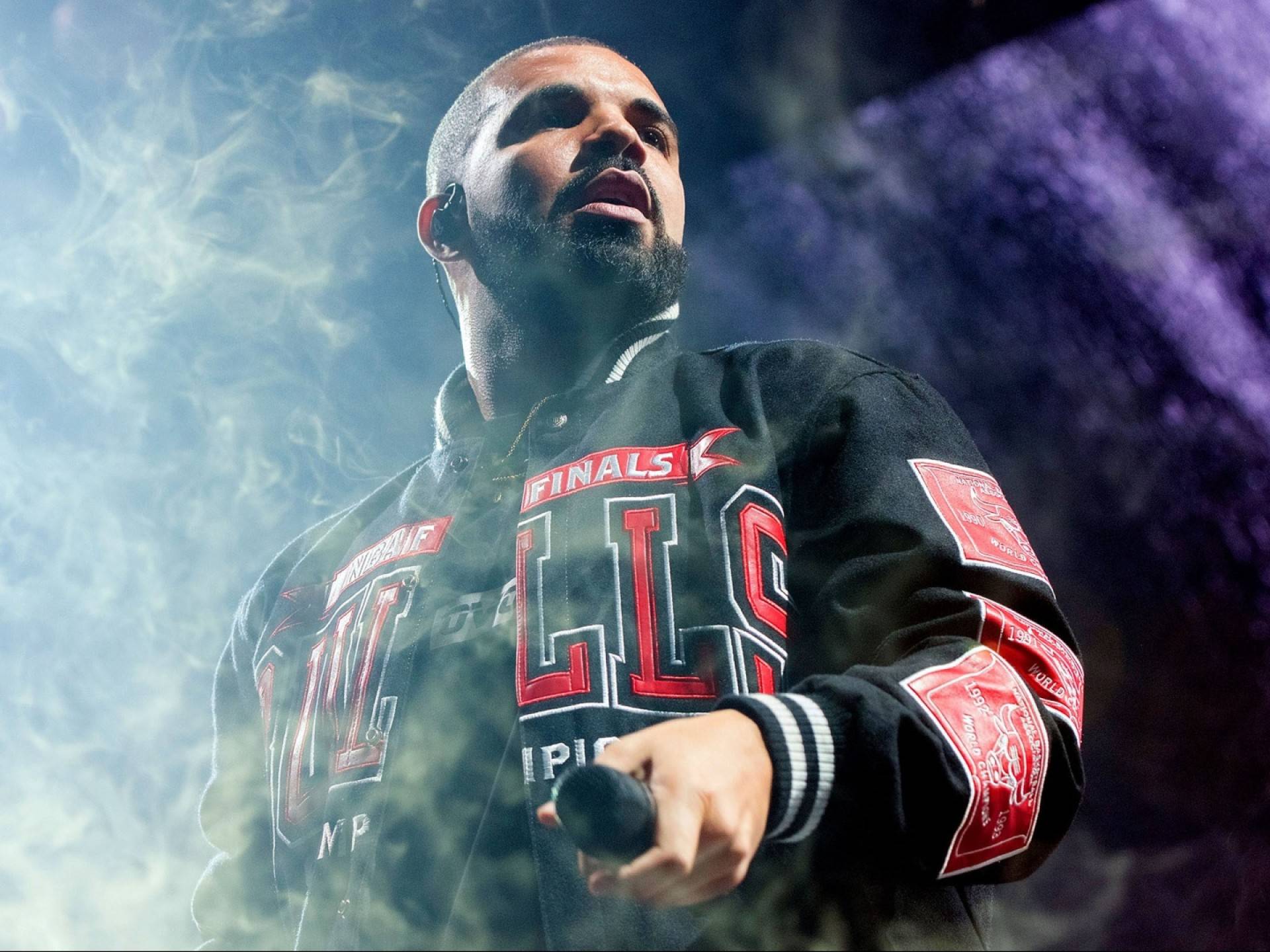 For over a decade, Drake has publicly kept his hairdo at a medium, curly bush length or lower, but newly posted images find the self-proclaimed Certified Lover Boy rocking braids.
On Friday (March 11), Drake shared a pair of selfies of himself sporting fresh on his Instagram story, sparking negative commentary from some Twitter users.
The first photo shows him standing before a mirror, capturing the new look. In the second, he gives a closer look at his braids as he purses his lips.
Social media users had a field day with the 35-year-old rapper's new look.
One Twitter user said, "Don't Drake with them braids look like Shemar Moore when he was in that Madea movie?"
Another user compared the rapper to the Jamaican dancehall rapper-singer, Sean Paul.
In anticipation of his latest album, Certified Lover Boy, Drake had a heart design in his hair for quite some time. His son, Adonis, has been spotted on occasion wearing braids, too.