Columbia Professor Gets Suspended After Calling This Beautiful Black Supermodel A 'Freak Of Nature'
Sudanese model Nyakim Gatwech refers to herself as 'Queen of Dark.'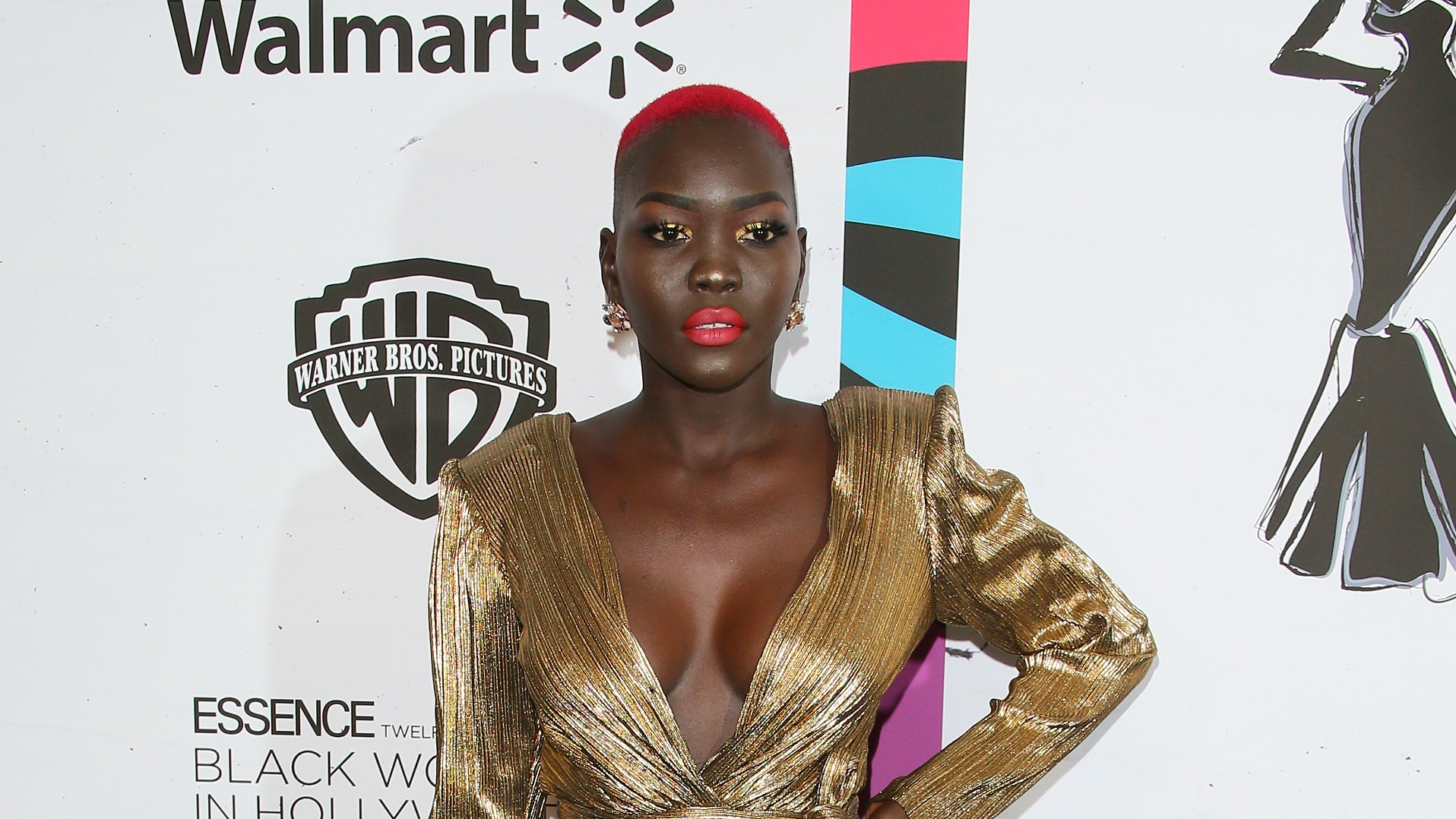 On Wednesday, the chair of Columbia University's Department of Psychiatry was suspended as he apologized for tweeting a 'racist and sexist comment describing a dark-skinned model as 'a freak of nature.'
Jeffery Lieberman had replied to a tweet falsely referring to Sudanese model Nyakim Gatwech, 29, as 'the Guinness Book of World Records holder for the person with the darkest skin on Earth' - which is something Guinness does not track.
'Whether a work of art or freak of nature, she's a beautiful sight to behold,' Lieberman tweeted about Gatwech, who is known as the 'Queen of Dark.'
The Sudanese model spoke out about the viral tweet and all of the attention she's been receiving. "Unfortunately, I believe this has been impacting my @instagram account negatively. I have worked really hard to build my page and use it as a platform to promote self-acceptance, body positivity, and of course, my brand partnerships, but it's about self-love above anything else. I don't buy followers, and to those who believe otherwise, I do not need to manufacture lies for likes. It's not my style. I love my dark skin and my nickname "Queen of Dark," but I've never said I'm the darkest person on earth."
We are wishing Gatwech all the best on her modeling journey. And we're glad that the professor is being held accountable for his offensive comments.