Lil Yachty Possibly Set To Meet Poland Prime Minister Mateusz Morawiecki After Track Named After The Country Goes Viral
Quality Control CEO Pierre Thomas shares an alleged conversation between him and Morawiechki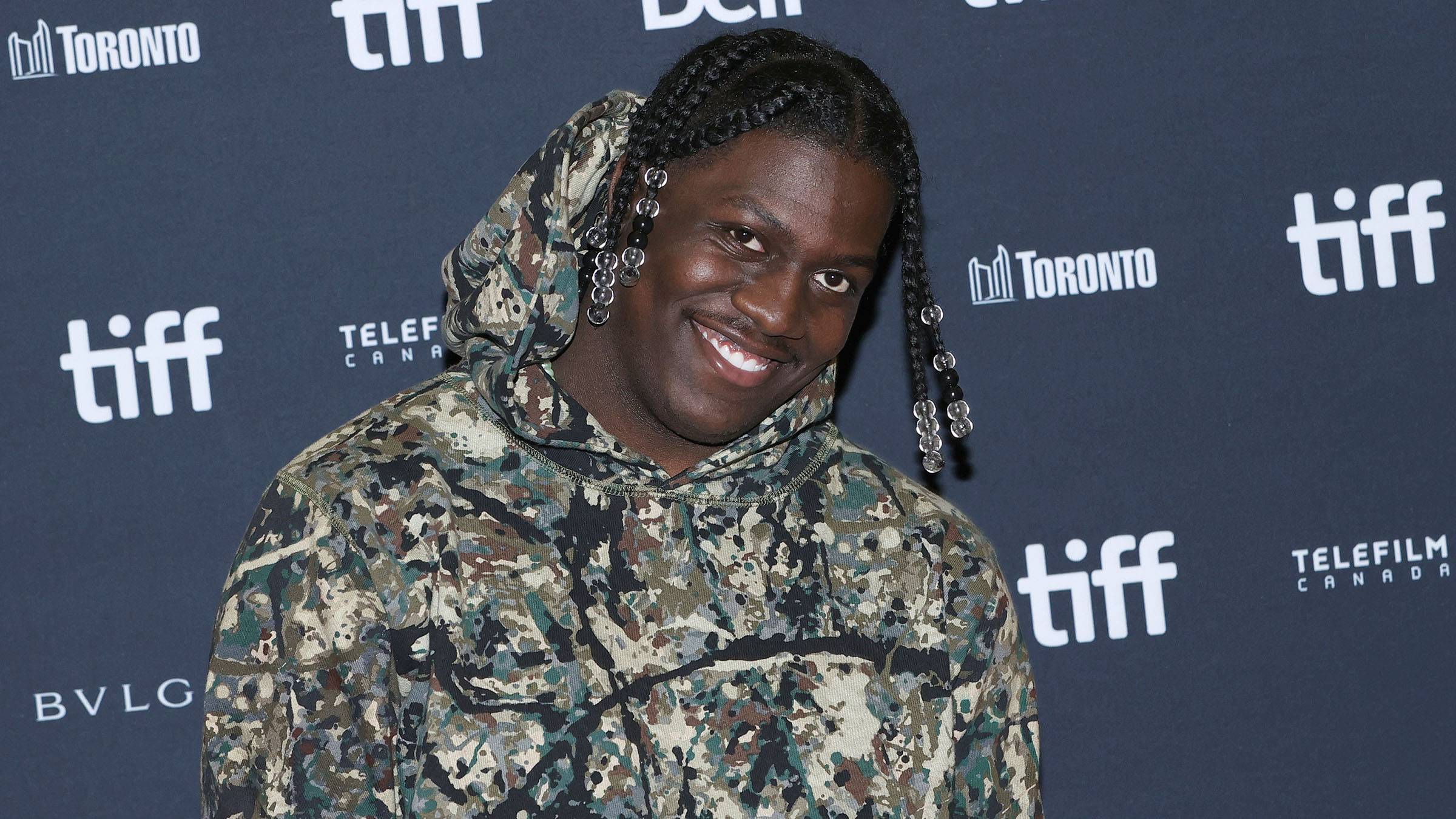 Lil Yachty is taking his talents to Poland to celebrate after releasing the track named after the country that has caught the attention of Prime Minister Mateusz Morawiecki.
Quality Control CEO Pierre "Pee" Thomas shared a screenshot of an alleged text message with Thomas thanking Morawiecki for inviting the rapper to his homeland, setting up a visit for the two public figures to meet.
This should be an interesting linkup.
You can watch the music video for the record "Poland" below.