Bobbi Kristina's Estate Is Turning On Her Family
The late scion's lawyer says Cissy and Pat Houston refuse to pay bills.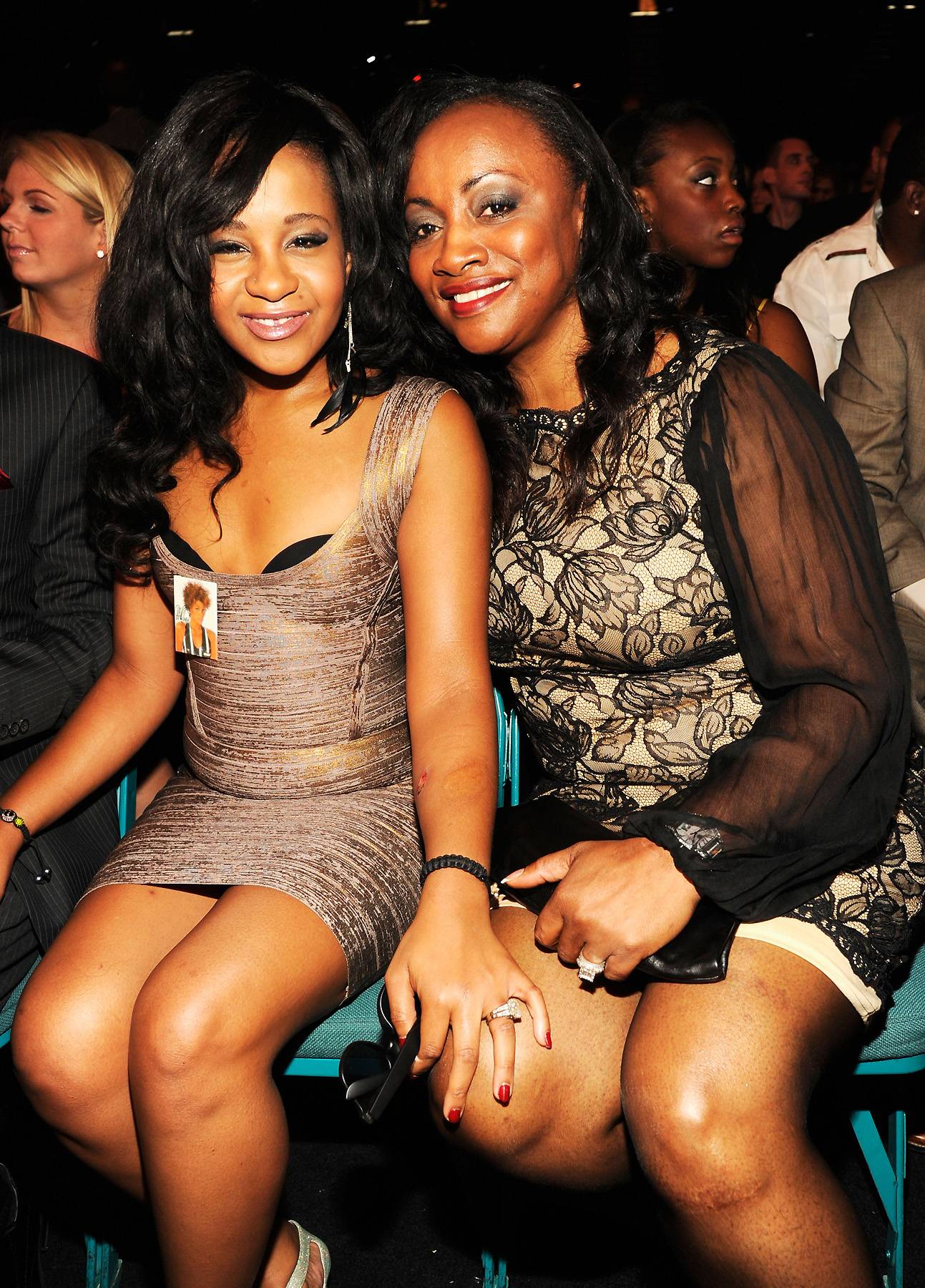 The lawsuits are piling up after the death of Whitney Houston's daughter, Bobbi Kristina Brown. On February 4th, Brown's estate administrator, Bedelia Hargrove, issued a lawsuit against the late music scion's grandmother Cissy Houston and aunt Pat Houston for "breach of trust" after refusing to pay the cost of operating the estate.  As co-trustees, the Houston's are supposed to sign off on any money coming in or out.
According to Bossip, Grandma Cissy and Aunt Pat are refusing to pay the bill unless they think it's "reasonable." In Hargrove's complaint to the Fulton County Superior Court, she writes, "Respondents are impairing and impeding the proper administration of the estate. To date, the respondents have failed and refused to pay any expenses of administration of the estate after proper and repeated demands from the petitioner."
This is the second lawsuit the estate has filed since Bobbi Brown's death on July 26, 2015. Hargrove and the estate are also suing Brown's then-boyfriend Nick Gordon for "wrongful death" in the case of Bobbi Kristina being found unconscious in her bathtub; which eventually led to her untimely death. As far as we can tell, the lawsuit has gone nowhere — and perhaps Hargrove's legal fees are what the Houston's don't want to pay?
The Houstons have not responded to the lawsuit.
Sadly, the drama of Krissy's life continues after her death. Watch BET Breaks below for a heartbreaking recap of the abuse she allegedly suffered just before her death:
Photo: Christopher Polk/Billboards2012/Getty Images for ABC)
BET.com is your No. 1 source for Black celebrity news, photos, exclusive videos and all the latest in the world of hip hop and R&B music.