Waka Flocka Has Thoughts On His Beef With Gucci Mane
He reveals what happens when he and Gucci cross paths, too.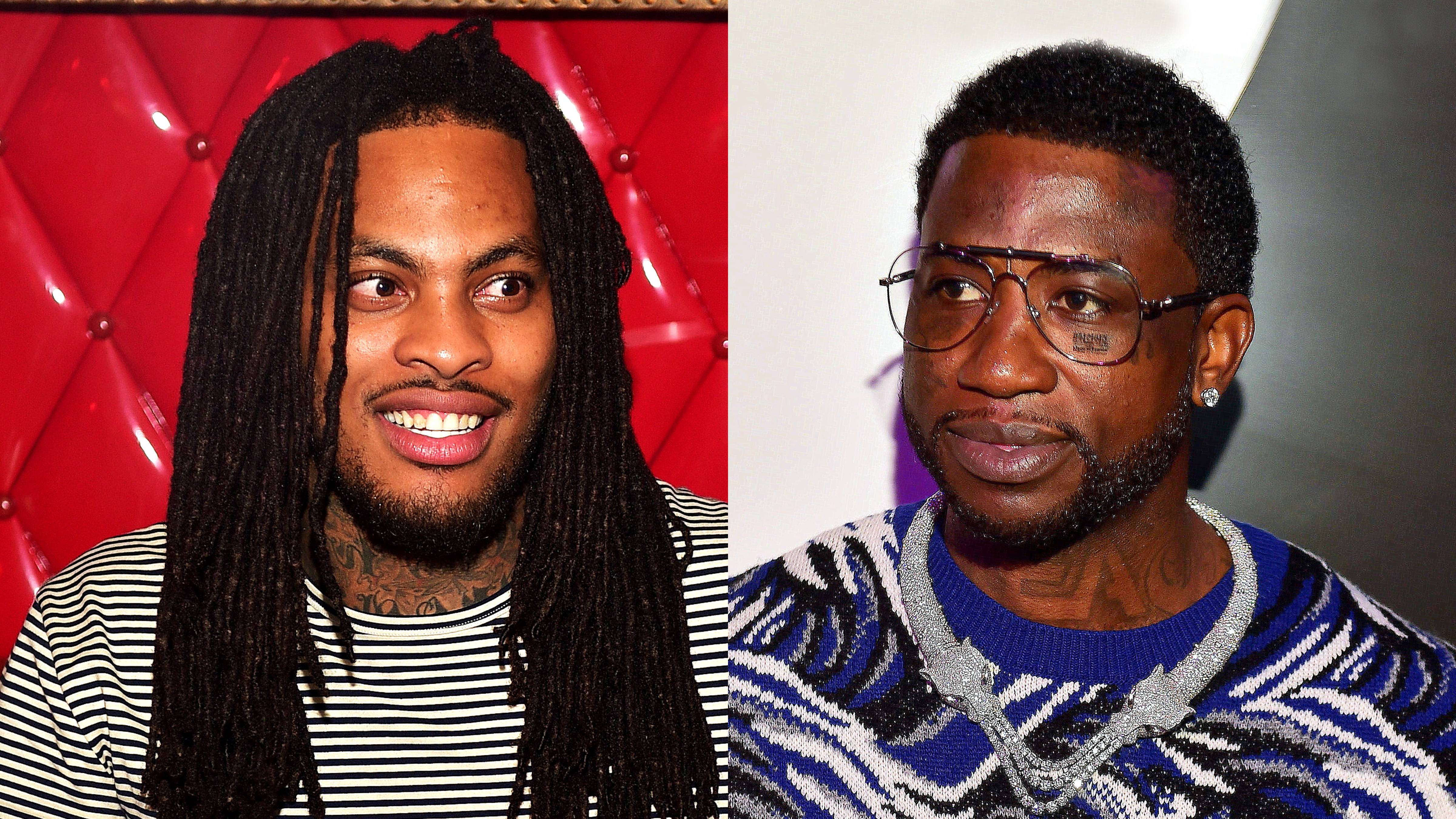 Atlanta rap star Waka Flocka is taking a break from interviews for a while, especially since his last controversial dialogue on race that he declared was spun out of context. But he's still opening the floor for fans to hit him up on pretty much anything they'd like.
That includes his now-defunct relationship with longtime friend, fellow Atlanta rap star and trap pioneer Gucci Mane, who he addressed his tension with in an impromptu 280-character fan Q&A on Thursday (December 28).
Waka tweeted that he's down to answer any questions regarding the situation between him and Guwop, but fans had better get their questions in quick because it's the last time he'd be speaking on it. One Twitter user took the opportunity to ask what it was that made the two fall out and whether the trap world might ever see a La Flare and Flocka Flame Brick Squad collaboration again.
"Honestly, he sold the name Brick Squad to the label," Waka responded. "He just dropped a book full of lies no cap. The fans happy for Gucci but Atlanta and the day1'z know it's bigCap."
For those who aren't familiar with his "cap" terminology, in other words, Waka insists that Gucci is selling lies to his fandom. The book in question that the "No Hands" rapper claims is harboring what he deems false truths is Gucci's recently released The Autobiography of Gucci Mane memoir. As for who runs A-Town, a matter that Guwop recently hinted at after some subliminal shots from ATL newbie artist Young Nudy, Waka has the answer.
"N***a nobody run Atlanta," he said to another fan. Waka did address Gucci's post-prison glow up, however, to which he responded "Definitely — only a hating n***a [would] say no" when someone else asked whether he was happy to see the Everybody Looking rapper's change for the better. Other takeaways from the Twitter Q&A regarding Guwop were his claim that nothing really happens when they've crossed paths, and there's "no smoke" when it comes to their tension. Just separate business. He also mentioned that he never wrote Gucci while in prison simply because he's not a writer, he never visited because his name wasn't on the visitation list, and he never accepted calls because…well, wait, that's another "big cap," he claims.
"That's big cap," he said. "I was making Gucci 20-30k a month on Facebook real s**t. K [Keyshia] know or better yet did he know?"
While Waka has kept his distance, he's still kept an ear to Gucci's projects that he's been consistently dropping since his early release from jail, however. Even those, Waka says, have some connection back to him, as he claims that his producers completed Gucci's entire album (though he doesn't name which one). His simplest tweet, and perhaps most-disappointing for fans, arrived when a fan asked whether they'd ever get new Brick Squad music presumably from this day forth.
"It's over y'all," he said.
See his full Q&A session as he gives his side of the Gucci controversy in the tweets below.