Naomi Campbell's Style Takeover: Five Times The Iconic Supermodel Slayed The Fashion Game
The icon turns 53 years old today.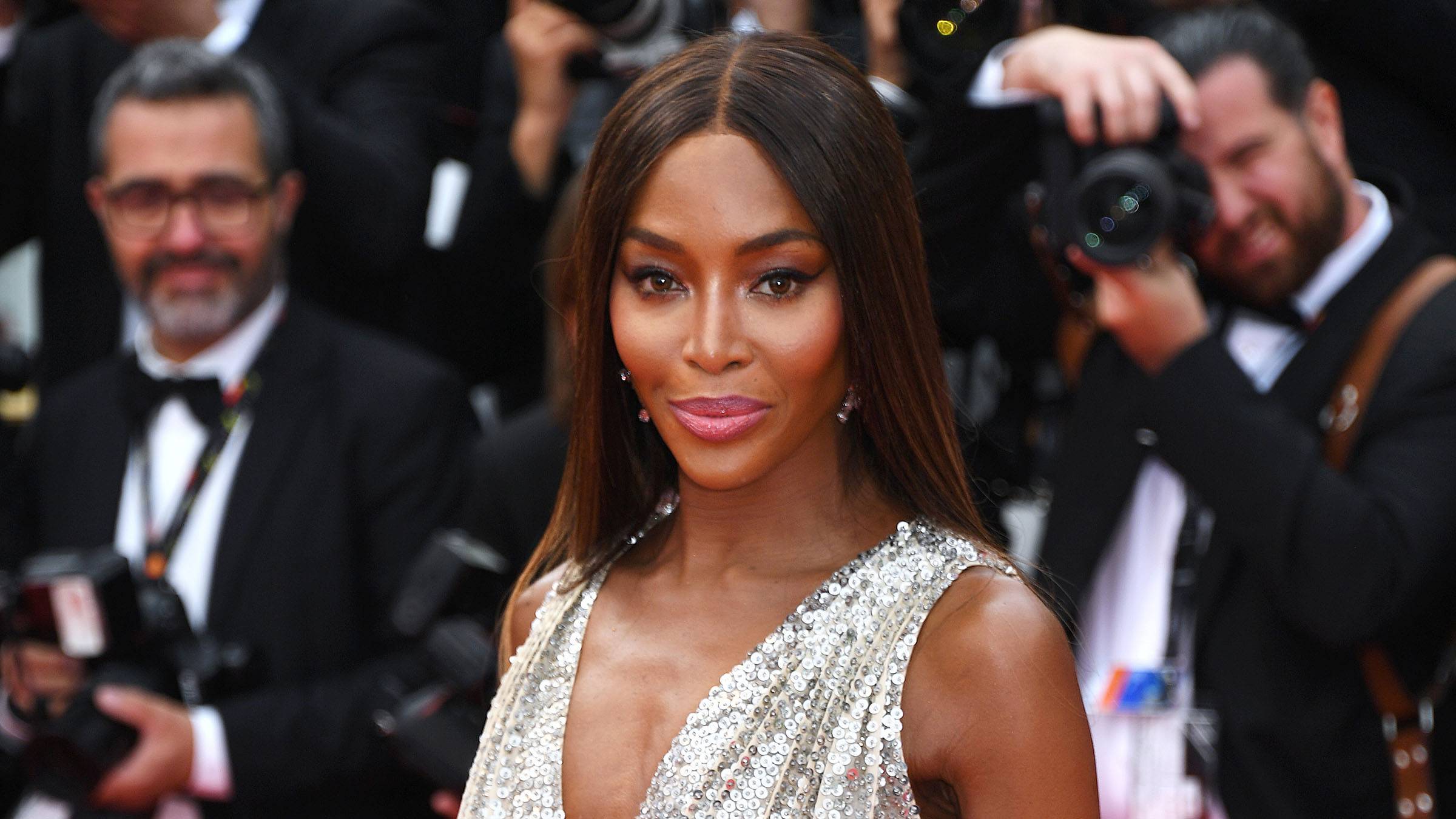 The modeling industry has two timestamps -- before and after Naomi Campbell. She is a true icon and has made an indelible mark on the high-fashion world throughout her illustrious career. From her groundbreaking achievements to her unrelenting advocacy for diversity and inclusivity, she has been a catalyst for change and a trailblazer. 
In honor of her 53rd birthday, here are five reasons why we love Naomi Campbell, from fashion to television to social media. 
Freedom! '90

Back in 1990, Campbell, a year after her first American Vogue cover, starred in George Michael's epic music video Freedom! '90. Michael famously never appeared in the video, the first single from his Listen Without Prejudice Vol. 1 album. The David Fincher-directed video featured the great supermodels of the time:  Naomi Campbell, Christy Turlington Burns and Cindy Crawford. The song was a massive hit and marked the beginning of Campbell rocking music videos in her career. She would appear in music videos by Michael Jackson, U2 and Jay Z.

Famous Fall

In 1993, Naomi Campbell famously fell during a Vivienne Westwood fashion show. While Campbell was already a star, this fall helped to make her a household name. Campbell took the stumble like a champ. She laughed it off and kept on strutting. The moment went viral in 1993.

Watch her in the clip above of her discussing the fall with Westwood.

Don't Compare Yourself To Naomi!

From 2013 to 2014, Naomi Campbell had a short-lived modeling competition called The Face. Regardless if you saw the show, you have seen the memes and gifs over the years. A favorite moment from the show was when Campbell disagreed with then-27-year-old model Nicole Trunfio.

Campbell told Trunfio, "I've been at the top of the modeling industry for more than 20 years, and I know what it takes." 

When Trunfio tried to push back, Campbell famously said, "Don't compare yoursel to me. You are not on my level, you will never be on my level."

The Friendly Skies

In 2019, Naomi Campbell went viral for her epic flying routine. A year before the pandemic, Campbell showed us all what it meant to fly hygienic. It was a hilarious glimpse into the supermodel's life and proved that you can slay on the ground or in the friendly skies.

British Vogue (February 2022)

In May 2021, Naomi Campbell announced the birth of her daughter. She didn't reveal the child's name or the exact date of birth. However, in February 2022, she graced the cover of British Vogue with her beautiful bundle of joy.

Happy birthday to Naomi Campbell!