Report: Kanye West Has Been Hospitalized
Paramedics transported him to an L.A. medical facility on Monday.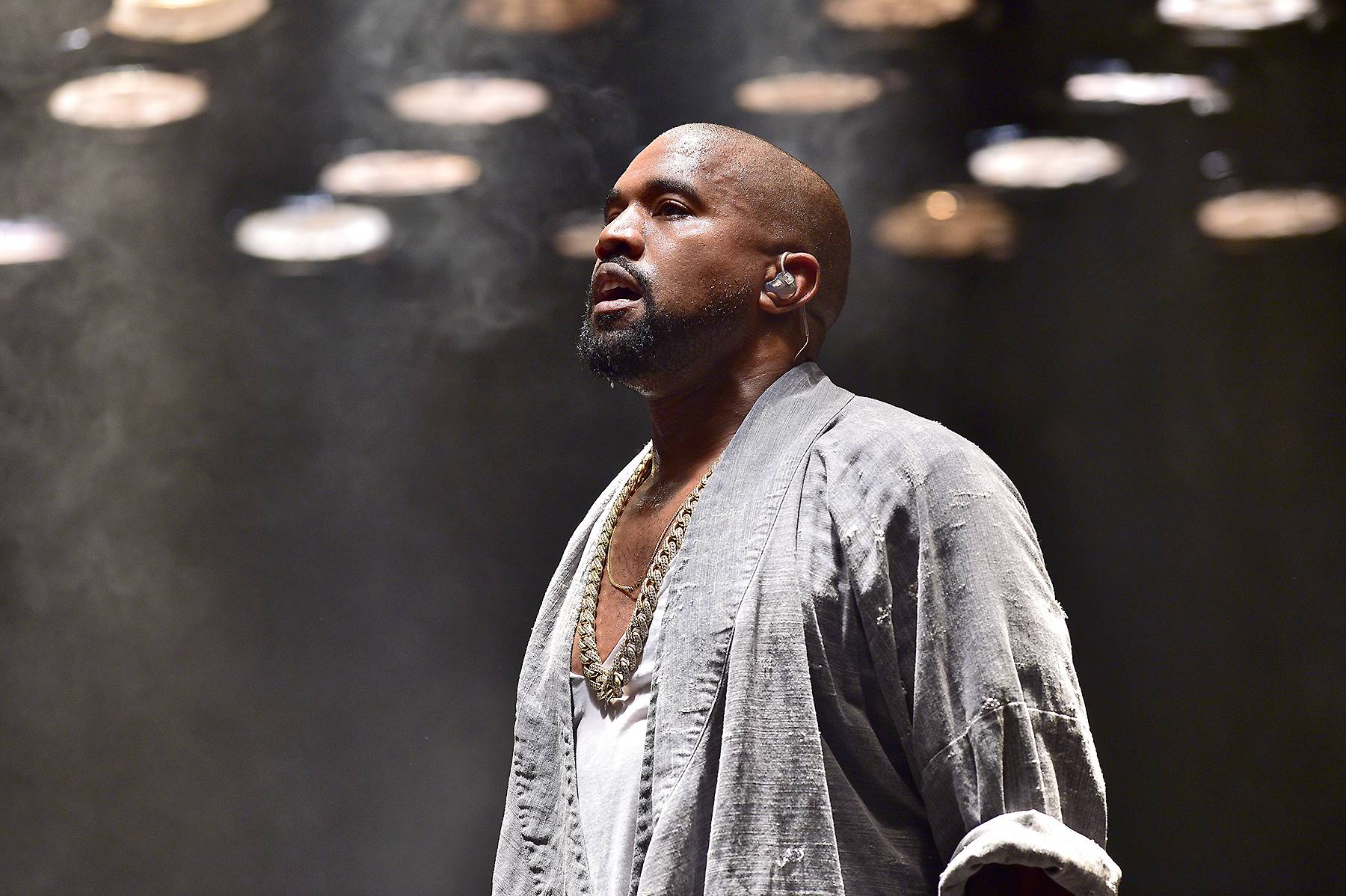 Kanye West needs your prayers.
The controversial rapper has been hospitalized for psychiatric evaluation at UCLA Medical Center in Los Angeles, TMZ reports. According to law enforcement sources, cops responded to a call for a welfare check on Kanye around 1:20 PM PST. Paramedics also arrived at the scene — not Yeezy's home — and ended up transporting Kanye to the hospital by ambulance. It's not clear if his wife Kim Kardashian was with him. The reality star was due to appear at the Angel Ball in New York City.
According to sources close to Kanye, the rap icon was diagnosed with possible severe sleep deprivation when someone, possibly the physician, decided he needed to be admitted. Law enforcement sources say that Kanye resisted hospitalization, and was restrained when he was transported.
This news comes on the heels of increasingly bizarre behavior that has fans concerned. Kanye abruptly cancelled the remainder of his Saint Pablo tour today, after stopping a Sacramento concert to rant about Jay Z and Beyoncé and then ending the show early. During the previous show, he announced his endorsement of Donald Trump for president.
Our thoughts are with Yeezy. This story is developing...