Jermaine Dupri Confirmed The 'Confessions 2' Album With This Photo, And Fans Are Crying Tears Of Joy
Usher also sneaked fans a preview of what he's been cooking up with JD for the project!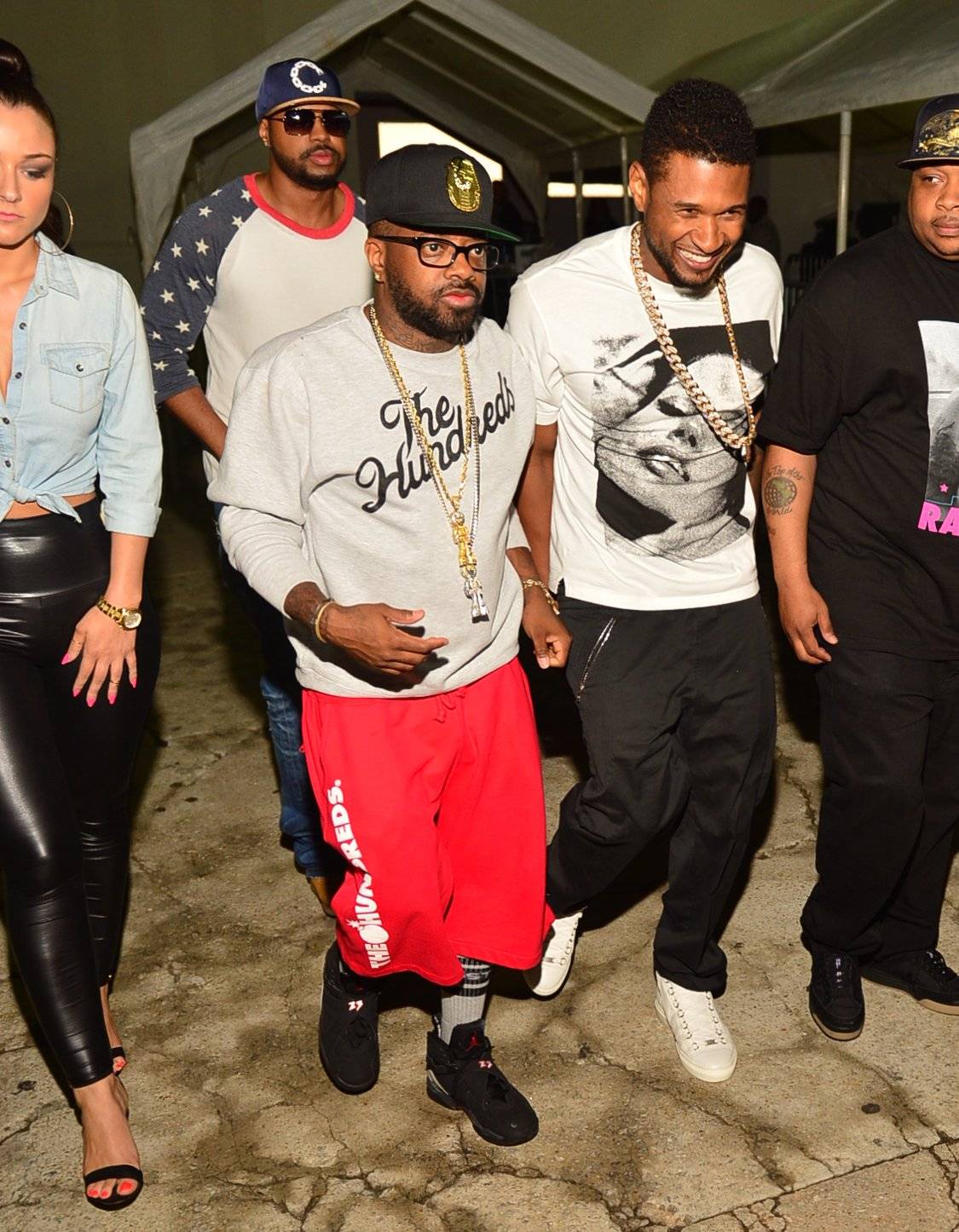 Well, R&B heads, your Confessions prayers have officially been answered after Usher's Instagram tease of a sequel to the diamond-certified R&B opus on Wednesday (March 27).
And who better to give the final confirmation than the album's executive producer and lead collaborator, Jermaine Dupri? Just one day after Raymond's notice for the Confessions 2 project, JD popped up with a little more than a teaser. "C2," he captioned a photo of himself busy at soundboard work in the studio — an unequivocal affirmation of the album. The star vocalist behind the project can also be seen in the distance.
But in case the teasers from both of the project's leading talents weren't convincing enough, Usher also took to Instagram Live for a sneak-peek listen. Dupri pops up in the video with his stamp of approval as well:

And now, without a question of a doubt, fans are swimming in tears of joy to prepare for the long-awaited, highly anticipated arrival of 'Confessions 2':