Evelyn Lozada Gives Detailed Breakdown Of Her Afro-Latina Heritage Following Backlash
She took action after her "Basketball Wives" co-star dragged her for claiming to be "Black."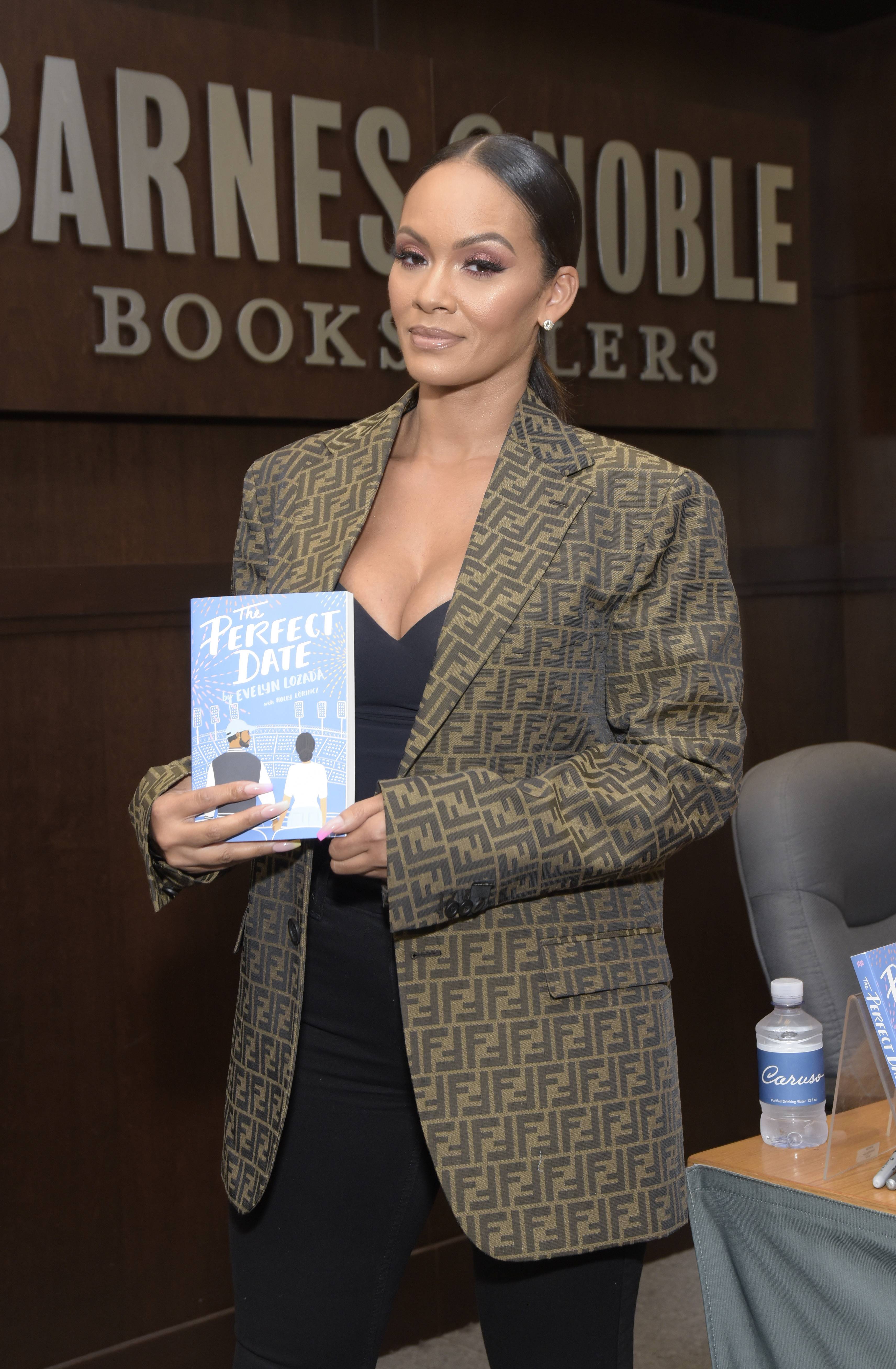 In the current season of Basketball Wives, cast member Evelyn Lozada has been speaking up about her African heritage. Sparked by cast mate Ogom "OG" Chijindu's claim that she's trying to be Black, the veteran reality star declared on the E! News show Just the Sip that she now identifies as "Afro-Latina."
"I consider myself Afro-Latina," she said. "I have backtracked my roots so I know where I come from. I know I have a little bit of everything."
While she did not get into the specifics of what "everything" entails, Lozada admitted that she was motivated to find out more about her ethnic background after hearing OG's comment.
"It's funny because on this season, somebody was like, 'B***h, you think you Black!' I've never had anybody tell me that," she said. "I was so offended because I didn't know what that meant. I'm like, 'I think I'm Black? I grew up in New York!' I know what I came from. I've done DNA tests just to know. But I want to be able to tap into that more. I'm proud to be Puerto Rican and from New York and Afro-Latina and all that good stuff."
Take a look at the interview, below:
Seeing that her comment was not well-received, Lozada recently took to her Instagram Story to share the dictionary definition of Afro-Latin culture in an attempt to prove her claim is valid. 
"When a Hispanic person says they are 'Afro-Latino' they are not talking about 'African American,'" she wrote. "They are talking about being of 'AFRICAN [descent]' as in if you run our bloodline, it will trace back to AFRICA."
Take a look at her full post, below:
Will her explanation lessen the critiques?