Five Women Sue Bill Cosby For Sexual Assault Under New NY Law
Cosby's spokesperson slammed the lawsuit.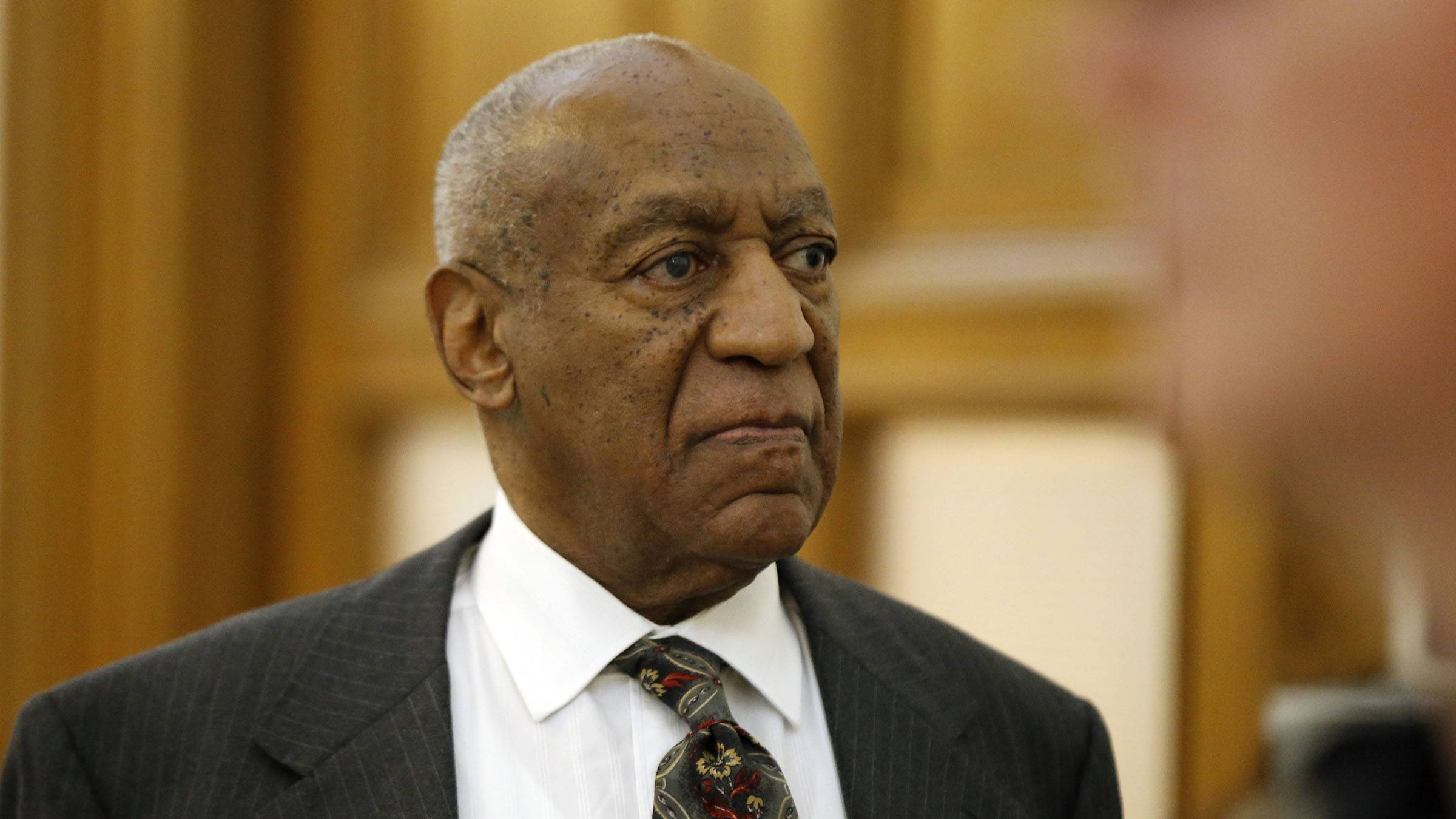 Five women, two of whom appeared on The Cosby Show, have filed a lawsuit against Bill Cosby in New York.
According to CNN, the lawsuit was filed under the state's New York's Adult Survivors Act, which passed last month. The law allows adult survivors of sexual abuse a one-year window to sue their abusers even if the statute of limitations has expired.
The plaintiffs are actresses Lili Bernard and Eden Tirl, who appeared on The Cosby Show; and Jewel Gittens, Jennifer Thompson, and Cindra Ladd. The defendants are Cosby, NBCUniversal Media, Kaufman Astoria Studios, and the Carsey-Werner Company, which ran The Cosby Show from 1984 to 1992. The 34-page lawsuit accuses Cosby of assault, battery, infliction of emotional distress, and false imprisonment from dates ranging from 1969 to 1991. The media companies are accused of negligence, CNN reports.
Bernard alleges Cosby drugged and raped her in New Jersey, Nevada, and New York from 1990 to 1991. Tirl claims Cosby inappropriately touched her without consent in his dressing room in 1989. Gittens accuses Cosby of drugging and raping her in 1989 or 1990 at his New York City home. Thompson says she was 18 when Cosby made her touch him inappropriately without her consent at his home. Ladd said she was also drugged and raped by Cosby in 1969.
Andrew Wyatt, Cosby's spokesperson, slammed the lawsuit in a statement: "As we have always stated and now America see [sic] that this isn't about justice for victims of alleged sexual assault but it's ALL ABOUT MONEY. We believe that the courts as well as the court of public opinion will follow the rules of law and relieve Mr. Cosby of these alleged accusations. Mr. Cosby continues to vehemently deny all allegation [sic] waged against him and looks forward to defending himself in court."
NBCUniversal Media, Kaufman Astoria Studios, and the Carsey-Werner Company have not publicly responded to the lawsuit.
Cosby served over two years of a three-to-10-year sentence at Philadelphia-area state prison after being found guilty of three counts of aggravated indecent assault for drugging and sexually assaulting Andrea Constand at his Philadelphia home in 2004. Previously, Cosby vowed to serve all 10 years rather than acknowledge remorse over the encounter with Constand.
The Pennsylvania Supreme Court said that testimony tainted the trial, even though a lower appeals court had found it appropriate to show a signature pattern of drugging and molesting women. He was released on June 30, 2021.
Several other women, including former supermodel Beverly Johnson, also accused the comedian of similar assaults.