Whitney Houston Makes History As The First Black Artist To Earn Three Diamond-Certified Albums
This comes as the late pop icon is set to be inducted into the Rock and Roll Hall of Fame next week.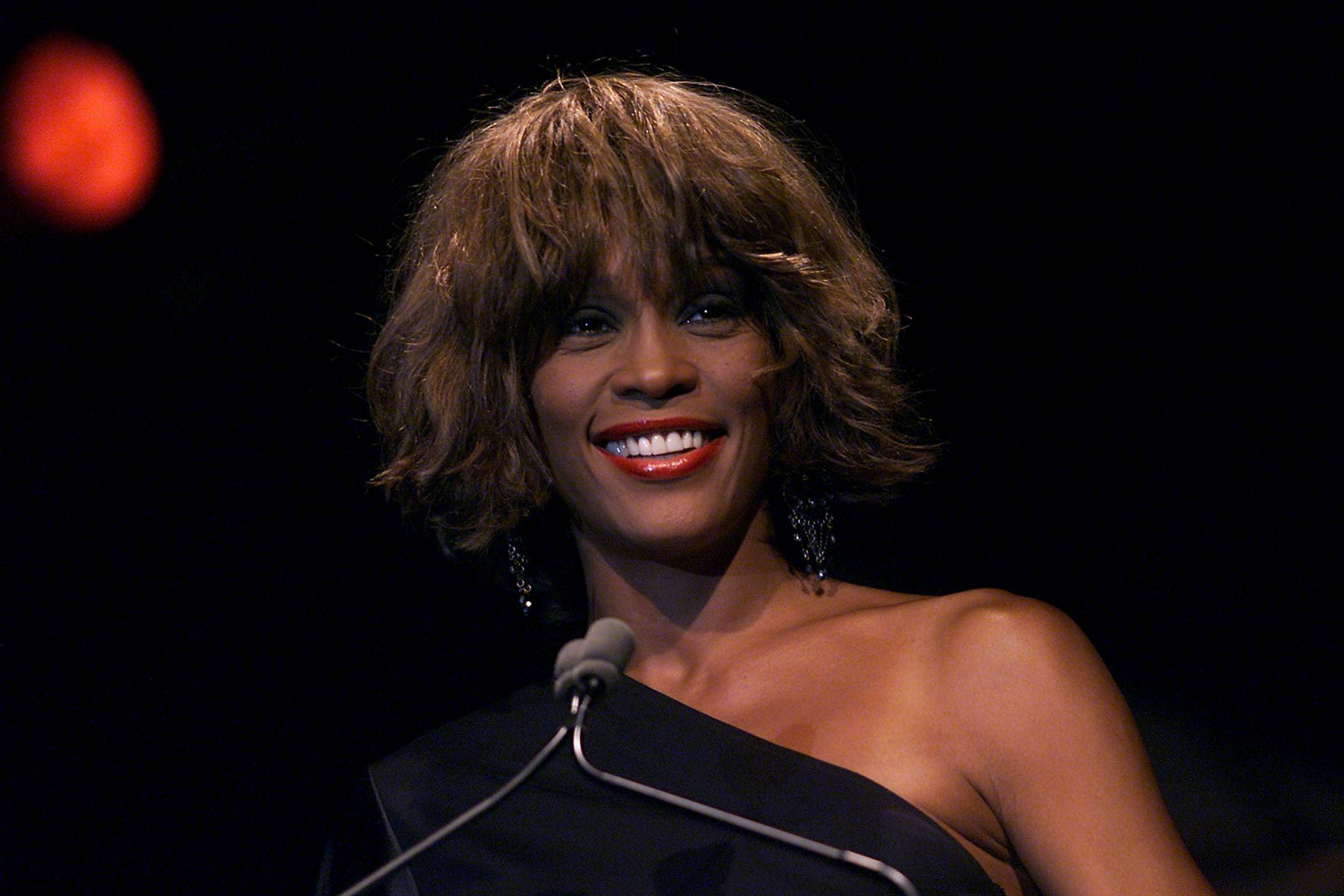 Whitney Houston has made history as the first Black artist to have three diamond-certified albums.
The Recording Industry Association (RIAA) and Legacy Recordings announced on Wednesday (Oct. 28) that the late pop great's sophomore album, Whitney, has officially reached diamond status. The certification, which was once given to records that sold 10 million copies, now incorporates streaming as well, according to the Associated Press. 

The album marks her third release to reach diamond status along with her self-titled 1985 debut album and "The Bodyguard" soundtrack, which sold over 13 million and 18 million records, respectively, AP reported.

Originally released in 1987, Whitney produced five Billboard Top 100 songs and four, "Didn't We Almost Have It All," "So Emotional," "Where Do Broken Hearts Go," and the Grammy-winning "I Wanna Dance with Somebody (Who Loves Me), would go on to top the chart, making her the first female recording artist ever with four consecutive Hot 100 No. 1s, Billboard reported. This makes Houston the sole Black artist to earn the distinction, with Michael Jackson, Tupac, and Mariah Carey behind her with two diamond-certified albums each, per Billboard.

The achievement comes before the late pop icon's posthumous induction into the Rock and Roll Hall of Fame next week. Houston was announced as part of the institution's 2020 class in January and will be inducted alongside The Notorious B.I.G, the Doobie Brothers, Depeche Mode, Nine Inch Nails, and T-Rex. The ceremony was initially  slated to take place on May 2, but was postponed due to the coronavirus pandemic.The ceremony will now air on HBO on Nov. 7 at 8 p.m. ET.