Witness Claims George Zimmerman Bullied Him, Made Racist Jokes
Among the recently released evidence in the Trayvon Martin case is an interview with a former co-worker of George Zimmerman's who claims he was bullied regularly and harassed with racist taunts by the embattled neighborhood watchman.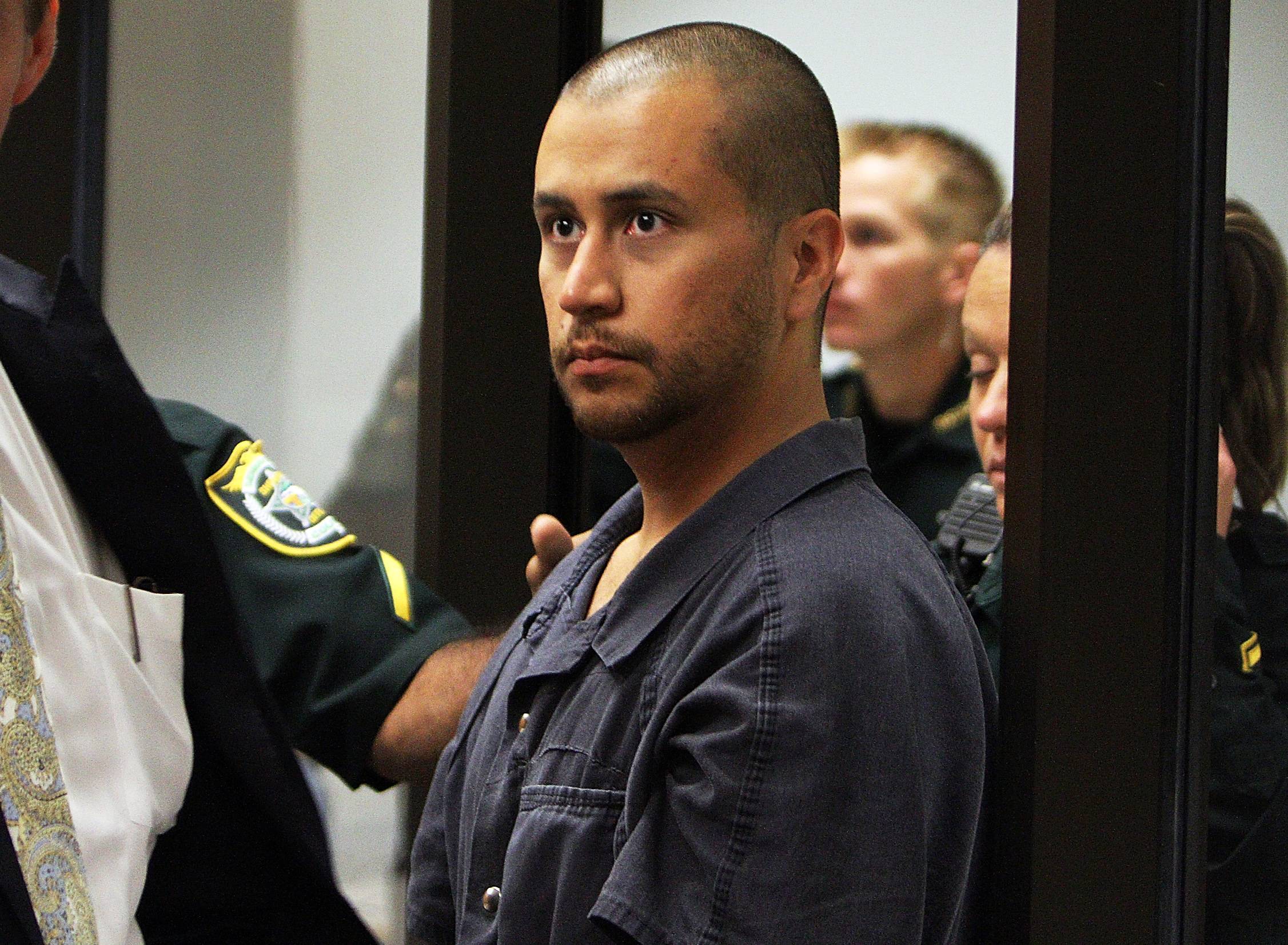 According to the witness, Zimmerman picked on him because he was new to the position and regularly mocked him because he is Middle Eastern, calling it "high school-like humor." Zimmerman allegedly called the man a "f-----g moron" daily and used the voice of a fictitious character called "Achmed the terrorist" to address him. The man also said that Zimmerman would makes jokes about the man involving "bombings" and "other Middle Eastern stuff."

The witness said Zimmerman was eventually fired for repeatedly calling the company's HR hotline, reporting managers and employees and making suggestions about the way he felt things should be run. He said he felt Zimmerman picked on him because he was "an easy target."
"My input on the case, if the victim was say 30-years-old and he was 250 pounds, he wouldn't [have] approached him. Thats the kinda guy he is," the witness said. 

Earlier this week, prosecutors in the case released an extensive evidence report that has continued to shed light on details surrounding Trayvon's death.

Among the evidence was Trayvon's autopsy report which showed that the teen had marijuana in his system at the time of his death. Also in the evidence released was the surveillance video from the night of Trayvon's shooting. He can be seen purchasing the now symbolic bottle of Arizona Iced Tea and Skittles that he had with him when he was shot to death.

BET National News - Keep up to date with breaking news stories from around the nation, including headlines from the hip hop and entertainment world. Click here to subscribe to our newsletter. 
(Photo: Gary Green/The Orlando Sentinel-Pool/Getty Images)