Meredith Vieira Proves Stacey Dash Is Still Clueless
Actress says women should "stop making excuses" about pay gap.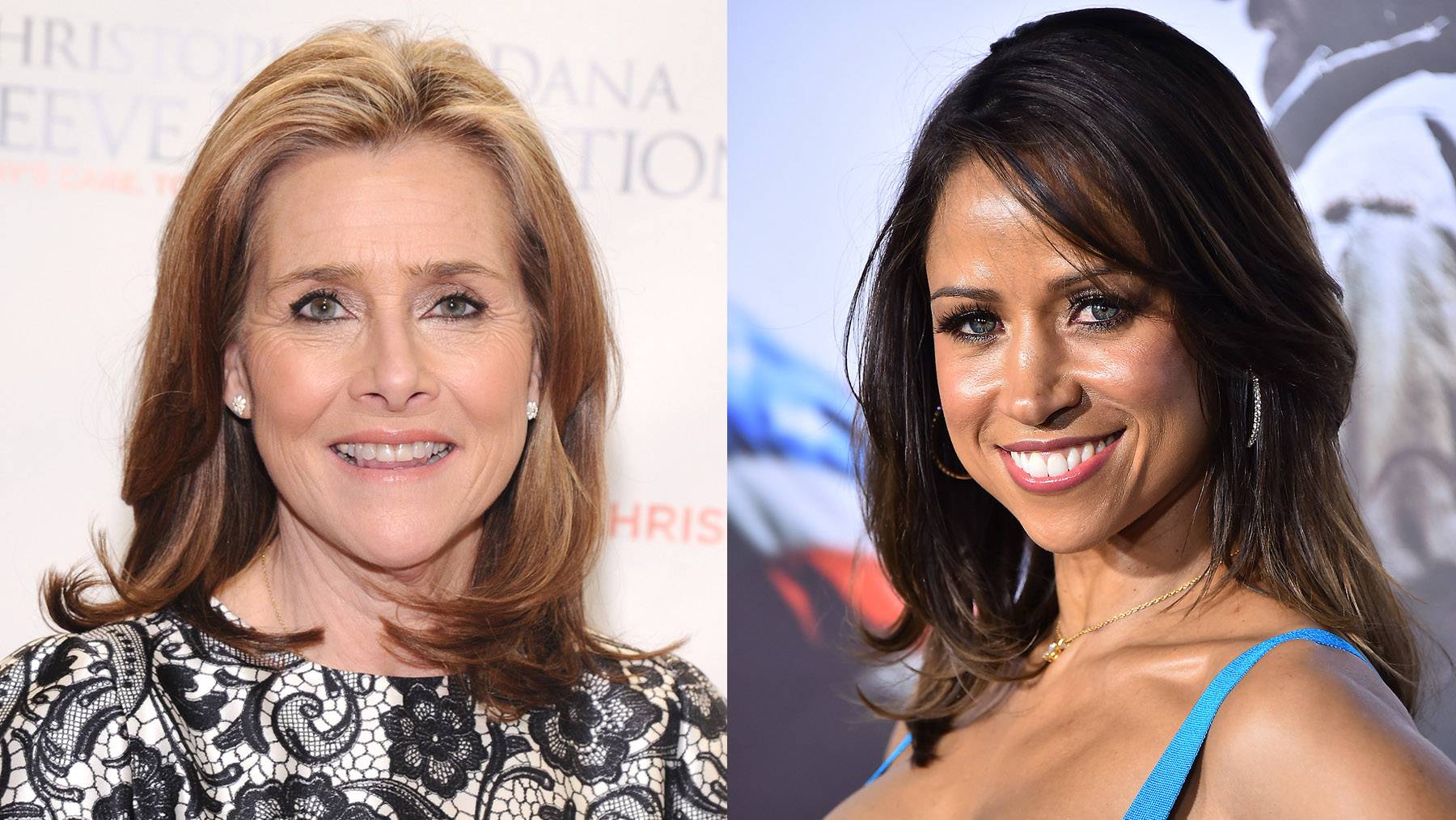 Women getting paid less than their male colleagues? As if, says Stacey Dash. The Clueless star turned conservative political pundit believes that gender inequality in the workforce isn't real.
Speaking to Meredith Vieira on Wednesday, Dash said that women should "stop making excuses" about gender discrimination in the workforce and just try harder if they're unhappy getting paid less than their male colleagues.
"I feel like it's an excuse. It's the same thing with race. You know?," Dash said. "It's an excuse. Stop making excuses. You know? If there are opportunities, seize them and be prepared for them and, and be the best if that's what it takes. If you have to be extraordinary, then be extraordinary."
Vieira argued that women earning "78 cents for every dollar a man makes" means there is "something wrong" with the system and that, if things progress as slowly as they have been, it will take four decades for her daughter to earn as much as her male colleagues. "I don't know if that's true," Dash replied.
"I feel like your daughter will be able to make just as much money as she wants," Dash continued to Vieira. "Just like you. Look at you."
"I won't put my fate in anything other than my own action and taking my destiny in my hands," Dash said, adding she wouldn't allow herself to be  "a victim."
"I'm not saying I'm a victim. I'm pissed off," Vieira replied.
Wonder if Dash would feel this way if she was able to take a look at what her white male colleagues in conservative news are getting paid to spout their opinions. Speaking of opinionated women, watch Wendy Williams tear into Dash's rumored diva reputation on this oldie-but-goodie segment of Hot Topics:
BET.com is your No. 1 source for Black celebrity news, photos, exclusive videos and all the latest in the world of hip hop and R&B music.
Click here to subscribe to our newsletter.

(Photos from left: Ilya S. Savenok/Getty Images, Theo Wargo/Getty Images)