Study: People Rarely Believe That Black Women and Latinas Are Scientists
Women of color are often confused for janitors.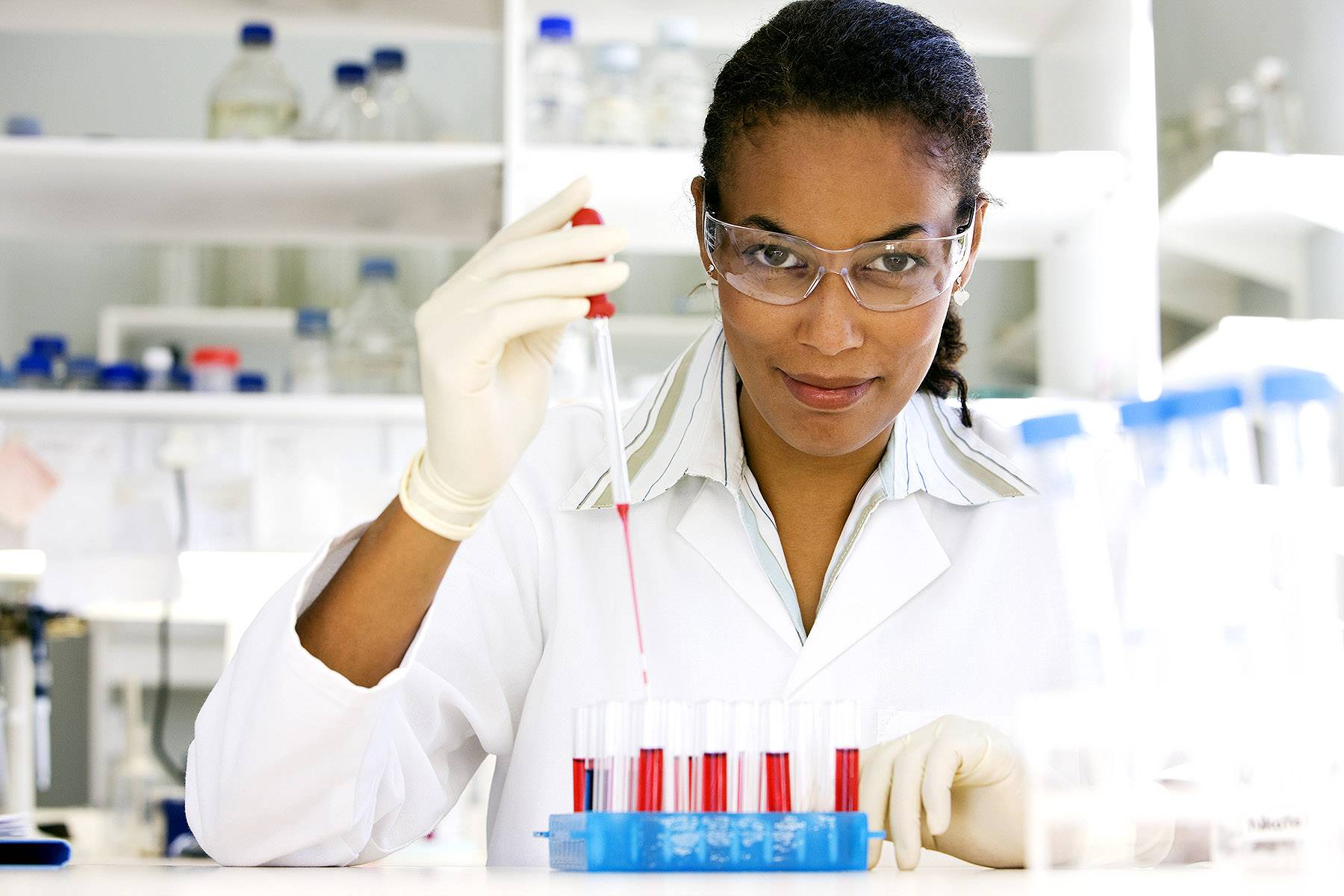 It's not a secret that Black women and Latinas make up a small percentage of professionals in science, technology, engineering, and math (STEM). But among those that are, they are met with incredible gender and racial bias, says a new study.
Researchers interviewed more than 500 women and found that 49 percent of Black female and 48 percent Latina scientists were mistaken for administrative or janitorial staff. Thirty-two percent of White women and 23 percent of Asian women reported the same treatment.
— 77 percent of Black women believed that they had to prove that they weren't incompetent compared to 65 percent of Latinas.
— 8 percent of Black women felt that they were pressured to be more feminine in the office compared to 28 percent of Latinas, 41 percent of Asian women and 36 percent of white women.
— Black women were least likely to believe that other women at the workplace were supportive of each other: 56 percent compared to 79 percent among Latinas, 71 percent of Asian women and 77 percent of white women.
— Black and Latina women were more likely to experience isolation at work, with 42 percent and 38 percent respectively.
— Black and Latina women were also more likely to be perceived as "angry" compared to their white female counterparts, and they felt more likely to want to hide their personal lives from their colleagues.
The personal stories from the report are just as eye-opening as the statistics, especially about how racial perceptions impact their ability to trust their co-workers and supervisors.
One Black biologist recalled an adviser who turned to her and asked, "Hey, do you have any family on drugs or in jail?" Another remembered a comment a professor made about how she would know all about rats because she came from an urban area. "Everyone laughed," she said, and no one understood why she was offended.
The researchers hope that this study and these personal stories will push organizations to finally recognize that gender and racial bias is a serious issue in the workplace and that if they want to retain female talent, they need to do something about it.
BET National News - Keep up to date with breaking news stories from around the nation, including headlines from the hip hop and entertainment world. Click here to subscribe to our newsletter. 
(Photo: Tiedge/Blend Images/Corbis)