Rohan Marley: Only Bob Marley's Sons Can Play Him in a Biopic
The reggae scion says no actors will be able to portray his father.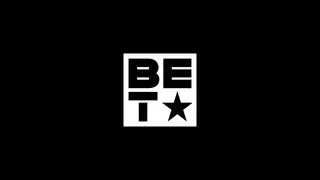 Bob Marley's son Rohan Marley told an audience at the Berlin Film Festival that a narrative feature film about his dad will be "uncastable," because he feels no actor has the ability to play the senior Marley.
Except one of his own sons.
"My father was not just a man, but a spirit dancer," explained Marley. "You have to come with that vibration and it is not something you can act. In Jamaica, when you are a light skin, you are the outcast. To play my father, his struggles and how he overcame it all, would require you to bring tears to my eyes. It has to be one of his sons. And we're not, none of us, in Hollywood."
The comments were made at a screening of Kevin McDonald's Marley, the definitive documentary about the Jamaican icon, which may be our only chance to see him portrayed on a big screen. Unless, of course, there turns out to be another Jaden Smith among the Marley kids.
BET.com is your #1 source for Black celebrity news, photos, exclusive videos and all the latest in the world of hip hop and R&B music.
(Photo: Andreas Rentz/Getty Images)