Real Housewives of Atlanta: Kandi Burruss Wants Will and Jada Pinkett-Smith To Join The Franchise
Our exclusive with the reality TV boss lady promises this return to be "one of the best seasons" yet.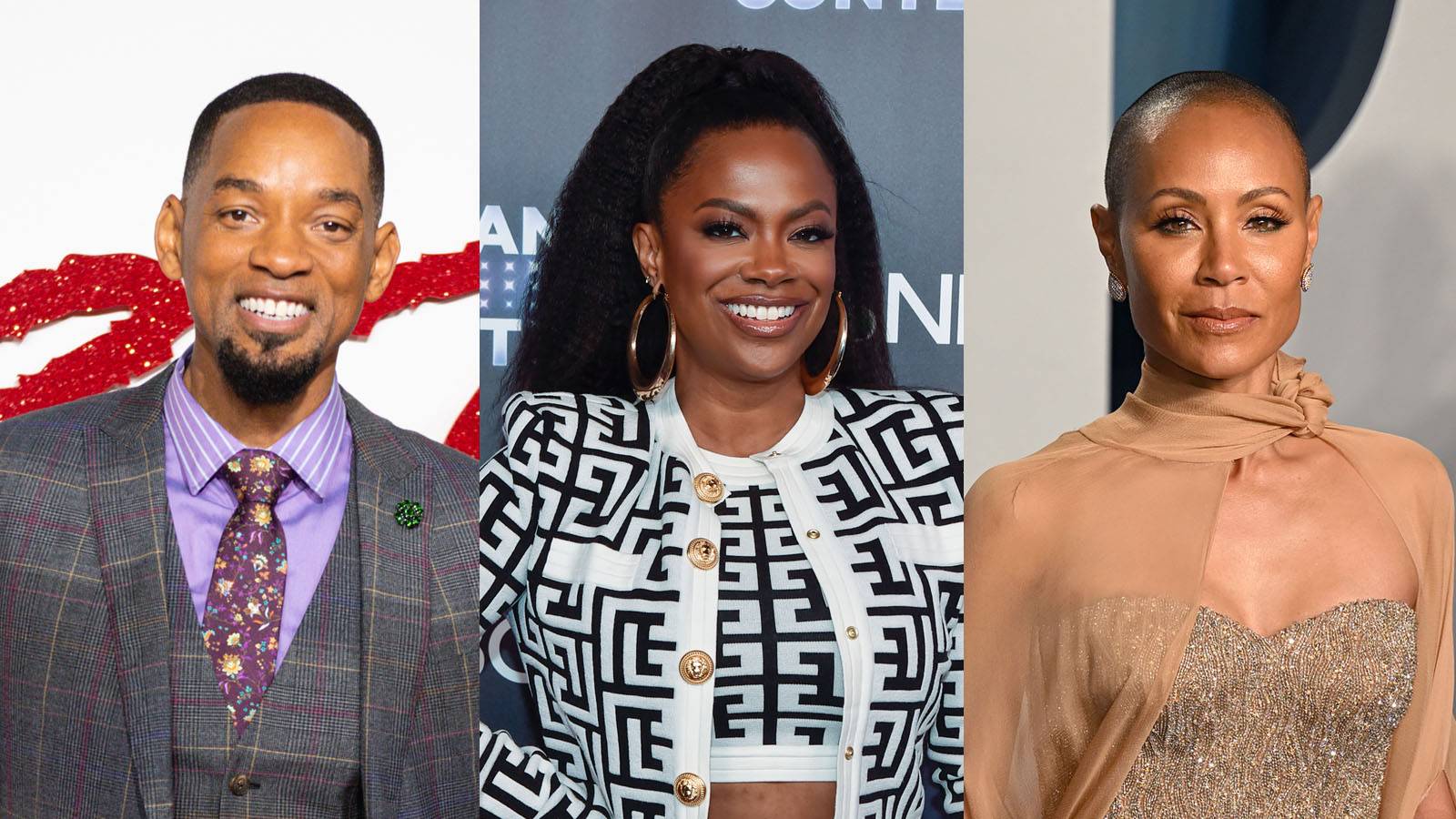 In an exclusive interview with BET.com, after sharing her thoughts about her spinoff Kandi And The Gang, Kandi also shared her thoughts about the upcoming 14th season of the Real Housewives of Atlanta, calling it their "best season yet."
BET.com: Now, you were recently transparent about your blowup with Marlo but now you're both in a good place. Are there any other relationship dynamics between the ladies the viewers should be watching out for this season that may have some ups and downs?
Kandi: I'm not going to give too much away, I'll say you have to watch and see. But what I will say is that this season's cast is a really good cast and no one is holding back. We have Marlo, who is a first-time peach holder, so she's really bringing it, Sheree is so extremely transparent with her personal story and journey, we have new Housewives like Olympic medalist Sanya Richards-Ross, who is not coming to play either. So the energy is really different this season and one of our best seasons yet.
Fans always like to share their fantasy castings for each Housewives franchise, the Old Lady Gang owner shared her picks of who she would like to join, sharing she would love to see Will Smith and Jada Pinkett Smith join the cast
BET.com: Is there anyone in Hollywood that you would like to have to join you and the ladies in Atlanta and if you could add a Housewife from a different franchise, who would you like to see join and why?
Kandi: I would have to say Will Smith and Jada Pinkett would be my choices for people in Hollywood. As for the other housewives from a different franchise, I would like to see either Gizelle Bryant, Erika Jayne, or Candiace Dillard from another franchise because they can add more heat to the South.
All three of them are great picks. 
While we fantasize about our dream castings, you don't have to fantasize about what the upcoming season of RHOA looks like for long as it is set to premiere on Sunday, May 1st at 8:00 p.m. ET on Bravo.
---
Ty Cole is a New York-based entertainment reporter and writer for BET.com who covers pop culture, music, and lifestyle. Follow his latest musings on Twitter @IamTyCole.