Watch: Clemson's Christian Wilkins Apologizes for Aggressive Groping of Ohio State Player That Sparked Outrage
While a few found it funny, others believe the defensive lineman should be arrested on charges of sexual assault.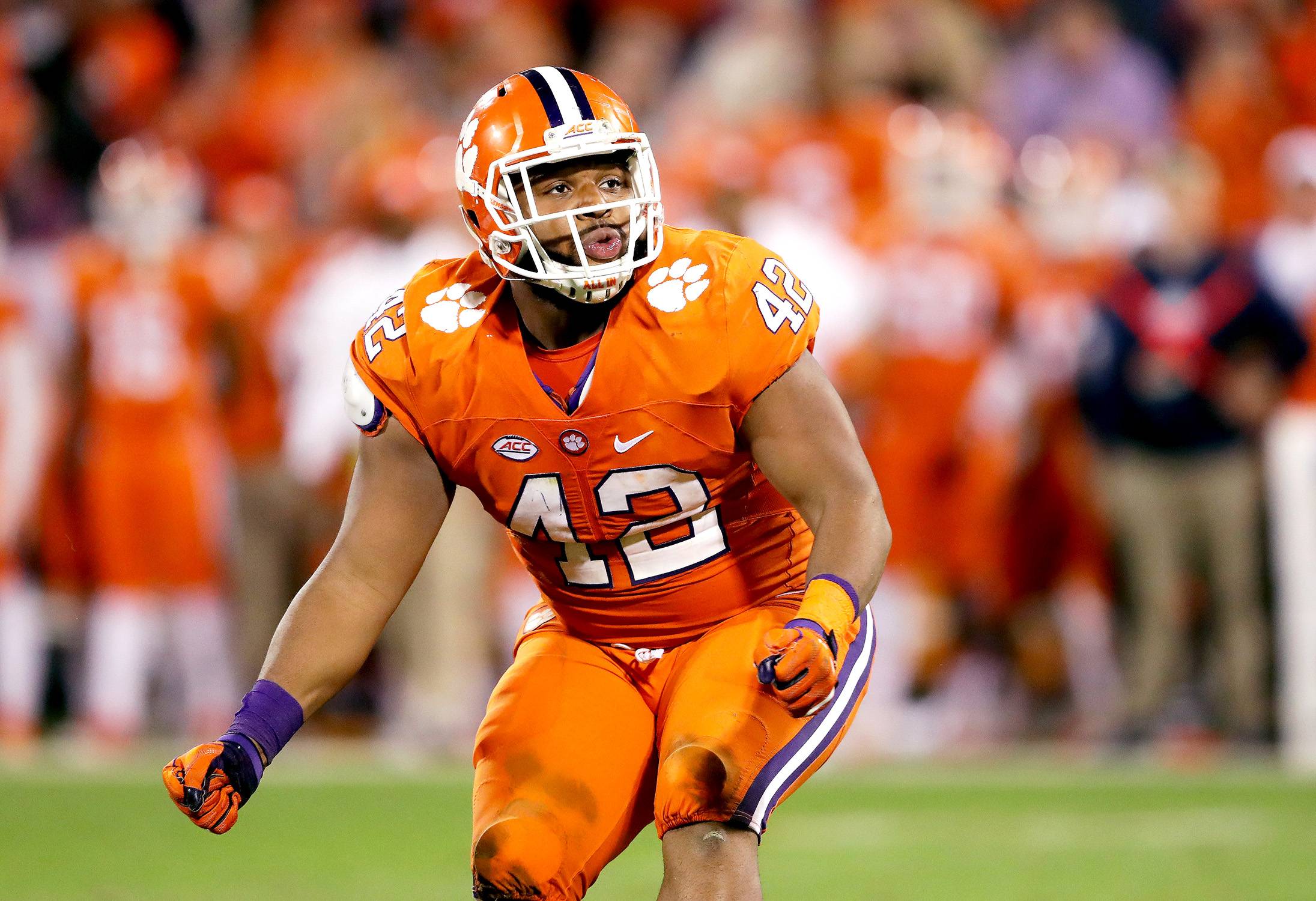 What in the world was Clemson's Christian Wilkins thinking?
The team's sophomore defensive lineman is apologizing after inexplicably groping Ohio State running back Curtis Samuel's butt and genitals following a play during the Fiesta Bowl on Saturday.
Take a look at the personal violation followed by Wilkins's apology statement below.
Wilkins's apology following Clemson's big win didn't stop people from sounding off on the groping incident.
While some treated the incident as a joke, many wondered why he wasn't charged for sexual assault.
As inexplicable as that groping was, we are equally dumbfounded by his teammate, Ben Boulware, defending Wilkins's actions and asking if it's "really that big of a deal."
Should Wilkins be arrested and charged for this incident?
BET Sports News — Get the latest news and information about African-Americans in sports, including weekly recaps, celebrity news and photos of your favorite Black athletes.