'And Another One': 'RHOA' Alum Eva Marcille Is Expecting Fourth Child
"The cat is out of the bag," she announced Friday (April 1) to her 4.6 million Instagram followers.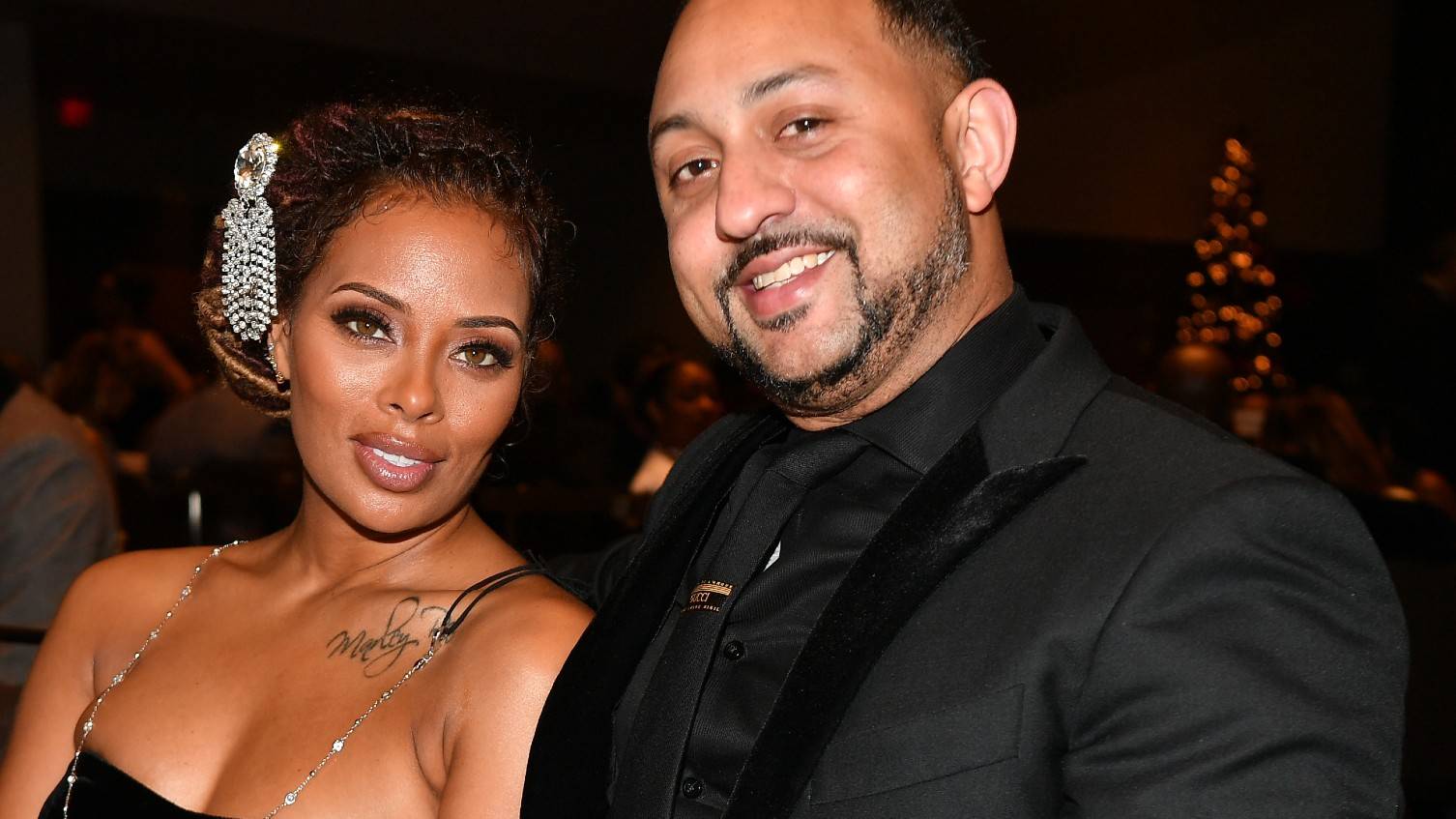 For Eva Marcille, it's going to be a baby bump summer – and she couldn't be happier about it.
The Real Housewives of Atlanta alum announced on Friday (April 1) that she's pregnant with her fourth child, saying "the cat is out of the bag!" Taking to her Instagram account she revealed the joyous news via a repost of her husband Mike Sterling.
"And another one!!!! We are so excited that the cat is out of the bag!" Eva captioned the post, in-part. "There goes my summer! But I could not be happier."
While many in her comments thought the pregnancy reveal was an April Fools joke, considering the day she chose to make it, while others showered Marcille with congratulations.
Eva and Mike currently share two sons – Maverick, 2, and Michael Jr., 2. Marcelle also has a daughter, Marley Rae, 8, from her relationship with singer Kevin McCall.