One in Ten People Will Have Diabetes By 2035
Ten percent of the world's population will have diabetes in 20 years.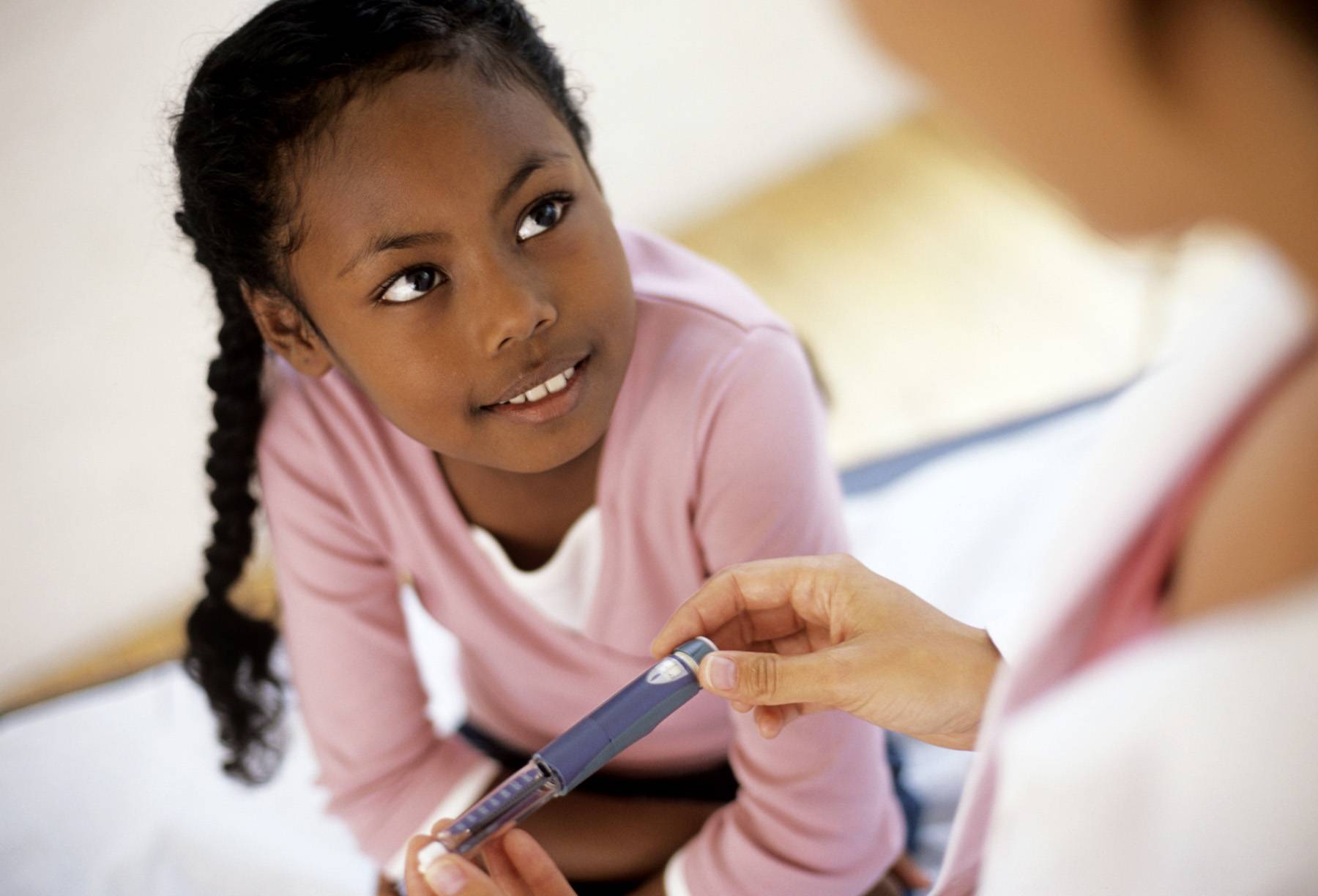 The International Diabetes Federation (IDF) recently released its sixth edition of the Diabetes Atlas. The report estimates how many adults between the ages of 20 to 79 will be affected by the disease in the future.
By the end of this year, the IDF estimates that 382 million people will have diabetes around the world. By 2035, that number will skyrocket to 592 million. For comparison, about 285 million people had the disease just four years ago.
Eighty percent of people with the disease live in low- and middle-income countries, and most of them are between 40 and 59 years old. The organization also said that one person dies from diabetes every six seconds, or about 5.1 million deaths annually.
"Diabetes is a disease of development. The misconception that diabetes is 'a disease of the wealthy' is still held, to the detriment of desperately needed funding to combat the pandemic. In coming years we have much to do in making the case for those who have diabetes now and will have in the future," Michael Hirst, president of the IDF, said in a statement.
When it comes to the U.S., the IDF estimates that 9.2 percent of the population will have a form of diabetes by the end of this year. That's about 24.4 million people who will have it by the end of 2013 — 6.8 million of whom will go undiagnosed. About 192,725 Americans will die from the disease this year.
BET Health News - We go beyond the music and entertainment world to bring you important medical information and health-related tips of special relevance to Blacks in the U.S. and around the world. Click here to subscribe to our newsletter.