The Notorious B.I.G.'s 50th Birthday Celebration to Take Place at Empire State Building
His mother, children, and more are scheduled to show up.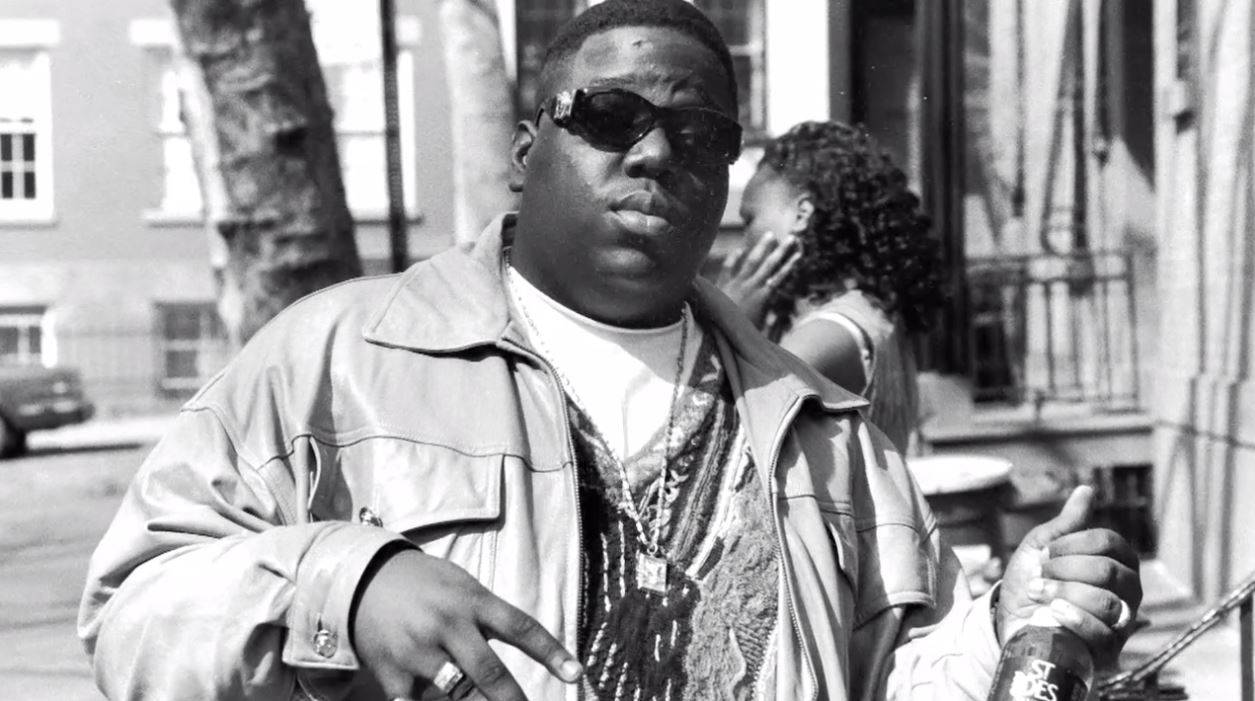 On Saturday (May 21), The Notorious B.I.G. would have turned 50 years old, so for the momentous occasion, family and friends are scheduled to celebrate and recognize him in his native New York City.
Variety reports that the Empire State Building will host a ceremony in partnership with Bad Boy, Atlantic, and Rhino Records. The Brooklyn rapper's mother, Voletta Wallace, and his children CJ and Tyanna Wallace, Lil' Cease, and Lil Kim are set to be in attendance, among other close friends, collaborators, and hip hop figures.
Additionally, the Empire State Building will change its lights to red and white on Biggie's birthday, with a crown spinning on its mast.
The Barclays Center will feature video footage of B.I.G.'s classic songs on a giant screen above the arena's entrance in Brooklyn. At the same time, the MTA will release a special edition of MetroCard that features the hip hop legend.