Proud Mama!: Khloe Kardashian Celebrates Daughter True's First Day Of Pre-K
"I'm still not ok with True being in school," Khloé Kardashian wrote of her 4-year-old daughter.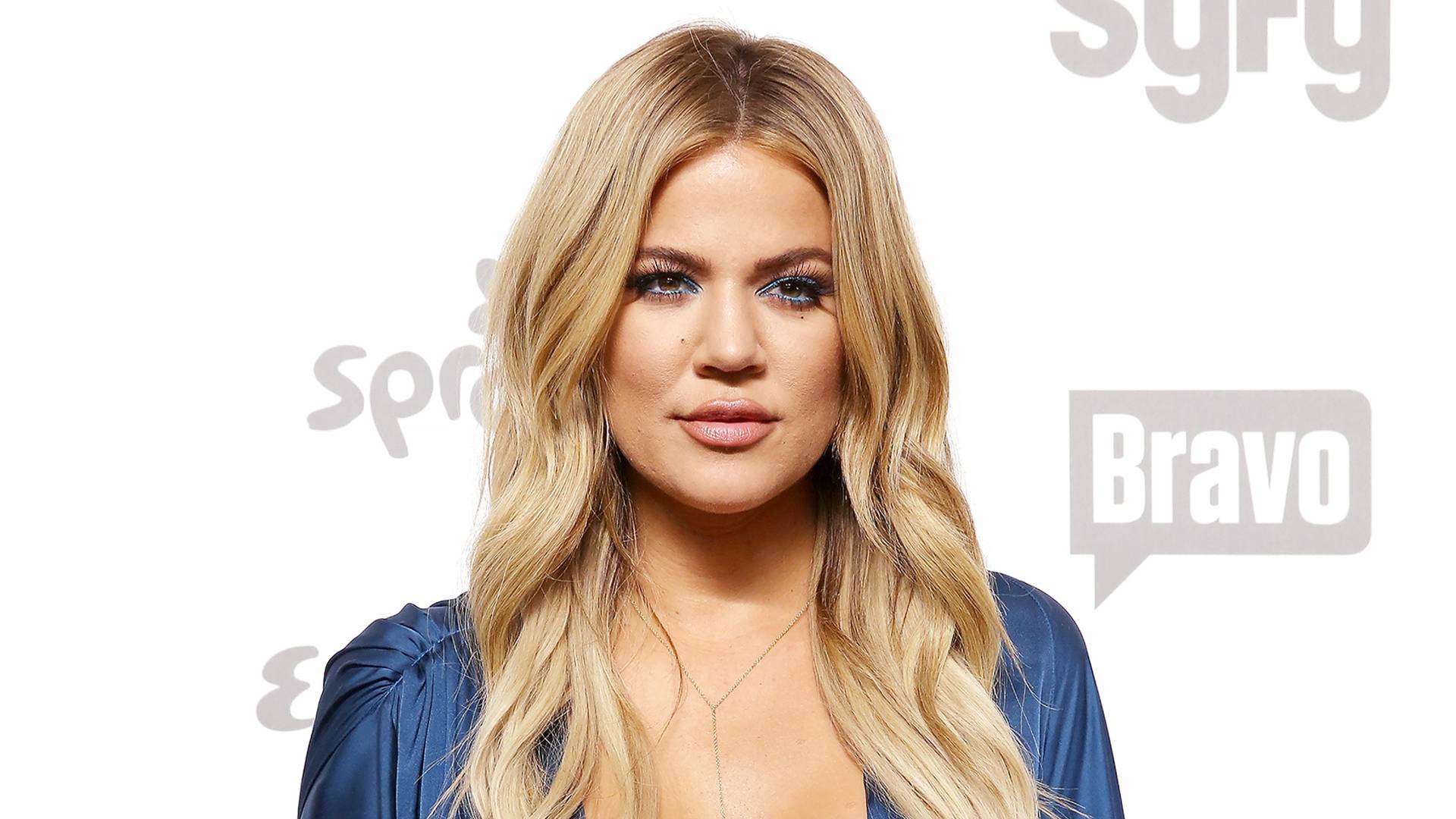 Time is flying — Khloe Kardashian and Tristan Thompson are celebrating their daughter, True's first day of pre-kindergarten.
The new mom of two spared no details when celebrating her firstborn's important milestone. The Good American co-founder decked out the house with colorful pastel balloons and colored pencils adorned with large letters reading, "First Day of Pre-K."
In a video, Kardashian showed off her extraordinary send-off that ultimately was a ploy to not think about the fact that her baby girl is growing up. She captioned her Instagram story, "I'm still not ok with True being in school. The balloons made it easier".
In July, as Kardashian was prepping for True to attend school, she shared that she was not prepared for this new chapter as she gathered supplies like several monogrammed backpacks and pencil cases. While we haven't seen True's First Day of School fit check, we are sure that it was made perfect by Stoney Clover backpacks, lunchboxes, and more fun and stylish accessories.