Hurricane Katrina Survivor Pursues Dreams of Pro Baseball
Earl Burl III talks signing to Toronto Blue Jays, after the storm.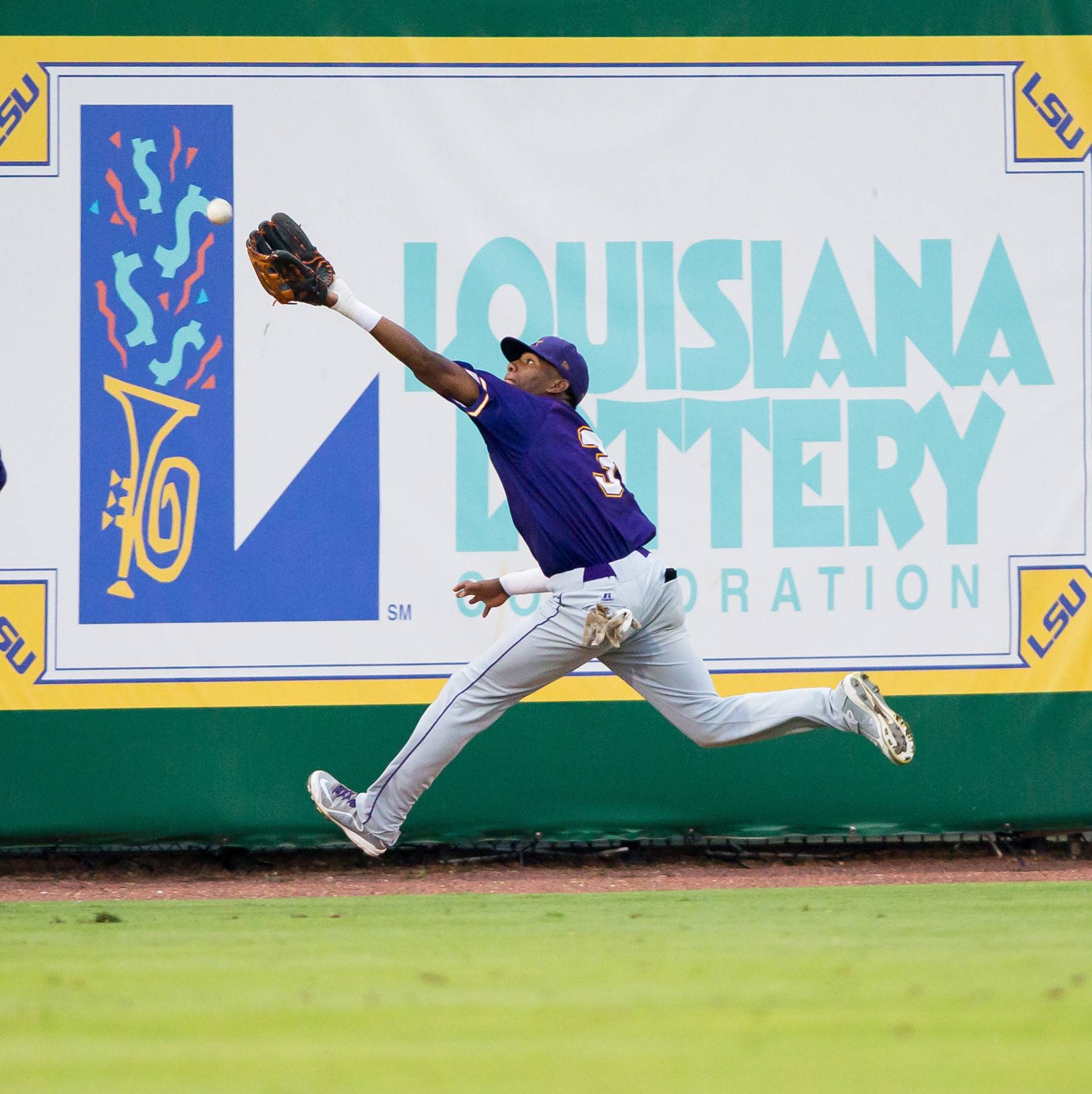 In ten years, Earl Burl III went from Hurricane Katrina refugee to Major League Baseball prospect. The devastating disaster took him from New Orleans to Dallas, where his family fled when the levees broke, and now his career has brought him to Toronto, where the Blue Jays drafted him this past June.
On the tenth anniversary of Katrina, Burl reflects back on the home he left behind when he was just 11 years old. "There's no place like it,'' Burl tells ESPN.com. "There will never be another city that can take its place in my heart. That city means everything to me.''
Burl says he remembers watching news reports about the devastation back home. "Every update and all the news coverage was ripping a piece of my heart out,'' he says. "It was overwhelming to see this happening to my home, the place I grew up.
"Because of what I've been through and seen, nothing throws me off my game too much," Burl adds, and that includes a jaw injury that nearly cost him his career. "It also made me hungrier to be successful.''
In June, when the Toronto Blue Jays selected Burl in the 30th round of the MLB draft, Burl became the first person from the New Orleans Urban Youth Academy to be drafted. The academy, which Major League Baseball established in 2012 as part of its efforts to revitalize baseball in inner cities, provides New Orleans-area kids with free baseball and softball instruction.
His success is a symbol of the indestructibility of New Orleans, and the determination of the Katrina generation to rebuild.
BET Sports News — Get the latest news and information about African-Americans in sports, including weekly recaps, celebrity news and photos of your favorite Black athletes.
Click here to enter the #LookYourSundayBest contest for a chance to win FREE natural hair-care products.
 (Photo: Stephen Lew/CSM /LANDOV)