Issa Vibe! Draya Michelle Launches Fashion Line With PrettyLittleThing
It's giving PRETTY LITTLE COINS!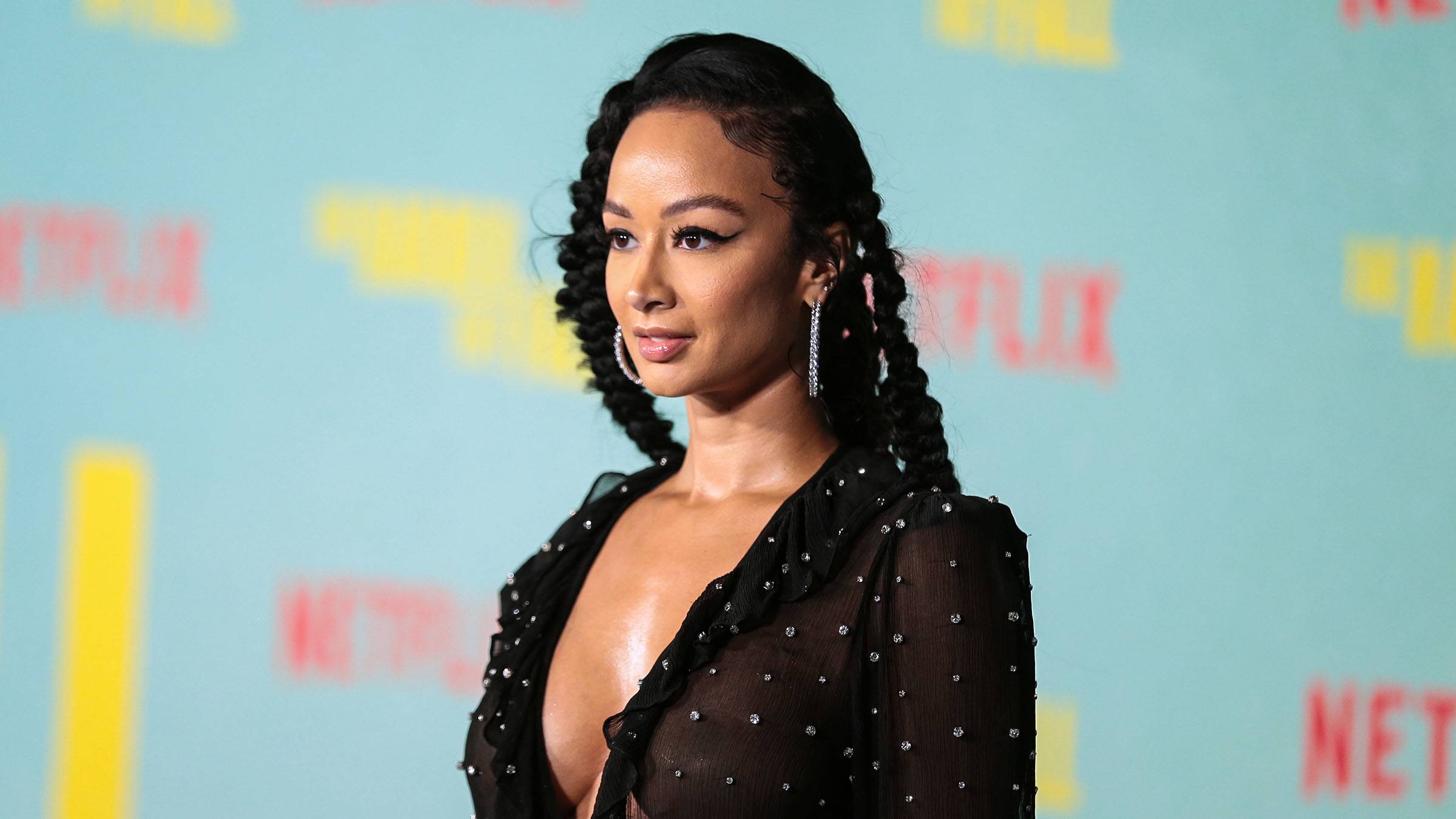 Draya Michele Is back with the clothing collaboration of the summer! 
"No matter your style, vibe, or the occasion, let Draya help you create your 'fit of dreams that you're going to be wearing now and all summer long," says PrettyLittleThing regarding their new collaboration with the model and entrepreneur.
The UK-based brand is one of the world's largest fast-fashion retailers accruing over $500 million in 2020. They have brilliantly partnered with popping celebrities over the years, from LaLa Anthony to Kourtney Kardashian to Jayda Cheaves. Adding Draya Michele to the arsenal feels like perfect alignment as the brand targets 16-42 yeard women desiring an up-to-the-minute trendy vibe. Brothers Umar and Adam Kamani launched the brand in 2012 and have enjoyed the fruits of their labor ever since.
For the ex-Basketball Wives star, she knew she wanted to connect with the PrettyLittleThing gang, she said in an interview with WWD. "That's how it is with the PLT team. I've been working with them for over a year now, and when the idea came up to codesign a collection, I couldn't say no. Our pieces are sexy, stylish, and very on-trend. Be proud of who you are and what you have. I can't wait for everyone to try them."
The capsule collection features size-inclusive styles inspired by "motocross and the motorcycling fashion trend," with prices ranging from $20 to $68. We have already eyeballed some corsets, miniskirts, cargo pants, and more that we can't wait to add to the cart. More importantly, the coloration may be this year's Hot Girl Summer palette being that it is composed of shades of yellows, greens, oranges, and the most beautiful blues.
Given the intentionality around the collection, you can tell that this isn't Draya Michele's first time at the rodeo. One of her passion projects, Mint Swim, had the people in a chokehold upon its release so much that she partnered with PacSun to expand her brand's impact. In 2017, she told Refinery29, "It's important to show people that I am versatile. I can still have the same sex appeal in clothing. I'm not afraid to cover it up. I used to think that if I were fully clothed that I wouldn't get likes, or people weren't going to pay attention to me, but that's not the case."
It's not the case, and it's been proven time after time. You can shop the pieces from The PrettyLittleThing x Draya Michele collection now over at PrettyLittleThing.