'Miss You': 11-Year-Old Raps About Painful Loss Of Friends To Gun Violence
Rayvon Webber's father encouraged the aspiring artist to express his emotions in a positive way.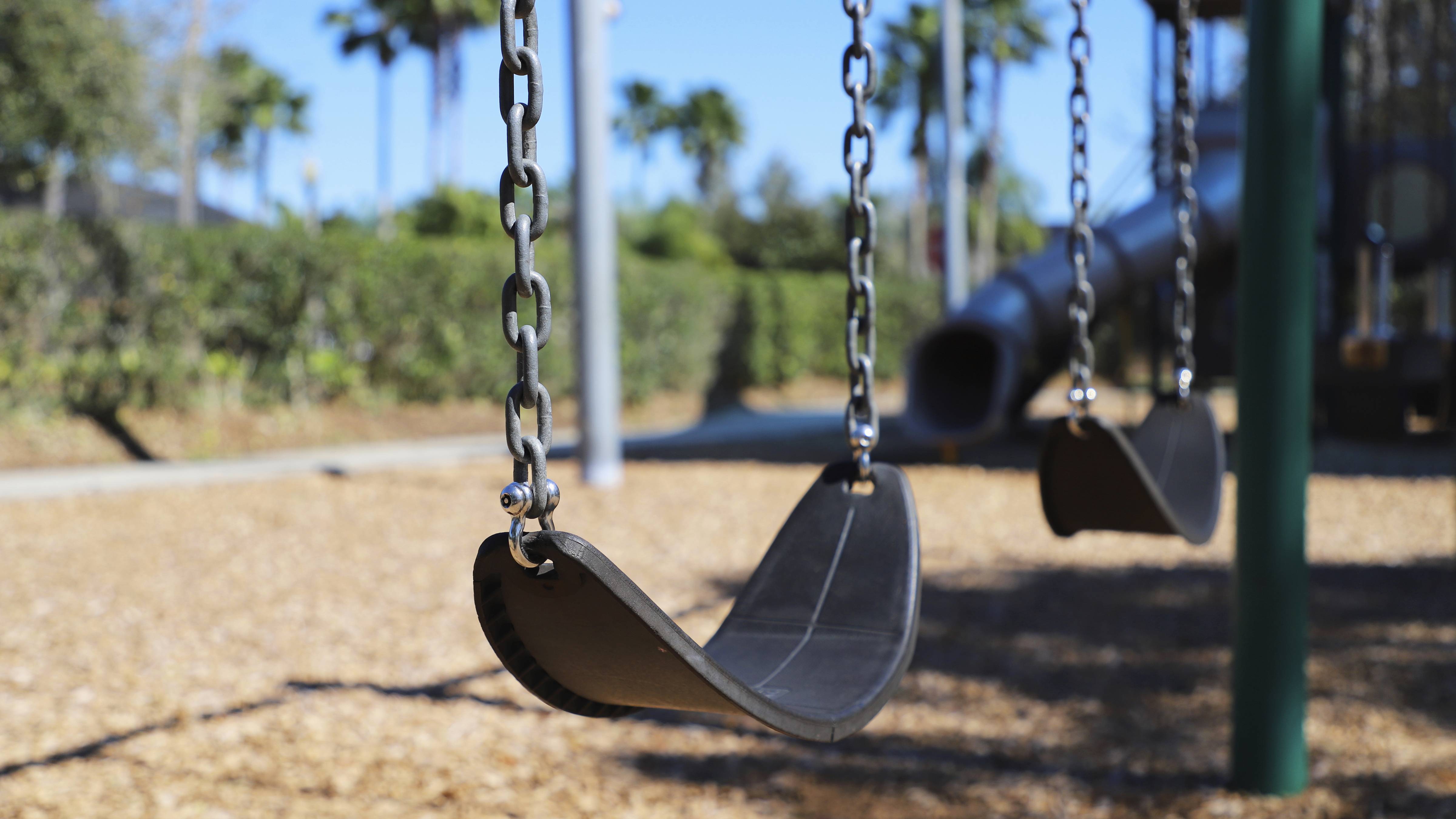 A young rapper from Louisiana is using music to channel the pain he feels from the loss of his friends to gun violence.
"People need to stop the gun violence because us as kids, we want to live and be free and we can do better in life," Rayvon Webber, who goes by the stage name Ray Da Yungin, told CBS 42.
Shreveport recorded more than 90 homicides this year, according to the news outlet. Many of those deaths stemmed from gun violence.
Ray, 11, dropped a music video earlier this year titled "Miss You" that folks in his community have embraced. In that song, the aspiring artist shares how he learned about the death of his friend.
A clip of his video is below:
In November, Ray lost a friend, 12-year-old Xavier Perry, in an alleged domestic dispute. The police accused Xavier's stepfather of killing him, his mother, and his uncle.
Ray's father, Marquis Jackson, encouraged him to deal with those tragedies through his music. He has been managing Ray's budding rap career.
"Just being able to do that with my son is a blessing," Jackson told CBS 42. "But to be able to help him channel his emotions, to be able to help him channel that anger or whatever he may be feeling. Because it could come out in other areas. It could come out in other ways."
The song speaks to the pain that many in the community feel.
Jackson said, "We've received so many emails and DM's from family members of the victims telling us how the song has helped them. So to be able to make a difference with my son and we're making each other's dream come true, it's amazing."
Ray displays the rare gift of connecting with people through his music. He took his first steps as a rapper three years ago. In the clip below, he tells CBS 42 about how he got started and the heart-felt inspiration for his single.