This Day in Black History: April 7, 1915
Billie Holiday, the renowned jazz vocalist, was born on this day.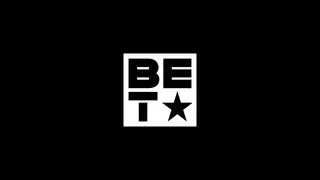 She had one of the most distinctive voices of her generation and beyond. What's more, she had a significant influence on vocal jazz, characterized by a style of phrasing that was all her own. Billie Holiday was born as Eleanora Harris in Philadelphia and had a troubled childhood and young adulthood, which included prostitution and incarceration. But by 1929, she was performing at clubs in Harlem and elsewhere and by 1935, she was performing in a role in Duke Ellington's "Symphony in Black: A Rhapsody of Negro Life." Before long, she would sing with Count Basie and started gaining a large following. She was hired to sing with Artie Shaw, making her one of the first Black women to work with a white orchestra, a decidedly uncommon practice in the 1930s. From then on, she recorded with the top record labels. Her recording of "God Bless the Child" became her most popular tune, ranking third in the Billboard top songs of 1941. By the 1950s, she recorded and toured around the country and in Europe and achieved financial success. However, her drug abuse, drinking and relationships with abusive men led to some significant health problems. She died in 1959 of heart failure, but she left a legacy that lives on through a catalog of dynamic music.

BET National News - Keep up-to-date with breaking news stories from around the nation, including headlines from the hip hop and entertainment world.

(Photo: Michael Ochs Archives/Getty Images)